West Chicago, IL – ZipScale is a global third-party logistics partner and fulfillment center focused on helping its clients scale their businesses with as little hassle as possible. The company takes away the stress of order fulfillment by offering a full turn-key solution that keeps businesses and their customers happy. Focused on improving customer service and experience, the logistics partner has announced its new website.
The newly launched website aims to offer visitors all the information they need to know about the company, including its mission, goals, and commitment to clients' success. The website also showcases the extent of the company's services, making it quicker for visitors to decide the best logistics partner for their needs.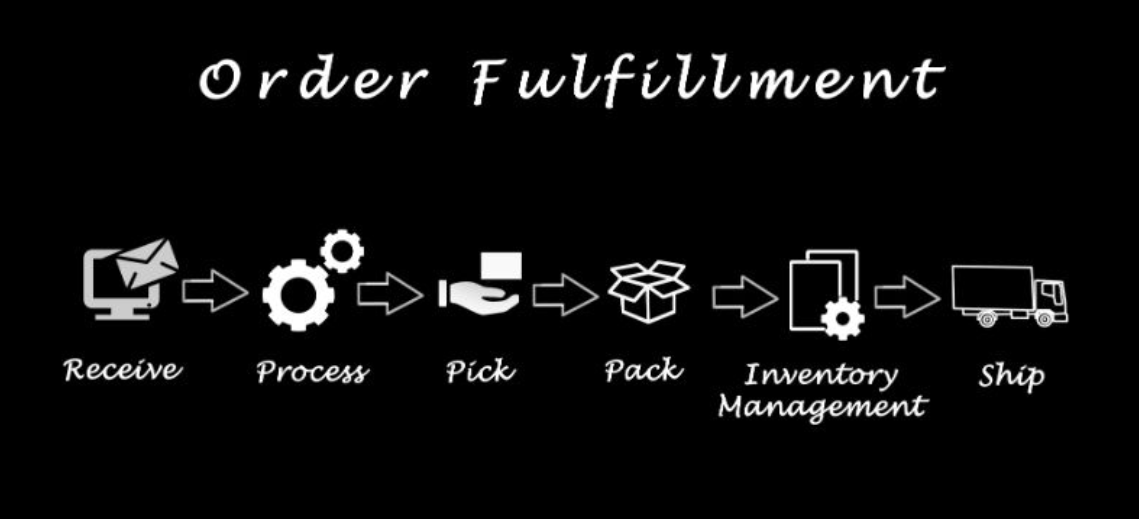 Visitors on the website will be able to learn about the company's 99.99% fulfillment accuracy rate across its services. The company, promising to take partner brands and businesses to the next level, offers FBA and FBM fulfillment services. Amazon sellers or vendors can successfully take the stress of managing orders and inventory off their to-do list while having a trusted partner handle the needs. In addition, ZipScale provides same-day e-commerce fulfillment services to partners, helping them to keep their customers happy at all times.
More than that, the company's services also include B2B order processing, where clients can effectively send products from ZipScale's warehouse to another business or retailer with ease in 48 hours or less.
Encouraging business owners and brands to explore their website and fulfillment services, the company's website reads: "ZipScale was founded by a team of long-time e-commerce and business professionals who believe businesses shouldn't have to struggle on their own when it comes to scaling. ZipScale gives your team the opportunity to scale at a speed that you thought was impossible. It allows you to focus on the in-house operation, instead of the big-picture operation – which we handle for you. ZipScale gives you the capability to scale your business on Autopilot."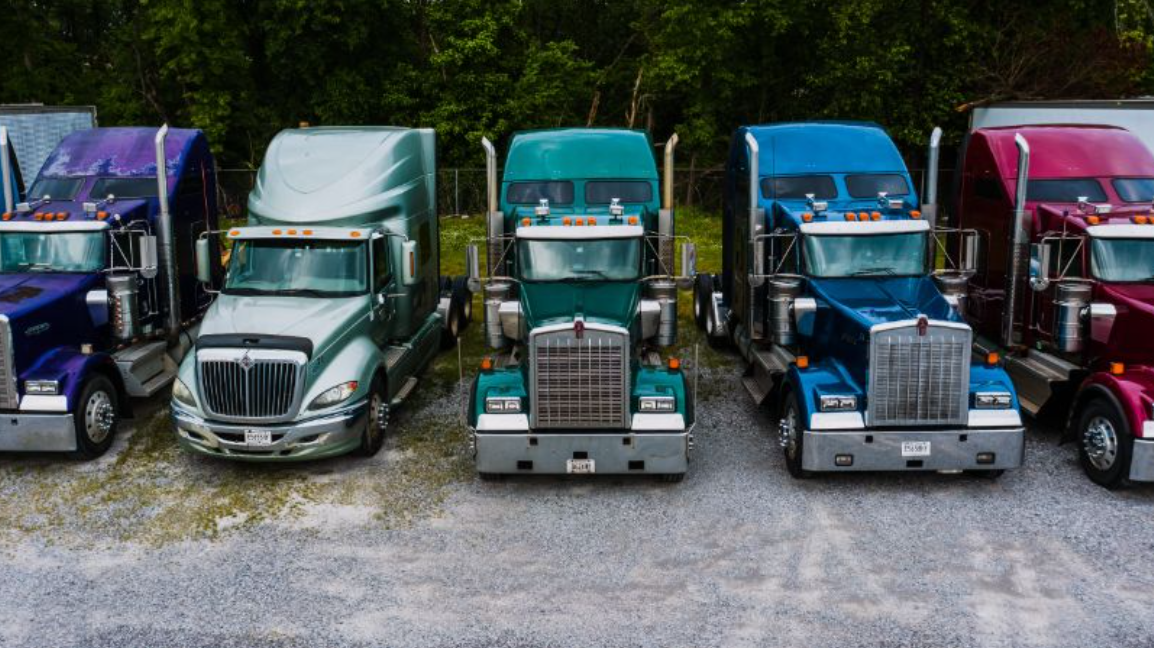 By partnering with the Fulfillment Center, clients and businesses can enjoy additional solutions like kitting services, which makes running deals on special upsells and combining skews as one listing easier. The company also offers subscription box fulfillment services, FBA replenishment services, 3PL freight forwarding, crowdfunding fulfillment, drop shipping fulfillment, as well as warehousing and storage solutions.
Businesses looking to accelerate their growth or learn more about How Fulfillment Works can visit the blog section of the website to read some articles published by the company. They can also browse the website to familiarize themselves with the ZipScale process and promise.
Individuals seeking a fulfillment partner can contact ZipScale at 630-774-8004. Their office is at 2575 Enterprise Circle, West Chicago, IL, 60185, US. Visit their website for more information.
Media Contact

Company Name
ZipScale
Contact Name
Rocco Lerario
Phone
630-774-8004
Address
2575 Enterprise Circle
City
West Chicago
State
IL
Postal Code
60185
Country
United States
Website
https://www.zipscale.io/