WINNIPEG, MB:  Bare Body Sugaring, an award-winning hair removal business in Winnipeg, was recently represented at the prestigious Cosmoprof North America (CPNA) beauty exhibition in Las Vegas, Nevada, by Clairissa Cruz, the founder and CEO of the company.  CPNA is considered one of the leading business-to-business (B2B) beauty exhibitions in the Americas.  
When Clairissa Cruz began offering sugaring services-a gentle hair removal technique that uses natural ingredients including sugar, lemon juice, and water-out of her home in 2008, her dream was to build a dedicated sugaring service that would be welcoming, professional, and inclusive.  Fifteen years later, that vision has become a reality.  Bare Body Sugaring has three Winnipeg locations (Academy Road, Barberry Road, and Henderson Highway) and employs over thirty staff members.  Its exceptional reviews and loyal clientele speak for themselves.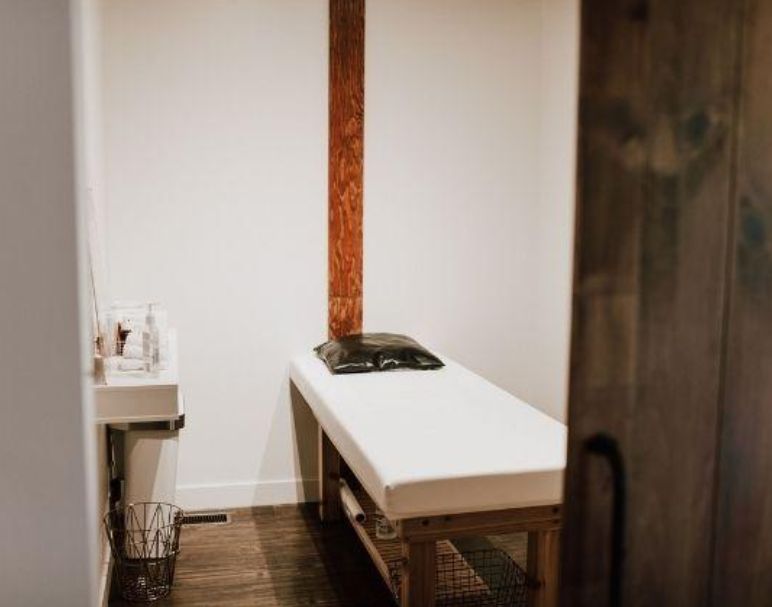 But for Clairissa Cruz, a Filipina and Indigenous woman who sees her business as a catalyst for positive social change, new growth is always a priority.  Her distribution network spans across Canada, and she is continually looking for opportunities to expand and evolve.  That is why she attended Cosmoprof North America earlier this month.  
"The 21st Edition of CPNA is one of the biggest events of the year for the beauty industry, and Bare Body Sugaring deserves a seat at the table," she says.  "I represented the company with the same pride and passion I always do, kept my finger on the latest beauty trends and products, and built new industry relationships."  
Cosmoprof North America Las Vegas took place at the Mandalay Bay Convention Center from July 11-13, 2023.  According to CPNA's website, the event is "recognized for its dynamic growth and unique programs" and offers an opportunity for the entire beauty industry to "come together, make new relationships, and foster collaboration."  
For more information about Bare Body Sugaring and the services it provides, visit https://barebodysugar.com.
https://barebodysugar.com/journal/2023/07/31/winnipeg-body-sugaring-business-attends-leading-beauty-industry-event-in-las-vegas/
Media Contact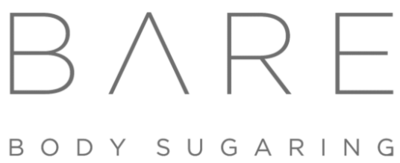 Company Name
Bare Body Sugaring
Contact Name
Clairissa Roy-Altares
Phone
(204) 297-8234
Address
580 Academy Road
City
Winnipeg
State
Manitoba
Postal Code
R3N 0E3
Country
Canada
Website
http://www.barebodysugar.com/