WINNIPEG, MB:  Compass Accounting Chartered Professional Accountant Inc., a Winnipeg-based Chartered Professional Accountant firm that serves clients in many provinces across Canada, has seen an increase in its number of social media clients.  As income from social media becomes increasingly common, many people involved in the industry are seeking assistance in understanding how to effectively navigate their finances.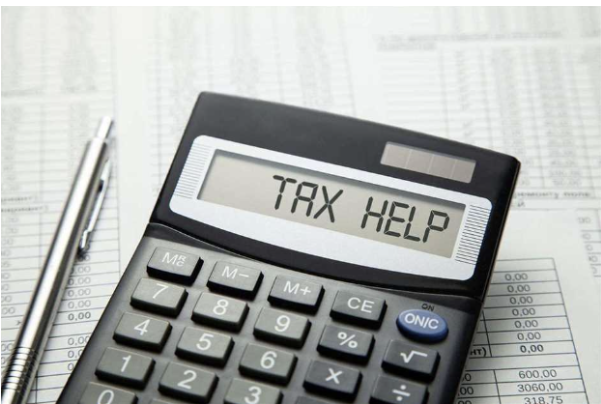 As an accounting firm that specializes in helping small business owners to succeed, Compass Accounting has experience and expertise in a wide range of industries.  The firm prides itself on taking an educational approach with clients while helping them get the most out of their financial reports.  The team at Compass Accounting gets to know its clients personally and stays in touch with them year-round.  The firm is used to fielding questions and going the extra mile to ensure superior client service.  
There are many ways to earn money via social media channels, including becoming an influencer or creating original video content.  For some people, what begins as a hobby becomes a more significant source of income.  For others, social media work is their full-time job.  Either way, unravelling the complexities of social media-based financials can feel overwhelming.  For this reason, many people turn to professional accounting services to help them properly track, report on, and maximize their earnings while also remaining tax compliant.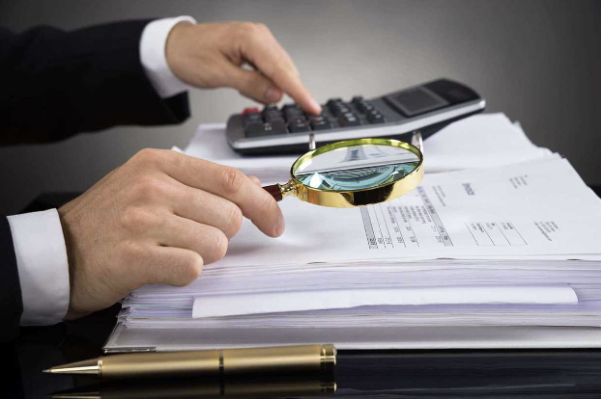 As the principal of Compass Accounting, Karen Hallson-Kundel (CPA, CGA, CBV) views building relationships with social media clients as a priority.  "We've been working with quite a few YouTubers but would like to continue expanding with more clients from other platforms such as Instagram, TikTok, Twitter, Facebook, and more," she said.  "Often, people who earn income from social media don't have a business or accounting background, and that's where we can be of service."  
For more information about Compass Accounting Chartered Professional Accountant Inc. and the services it provides, visit https://compass-cpa.com. 
https://www.compass-cpa.com/winnipeg-accountant-sees-increase-in-social-media-clients/
Media Contact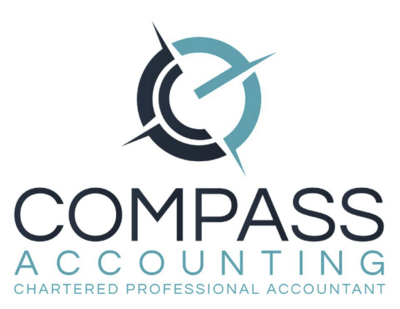 Company Name
Compass Accounting Winnipeg CPA Accountants
Contact Name
Karen Hallson-Kundel
Phone
(204) 783-4306
Address
605 Erin Street
City
Winnipeg
State
MB
Postal Code
R3G 2W1
Country
Canada
Website
https://www.compass-cpa.com/