Warrnambool, VIC – Warrnambool Dental understands that each patient is unique and provides individualized solutions to ensure a healthy smile. The dentist clinic provides extensive services, from preventive care and restorative dentistry to cosmetic procedures. Whether patients want to achieve flawless smiles through veneers or restore oral function with dentures, Warrnambool Dental has the experience and expertise to provide excellent care.
"Our dedication lies in delivering the utmost level of dental care to our patients," said the clinic's spokesperson. "In our dental clinic, our mission is to enhance your smile's aesthetics and prioritize your overall dental well-being. We are dedicated to promoting optimal oral health while ensuring your smile looks its best."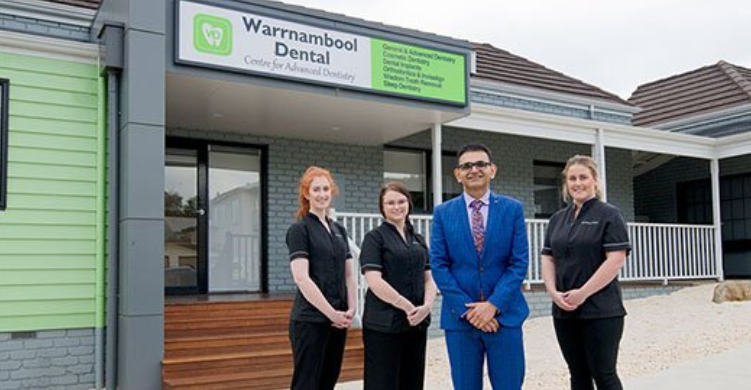 Warrnambool Dental understands the importance of maintaining optimal oral health. Dr. Nishant Hurria, the dentist in Warrnambool Clinic, provides comprehensive general dentistry services to help patients keep their teeth and gums healthy. These services include fitting crowns and bridges to replace missing teeth, treating gum disease, and providing fillings and extractions. In addition, Dr. Nishant understands the importance of oral cancer screenings and offers regular screenings to detect abnormalities early. Warrnambool Dental can help patients achieve straighter teeth and an improved bite by offering Orthodontics services.
Many people suffer from dental problems due to a lack of preventive care. The team at Warrnambool Dental provides patient education and preventive care services to help them maintain a healthy smile. By providing services such as teeth cleaning to help remove plaque deposits and fluoride treatments to strengthen tooth enamel, Warrnambool Dental helps patients achieve and maintain excellent oral health. The clinic also recognizes the impact sporting activities can have on teeth and provides mouthguards to ensure the safety of athletes' mouths.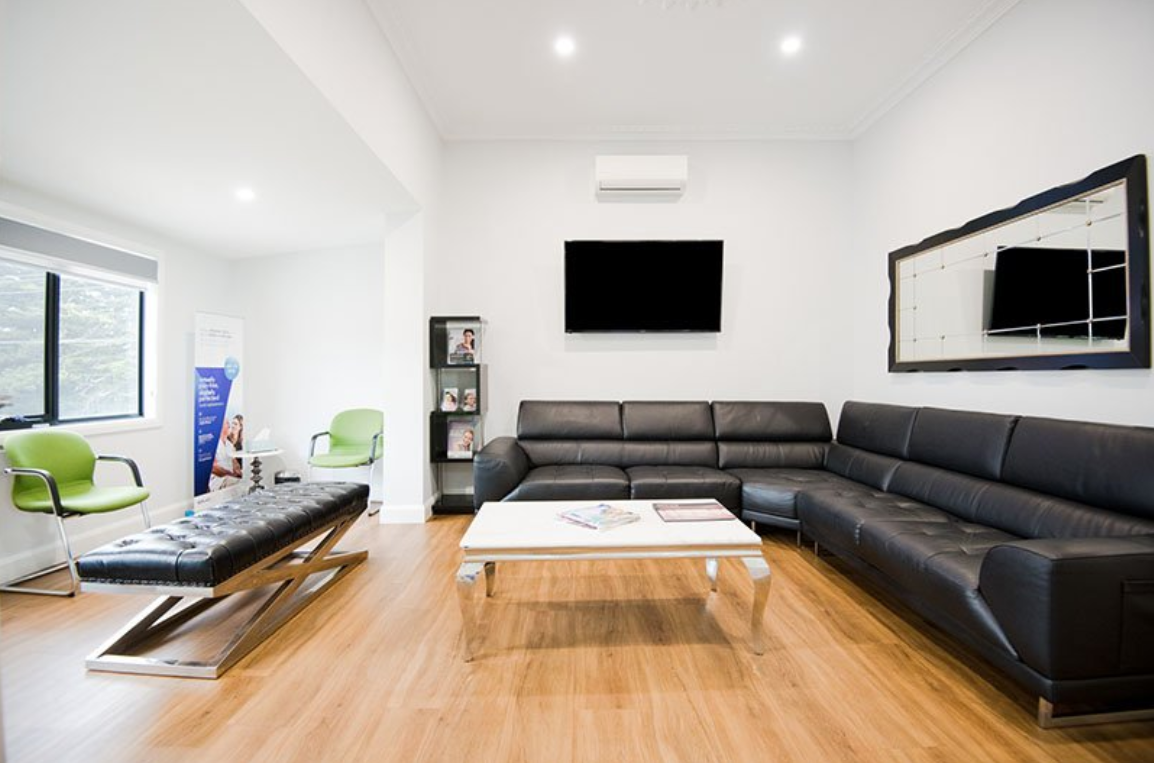 Losing teeth can significantly affect one's self-confidence and oral health. Warrnambool Dental provides implant services to replace missing teeth and restore oral function. The implant procedure is a safe and digitally guided procedure that utilizes 3D imaging for greater accuracy and precision. To improve speech and eating, patients can turn to Warrnambool Dental. The clinic uses superior-quality materials and techniques to ensure a long-lasting result.
Conditions like sleep apnoea distresses many people and can be a source of embarrassment. Warrnambool Dental is experienced in helping patients with sleep apnoea and provides treatments such as custom-fit oral appliances to help them breathe more easily. People shouldn't let fear and embarrassment of sleep apnoea stop them from improving their quality of life as Warrnambool Dental is there to help.
Warrnambool Dental is located at 454A Raglan Parade, Warrnambool, VIC, 3280, AU. Contact the dental clinic at (03) 5562 4433 or visit the company's website for more information.
Media Contact

Company Name
Warrnambool Dental
Contact Name
Dr Nishant Hurria
Phone
(03) 5562 4433
Address
454A Raglan Parade
City
Warrnambool
State
VIC
Postal Code
3280
Country
Australia
Website
https://warrnambooldental.com.au/