Milpitas, CA – Home remodeling is a transformative journey that breathes new life into a living space, making it more functional, beautiful, and tailored to an individual's unique vision. Whether it's a kitchen renovation, bathroom makeover, or a complete home transformation, the benefits of remodeling extend far beyond aesthetics.
DreamHome Remodeling & Builders is excited to introduce its high-end kitchen remodeling services, shedding light on the remarkable benefits of home remodeling. With a commitment to turning houses into dream homes, the company aims to showcase the immense value that remodeling projects bring to homeowners.
In today's fast-paced world, where homes serve as retreats, DreamHome Remodeling & Builders recognizes the significance of creating spaces that inspire and rejuvenate. As a trusted provider of exceptional home remodeling services, the company has set its sights on revolutionizing kitchens, a central hub of activity in any household.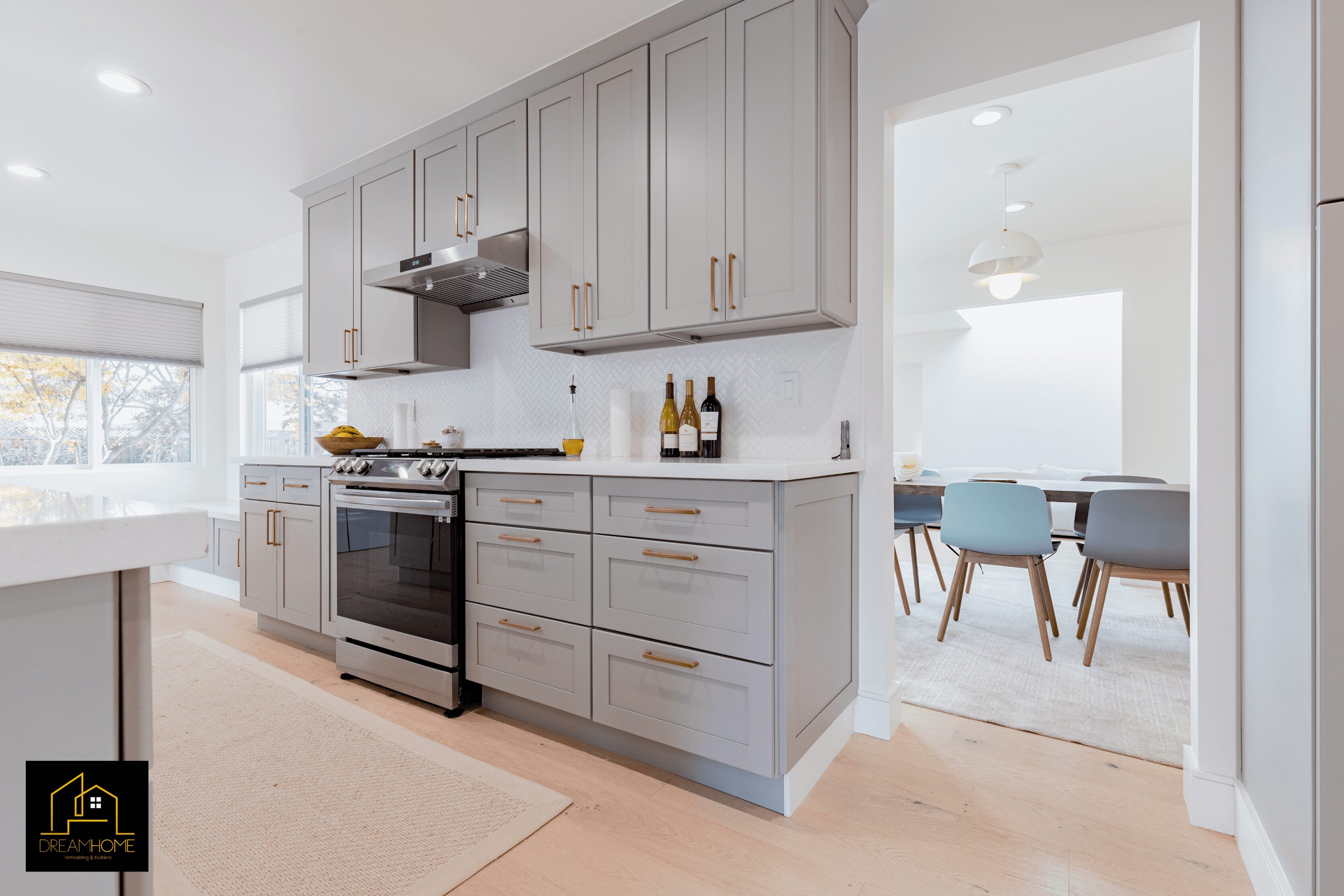 By reimagining the kitchen layout, DreamHome Remodeling & Builders maximizes the functionality of the space, ensuring an efficient workflow and ergonomic design. From optimizing storage solutions to integrating state-of-the-art appliances, its expert team ensures that every aspect of the kitchen is tailored to the client's unique needs and lifestyle.
Sharing their experience, one of the clients said, "Our original kitchen was really cramped and outdated. DreamHome's contractors suggested expanding the kitchen a few feet for additional space and storage. Their suggestion has done wonders for our cooking routines. Plus all the updated features make it a more enjoyable space."
Beyond kitchen remodeling, homeowners can also enjoy home remodeling projects that add significant value to their homes. Home remodeling increases the property's market appeal, making it more attractive to potential buyers in the event of a future sale. Moreover, remodeling endeavors can contribute to improving energy efficiency, integrating smart home technology, and resolving any structural or functional issues, thereby ensuring that the home remains up-to-date and efficient.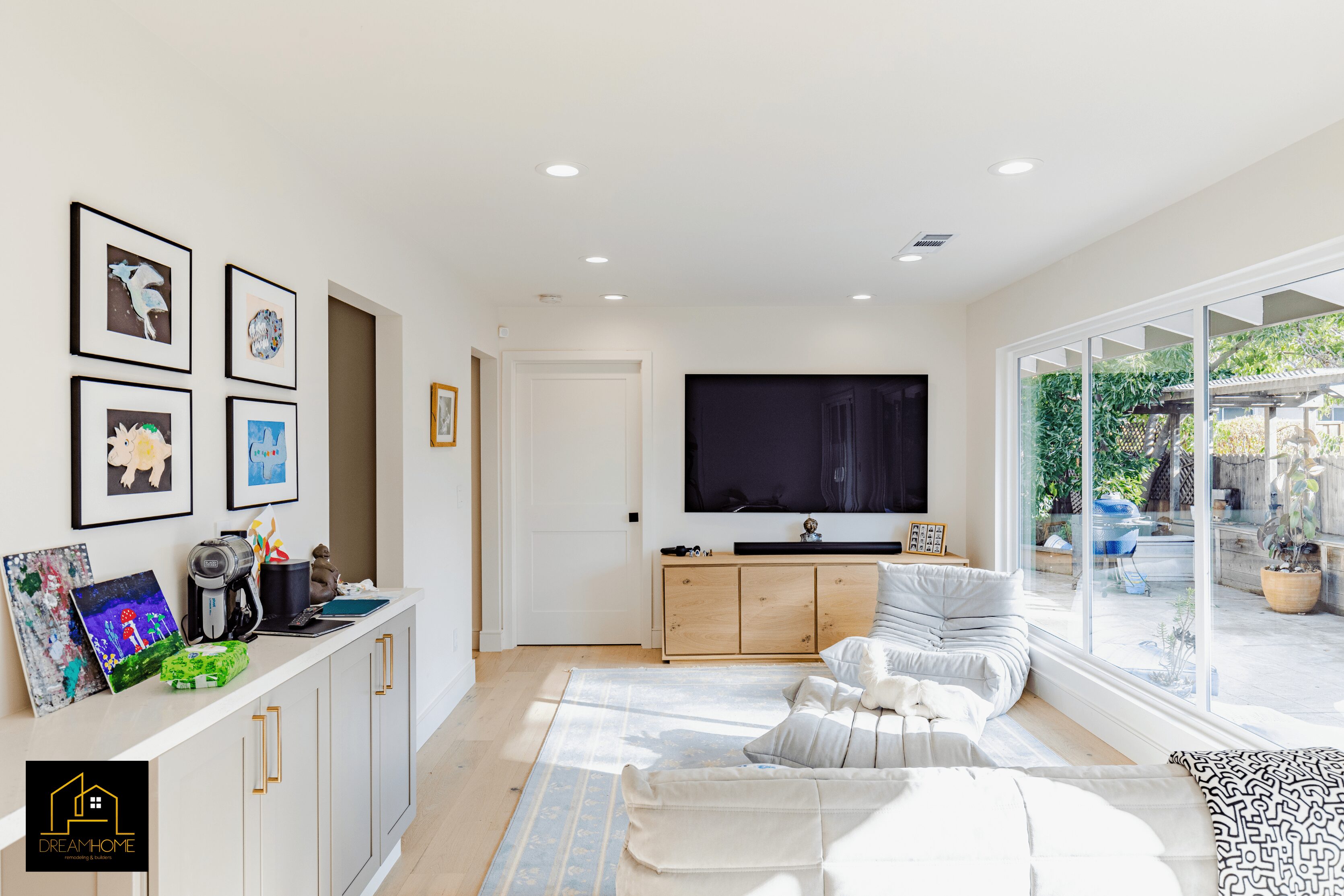 Beyond the tangible advantages, home remodeling introduces a fresh wave of pride, joy, and comfort to homeowners. By creating a space that helps unwind and relax, home remodeling promotes overall well-being and establishes an environment that nurtures memorable moments with loved ones. Furthermore, remodeling provides an opportunity to infuse the house with a touch of timeless elegance, rustic charm, modern or contemporary aesthetics, reflecting individual preferences and lifestyle choices.
Additionally, with the company's home remodeling services, clients can optimize space utilization. With careful planning and design, the team's remodeling projects can maximize the functionality and efficiency of various rooms, creating more practical and organized living spaces.
The company's personalized customer care service has seen its team working closely with clients, guiding them through every step of the remodeling journey, from initial concept to project completion. Clear communication, attention to detail, and a commitment to surpassing expectations are the foundation of their service, ensuring a smooth and satisfying experience for homeowners.
For more information about home remodeling services, visit the company's website or contact the office at (408) 539-2534. DreamHome Remodeling & Builders is located in Milpitas, California, 95035, US.
Media Contact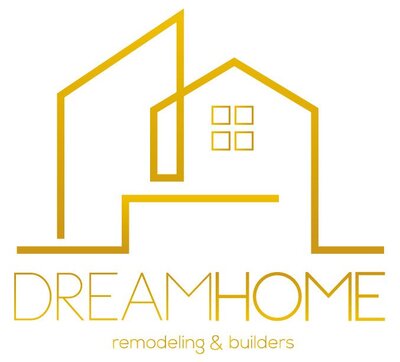 Company Name
DreamHome Remodeling & Builders
Phone
4085392534
City
Milpitas
State
California
Postal Code
95035
Country
United States
Website
https://dream-home-remodeling.com/