[GOLD COAST], [AUSTRALIA] – The Freedom State, a leading online boutique known for its bohemian-inspired fashion and lifestyle offerings, is thrilled to announce the addition of several exciting labels to their collection. As part of their commitment to providing customers with unique and on-trend pieces, The Freedom State is delighted to showcase the new Dylan Kain Luxury Handbags, which match fabulously with the stylish eyewear brand Valley Eyewear. Additionally, the highly anticipated fashion label Arcaa will be joining The Freedom State's lineup later this month, followed by the return of Auguste The Label as well as the introduction of the label 'Roame' for the Australian summer season.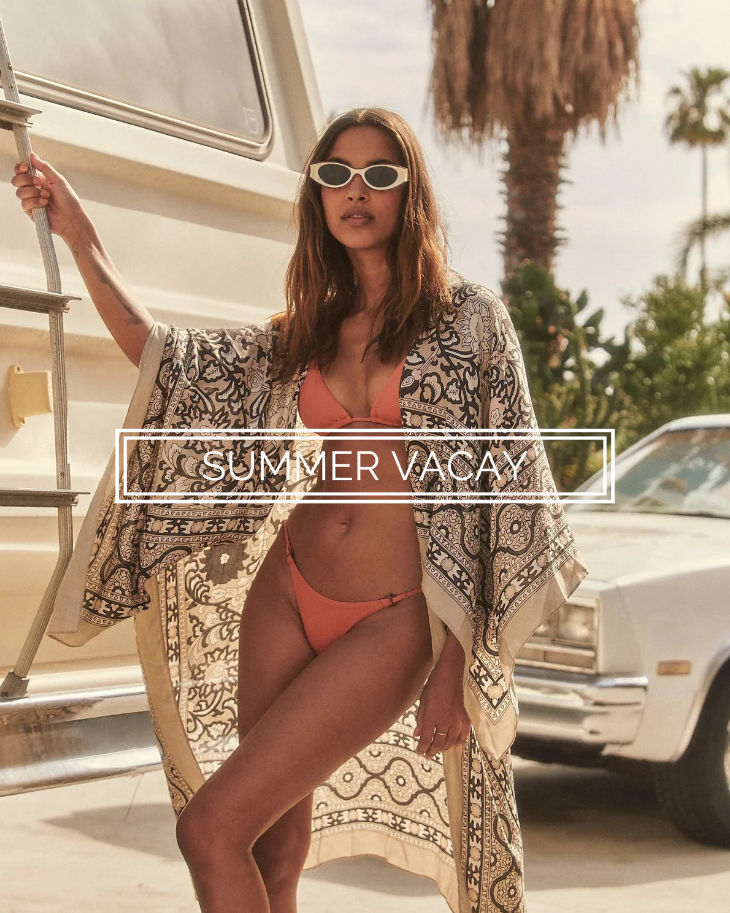 One of the highlights of The Freedom State's new arrivals is the introduction of the luxurious 'Dylan Kain' handbags. Crafted with impeccable attention to detail, these handbags are the epitome of sophistication and style. With their exquisite designs and high-quality materials, Dylan Kain handbags are the perfect complement to The Freedom State's fashion-forward clothing and accessories. The pairing of Dylan Kain handbags with Valley Eyewear glasses creates a stunning combination, allowing fashion enthusiasts to express their individuality and elevate their style.
This month, The Freedom State is eagerly awaiting the arrival of Arcaa, an exciting new fashion label that is set to captivate fashion lovers with its innovative designs and contemporary aesthetics. With a focus on sustainability and ethical practices, Arcaa aligns perfectly with The Freedom State's values, and its inclusion in the boutique's collection further strengthens their commitment to conscious fashion choices.
Later this year, The Freedom State is thrilled to welcome back Auguste The Label, a beloved Australian label known for its effortlessly chic and bohemian-inspired pieces. After a brief hiatus, Auguste The Label is set to make a triumphant return, with The Freedom State proudly stocking their collection for the summer of 2023. Customers can once again indulge in the label's signature prints, flowing silhouettes, and beach-inspired designs.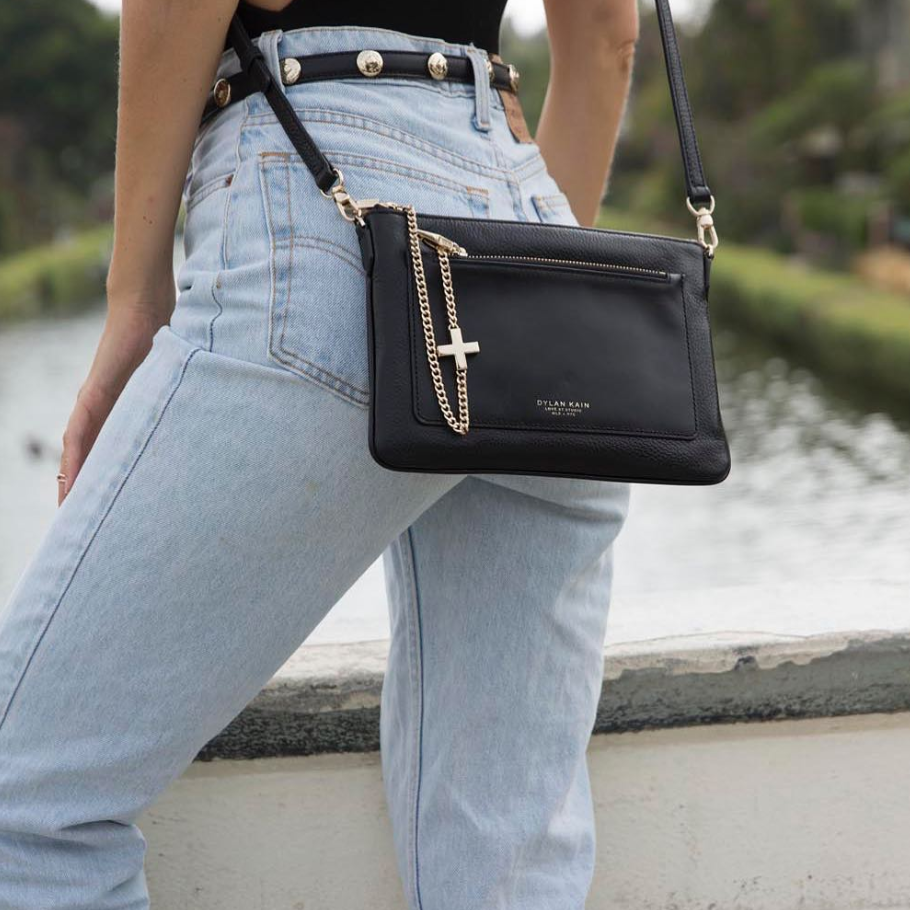 As the summer approaches, The Freedom State will also be excited to introduce the label Roame to their collection. 'Roame' embodies the spirit of adventure and offers versatile and stylish pieces that are perfect for the warm weather. From breezy dresses to swimwear and resort wear, 'Roame' brings a touch of wanderlust to The Freedom State's summer offerings.
The Freedom State is dedicated to curating a collection that inspires and empowers individuals to embrace their unique style and express themselves through fashion and lifestyle choices. With the addition of Dylan Kain, Arcaa, Auguste The Label, and Roame, The Freedom State continues to provide fashion enthusiasts with an unparalleled selection of high-quality, bohemian-inspired pieces.
To explore the new arrivals and experience the magic of The Freedom State, visit their website at www.thefreedomstate.com.au, or follow them on Instagram.
Media Contact
Company Name
The Freedom State
Contact Name
Mandy Bell
Phone
(07) 5535 4000
Address
12/50 James St.
City
Burleigh Heads
State
QLD
Postal Code
4220
Country
Australia
Website
https://www.thefreedomstate.com.au/