Hoppers Crossing, VIC: Sayers Dental Aesthetics & Implants, a full-service dentistry practice, offers free consultation services. The clinic firmly believes that every individual in Hoppers Crossing deserves top-notch dental care, whether their needs involve orthodontics, implants, or general makeovers. During the consultation, the dentist thoroughly evaluates the patient's dental condition and suggests the most effective approaches to enhance their smiles.
Sayers Dental Aesthetics & Implants also offers a range of services, starting with general dentistry. The highly-trained and friendly dental professionals closely examine the patient's teeth and supporting tissues to determine if additional treatment is necessary. In addition, the clinic offers services such as wisdom teeth extractions, root canal therapy, tooth removal for damaged teeth, and dental emergency care.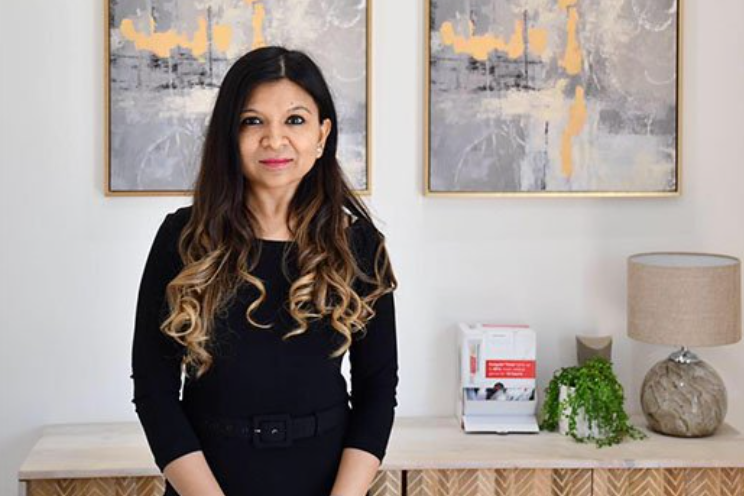 Patients seeking preventive services, such as 24/7 teeth protection with mouthguards and splints, can easily schedule an appointment with the dental team. The clinic also provides additional preventive services like applying fissure sealants to prevent dental decay, tooth fillings to address broken or decayed teeth, and comprehensive periodontal care.
Restorative dental services are another offering by their dentists in Hoppers Crossing. Whether patients require bridges and porcelain crowns to fill a dental gap, custom-made dentures to restore their smile or gum treatment, the team possesses the necessary techniques to restore their smile and oral health.
Sayers Dental Aesthetics & Implants also specialises in cosmetics and implants. One of the services is a complete smile design makeover to assist patients in achieving a Hollywood smile. Moreover, the clinic offers teeth whitening, porcelain fillings with restorative and cosmetic uses, and a fast and safe teeth bleaching procedure.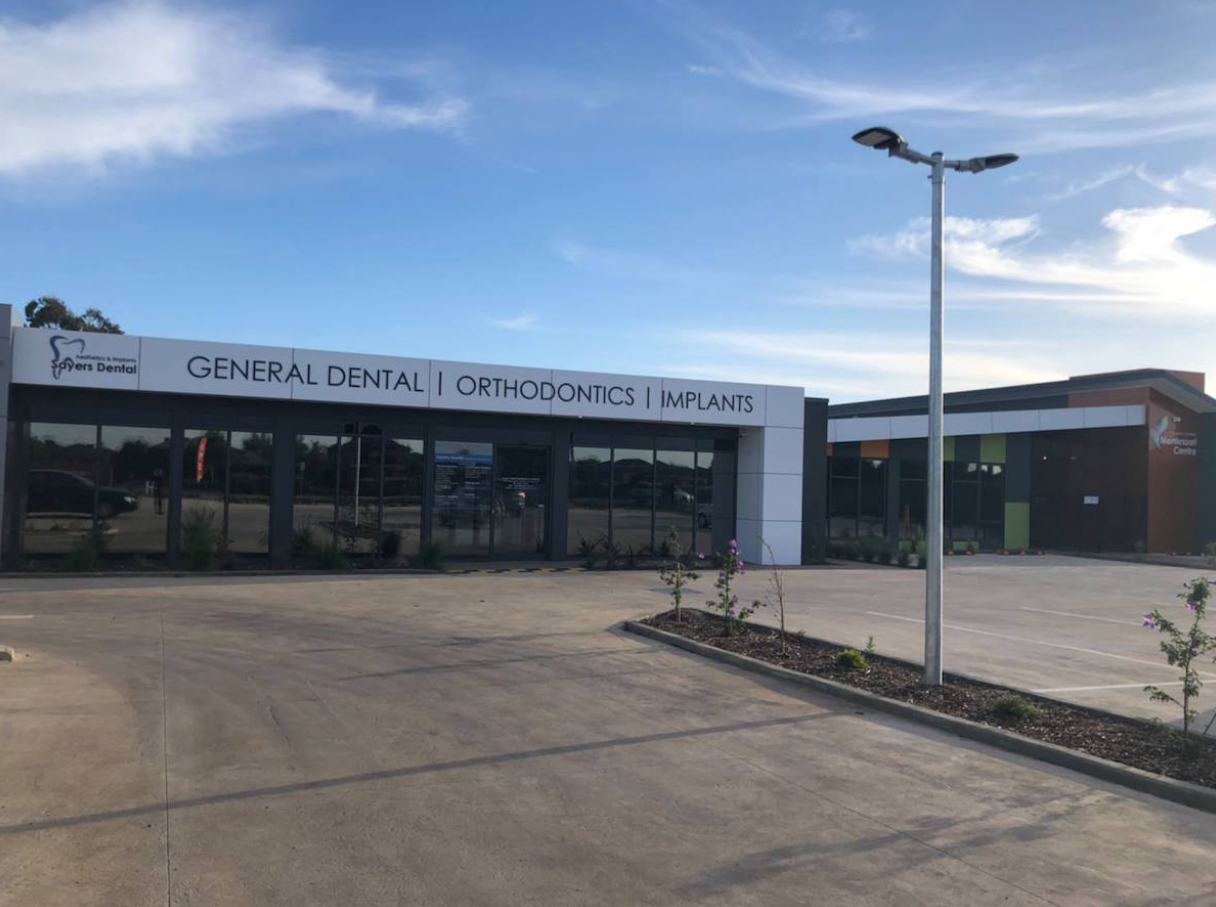 In addition to providing high-quality services, Sayers Dental Aesthetics & Implants prioritises patient comfort. Recognising that dental anxiety is common among patients, the practice goes the extra mile to ensure a relaxed experience for everyone. The clinic further stays abreast of the latest dental technology, enabling them to offer patient-centred services and maximise comfort during treatments.
Sayers Dental Aesthetics & Implants has assembled one of the best teams, consisting of highly-trained and dedicated dental professionals. Not only do they offer comprehensive dental care in a comfortable environment, but they also prioritise educating patients and providing them with the right information to prevent dental diseases.
Sayers Dental Aesthetics & Implants is located at 1/483 Sayers Rd, Hoppers Crossing, VIC, 3029, AU. Interested patients can contact the dental clinic at (03) 9749 1178 to schedule a free consultation meeting or visit the website for more information. 
Media Contact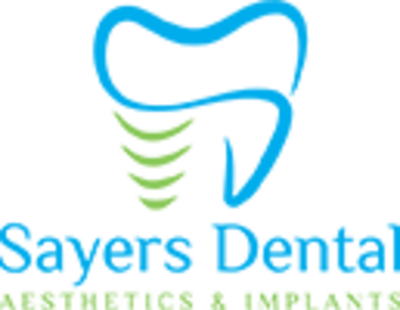 Company Name
Sayers Dental Aesthetics & Implants
Contact Name
Dr. Rashi Gupta
Phone
(03) 9749 1178
Address
1/483 Sayers Rd
City
Hoppers Crossing
State
VIC
Postal Code
3029
Country
Australia
Website
https://www.sayersdental.com.au/