Windermere, FL – Regional Psychiatry works with patients to create customized treatment plans for their biological, social, and psychological needs. To provide strong coordination of care, a behavioral therapist collaborates with family members, primary care physicians, specialists, and other therapists to understand the root cause of a patient's condition. It often involves lab work and diagnostic evaluation to investigate potential medical causes that mimic mental illness. The therapist emphasizes lifestyle changes, medication management, and wellness techniques to combat the body's inflammatory response.  
"Our long-term goal is to ultimately reduce the need for medication utilizing a variety of services (conventional and integrative) to help individuals to regain control of their lives." – Company Representative.
The sessions with the psychotherapists and psychiatrists at Regional Psychiatry are typically 1hour meetings where they implement various psychological methods to overcome problems or change behavior. The team uses holistic techniques such as supplements, botanicals, nutrition, vitamin supplements, and CBD to complement conventional treatment methods. Their approach to mental well-being looks for ways outside medication prescription to heal and change mindsets. They find treatment plans for patients with anger management, addictions, ADHD, borderline personality disorders, OCD, psychosis, suicidal ideation, personality disorders, and many more. The therapists are knowledgeable in eating disorder therapy, cognitive behavioral therapy, 12step addiction therapy, life/health/career coaching, dialectical behavioral therapy, supportive therapy, couples counseling, and other modalities.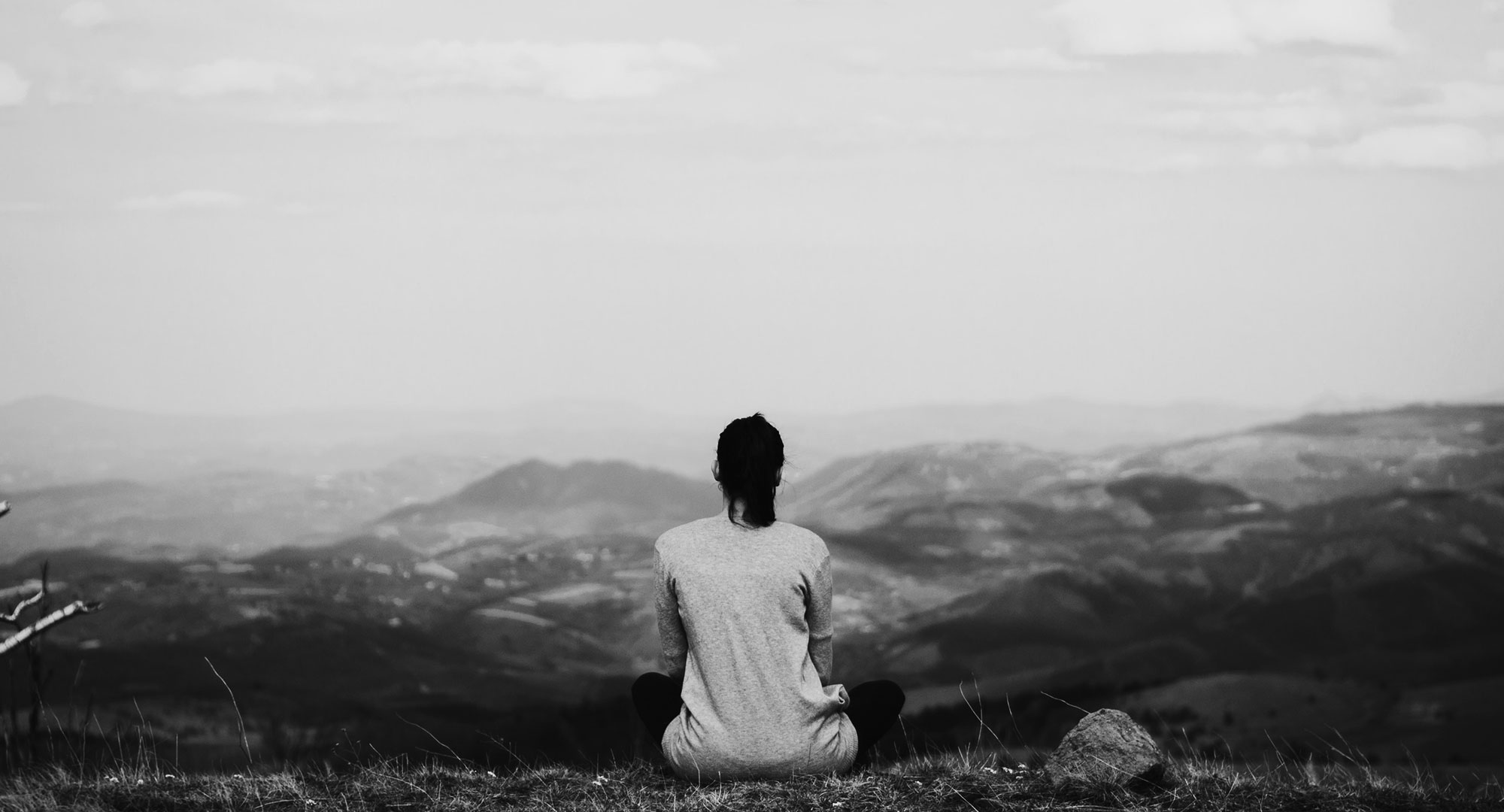 Besides being associated with resistance to optimal mental health treatment, indigestion, weight gain, and poor diet create sleep disturbances and decrease energy/motivation. They cause burnout, fatigue, and inflammation, leading to more medication dependence. Regional Psychiatry encourages patients to adopt lifestyle changes that promote healthy weight management to help the body minimize inflammation/pain. Over the recent decades, pharmacological methods have revolutionized mental health treatment. If needed, the team works with patients to find the most effective medication/treatment for their individual needs. In the absence of disorder, the practitioners collaborate with patients to empower them to improve their fitness, build mental resilience, encourage wellness, and promote self-awareness using various integrative services. 
Regional Psychiatry started in 2019 to serve the Central Florida region with integrative approaches to mental health treatment. The team's main aim is to treat acute symptoms, discover the underlying condition, and combat the body's inflammatory response to help patients manage years of stress and trauma. 
Patients searching for a therapist near me for telemed conferencing in the comfort of their homes/offices can contact Regional Psychiatry. The practice has HIPAA compliance virtual software to conduct consultations, recommend treatment plans or offer support to new and existing patients. They accept popular medical insurance companies such as UnitedHealthcare, Cigna, Aetna, Oscar, Allegiance, Avmed, and many more. 
To learn more about behavioral therapy, call 407-462-1254 or visit their website. Regional Psychiatry is located at 9100 Conroy Windermere Rd, Windermere, FL, 34786, US. 
Media Contact

Company Name
Regional Psychiatry
Contact Name
Regional Psychiatry
Phone
407-462-1254
Address
9100 Conroy Windermere Rd
City
Windermere
State
FL
Postal Code
34786
Country
United States
Website
https://regionalpsychiatry.com/