PHOENIX, AZ – Non-profit organization Redeem the Oppressed has launched Operation Lifeline, an urgent mission to rescue and resettle human rights activists in Afghanistan who are in grave danger following the Taliban's return to power.
The primary subjects of the operation are "Farid" and "Zarif", dedicated social and human rights activists based in Kabul. Their work with various human rights organizations and awareness campaigns has made them targets for the Taliban, forcing them into hiding for the past two years.
"We are horrified of the Taliban, 24 members of our organization have been murdered or have gone missing… We are facing death, never able to stay in a spot for too long and separated from my family for 2 years now. You are our last hope," said Farid.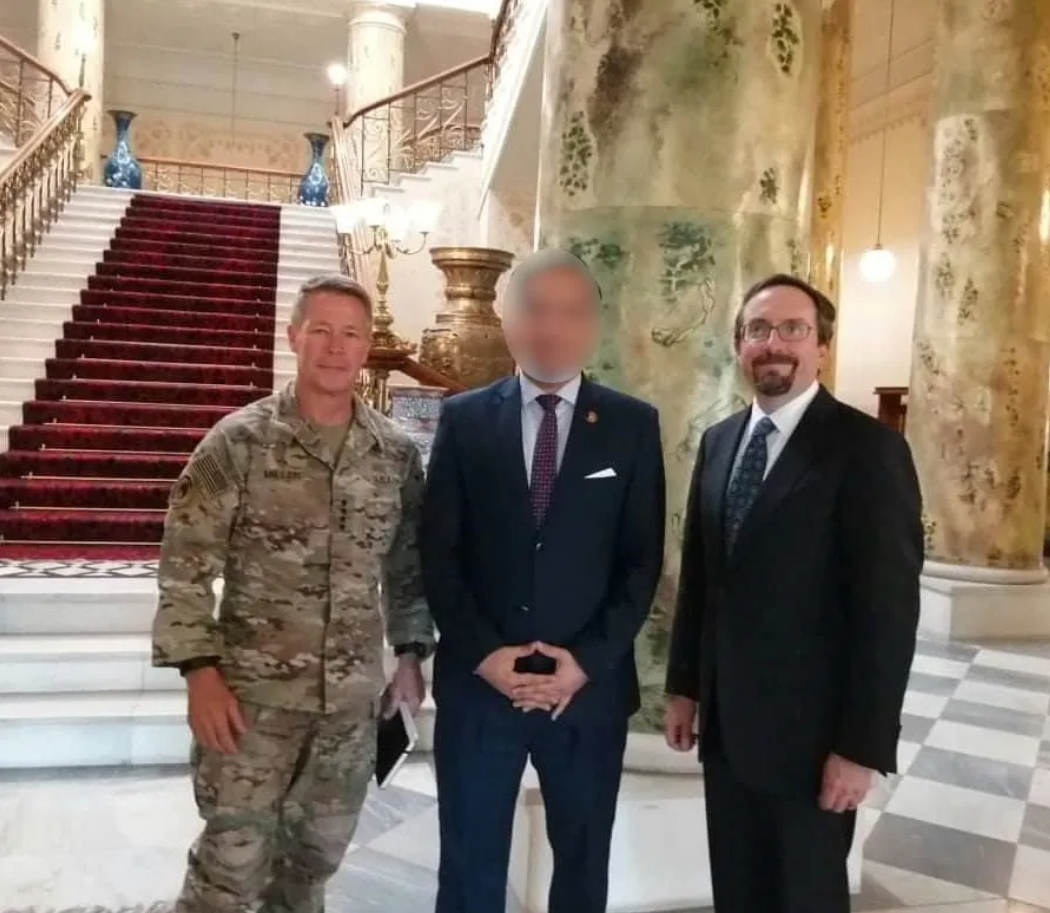 The non-profit organization, Redeem the Oppressed, issues a call for public donations and assistance in disseminating information. The funds that Operation Lifeline raises are earmarked for covering evacuation costs, which include travel expenses, legal fees, visas, and resettlement costs in safer countries. Each dollar that is donated has the potential to significantly contribute to these costs, and even minor contributions can have a substantial impact.
In addition to financial contributions, individuals have the opportunity to engage by contacting their local leaders, offering volunteer services, organizing local fundraising events, advocating on social media, among other activities. The campaign page, Operation Lifeline: Operation Lifeline: Rescue Farid and Fellow Activists From Taliban Terror – Redeem the Oppressed, provides more information and a platform for donations.
Redeem the Oppressed is a 501c3 non-profit charity (EIN: 88-3069203) with a proven track record of success and a commitment to transparency. Over the years, the organization has accomplished significant feats such as providing healthcare to internally displaced people, rescuing hundreds of victims during the 2010 Pakistan floods, campaigning against the abuse of blasphemy laws, rescuing and reuniting abducted women and girls with their families, and freeing over 35,000 people from slavery, among others. They have partnered with Rise Agenda and Forcefield NFP to ensure the success of Operation Lifeline.
**Media Contact Information**
For inquiries via email and written correspondence, please contact:
– Max Gibson
– Board President, Redeem the Oppressed
– Phone: +1 (619) 780-4648
– Email: mosheh@redeemtheoppressed.org
For telephone or video interviews, please reach out to:
– Philip Stebbing
– Independent Spokesperson for Farid and Zarif
– Phone: +64273051382
– Email: philipstebbing@gmail.com
The preferred method of communication should be specified when initiating contact.
Media Contact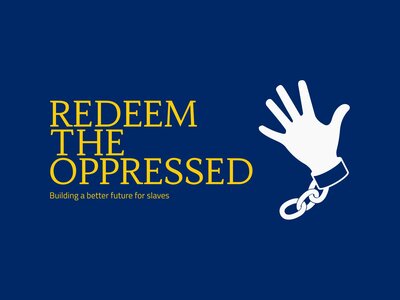 Company Name
Redeem the Oppressed
Contact Name
Max Gibson
Phone
1 (619) 780-4648
Address
West Piute Avenue
City
Phoenix
State
AZ
Postal Code
85027
Country
United States
Website
https://redeemtheoppressed.org/