Federal Way, WA – No one plans on being involved in a minor or catastrophic car crash, so when it happens, many people don't know who to turn to for help or where to begin filing a personal injury claim. Seattle Injury Law PLLC emphasizes preserving the scene, property, and other involved parties following an accident. First, victims or their loved ones must call the police to make an official report that details the incident, identifies information about the parties involved, describes the time/date/location of the accident, notes witness/driver/passenger statements, shows the violations of the law/citations, and highlights the officer's opinions/conclusion of the collision. Victims can also gather the name, address, vehicle type, number plate, and insurance company/policy number of the other party for future reference. 
While seeking medical care for their injuries, victims can contact a car accident attorney for referrals or legal counsel. Though most people think of handling a case without an attorney, insurance companies know that without legal representation, a victim is powerless to do anything other than accept their offer, which can be low, to settle/resolve a claim quickly and cheaply. Hiring an attorney offsets the frustration of communicating/dealing with insurance companies, freeing the car accident victim to focus on their health and recovery so they can return to work and life.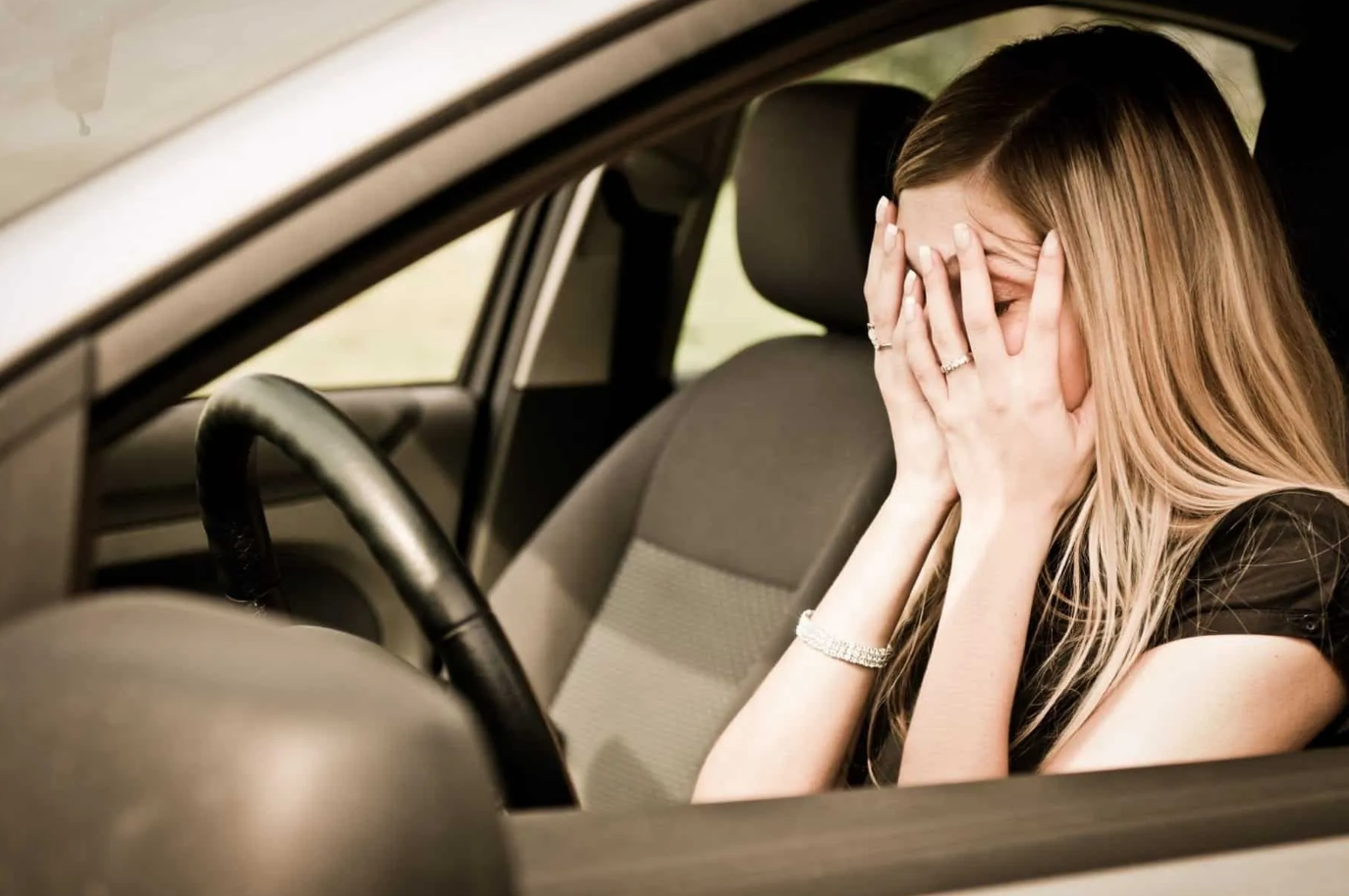 Seattle Injury Law PLLC represents hundreds of motor vehicle accident victims annually, helping them recover medical treatment costs, lost wages, loss of consortium, emotional distress, and other damages. The attorneys know how to convey information and arguments necessary to resolve an accident/injury case during negotiations, settlements, or trials. They stand up for victims suffering from head/spinal injuries, burns, cuts/lacerations, broken bones, and catastrophic injuries. 
Unlike drivers or passengers, motorcycle riders and pedestrians don't have the protective outer shells of automobiles, exposing them to unpredictable crashes that may cause lifelong injuries. Though insurance coverage is the last thing an injured victim should worry about after an accident, Seattle Injury Law PLLC educates them about their policies to empower them to make the right decisions. A full-coverage analysis for a motorcycle often includes the rider's personal injury protection/MedPay coverage, health insurance, and insurance for the driver responsible for the accident. Despite a motorcycle accident's conditions, stipulations, and limitations, an attorney goes above and beyond to collect the necessary evidence, interview witnesses, consult/hire professionals for expert witnesses, and build a case for settlement. 
Robert L. Sears, the founding attorney, leads a team who combines personalized approaches and unwavering attention to detail to ensure victims get a fair chance in the justice system. Robert has been fighting for car accident injury victims since he was 22 years old, giving him vast experience in law. Robert has also created a comprehensive network of medical professionals to connect his clients with the top medical care available. Visit the firm's website to learn more or schedule a consultation. Seattle Injury Law PLLC is at 2505 S 320th St #625, Federal Way, WA, 98003, US.
Media Contact

Company Name
Seattle Injury Law PLLC
Contact Name
Robert Sears
Address
2505 S 320th St #625
City
Federal Way
State
WA
Postal Code
98003
Country
United States
Website
http://www.seattleinjurylaw.com/federalway