Fort Worth, Texas – Zerorez Fort Worth, a renowned provider of carpet cleaning services, is thrilled to announce its plan to expand its services to the Fort Worth area, enabling more customers to benefit from its exceptional services. Zerorez Fort Worth's expanded services will encompass a range of cleaning services, including carpet cleaning, air duct cleaning, upholstery cleaning, tile and grout cleaning, and area rug cleaning. 
Known for its innovative cleaning solutions and unwavering commitment to customer satisfaction, the company utilizes an advanced cleaning process that employs only water and a patented cleaning solution, unlike traditional cleaning methods that use harsh chemicals and detergents.
Zr Water, the company's proprietary cleaning solution, is remarkably effective at removing dirt and spots from carpets. Moreover, it is safe for the environment, children, and pets. The company's unique technology is employed to loosen and extract deeply embedded spots. Furthermore, with the company's Zr Process, carpets and upholstery are meticulously cleaned and quickly dried, with no sticky residue that could attract dirt.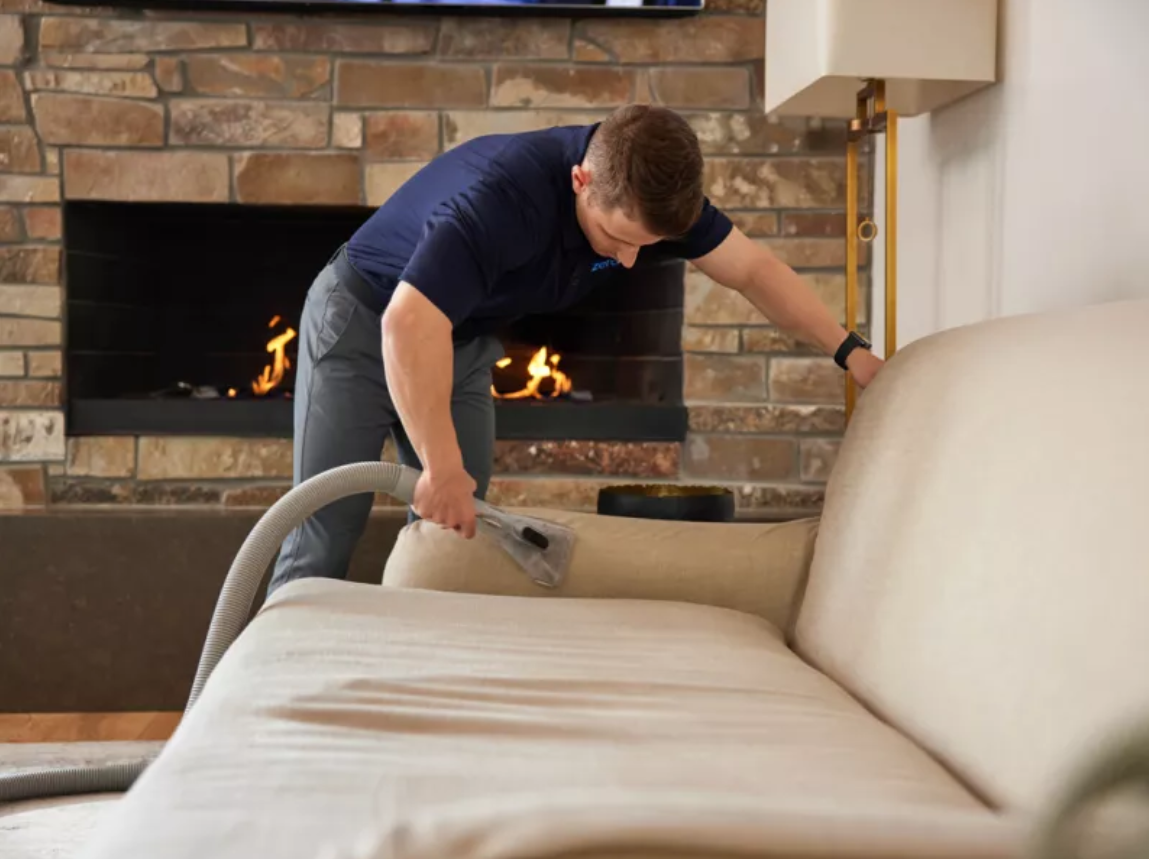 "These guys are the greatest – extremely knowledgeable about their products and excellent service people. My carpets look so good. I don't need to buy new ones. My husband is delighted. These guys were on time and did an outstanding job. I highly recommend them." Said a happy customer.
A reliable and professional cleaning company like Zerorez Fort Worth is crucial for maintaining a clean and healthy environment in a home or business. The benefits of using the professional cleaning company are numerous, including improved indoor air quality, longer-lasting carpets and upholstery, and a healthier living or working space.
Zerorez Fort Worth takes pride in its commitment to customer satisfaction, and its services are tailored to meet the specific needs of each client. They offer tips and recommendations for each of their cleaning services, such as how to prevent future stains on carpets or how to maintain the cleanliness of air ducts to help customers extend the life of their carpets, upholstery, and other surfaces.
Moreover, Zerorez Fort Worth is always ready to answer questions or provide clarifications to its customers. They understand that every cleaning situation is unique, and their staff is trained to provide personalized solutions to meet individual customer needs. The company's customer service team is knowledgeable, courteous, and always willing to go the extra mile to ensure customer satisfaction.
The expansion of Zerorez Fort Worth's services is a testament to the company's dedication to meeting the needs of its growing customer base. With the addition of new service areas, more residents and businesses in the Fort Worth area can now experience the benefits of the company's cleaning solutions.
For more information and additional questions, call (214) 372-5326 or visit the company's website at www.zerorezdallas.com/fort-worth. Zerorez Fort Worth is located at 2323 Blue Smoke Ct N, Fort Worth, TX, 76105, US.
Media Contact

Company Name
Zerorez Fort Worth
Contact Name
Bo Hopkins
Phone
(214) 372-5326
Address
2323 Blue Smoke Ct N
City
Fort Worth
State
TX
Postal Code
76105
Country
United States
Website
https://www.zerorezdallas.com/fort-worth