Phoenix, AZ – Full Circle Orthopedics and Sports Medicine helps active adults and athletes recover faster from sports and orthopedic injuries using advanced non-surgical treatments. Over the past 24 years, Courtney Kelm, the founder, discovered that most patients could heal without surgical intervention. For this reason, she spends time listening, defining/diagnosing the root cause of pain, and applying her expertise to create personalized treatments. Contrary to feeling like a number, patients of the sports medicine clinic form long-term bonds with the providers while understanding their conditions and adopting healthier lifestyles. 
Blood contains plasma with three main solid components, platelets, white blood cells, and red blood cells. Platelets clot the blood and excrete healing properties called growth factors responsible for sealing and healing a cut, abrasions, or lacerations. Platelet Rich Plasma (PRP) is a low-risk, high-reward option using the body's healing properties for painful joints, muscles, ligaments, and tendons caused by acute injuries or chronic damage. Full Circle Orthopedics and Sports Medicine may opt for Alpha 2 Macroglobulin (A2M), PRP, plus PPP (platelet-poor plasma) to address arthritis issues.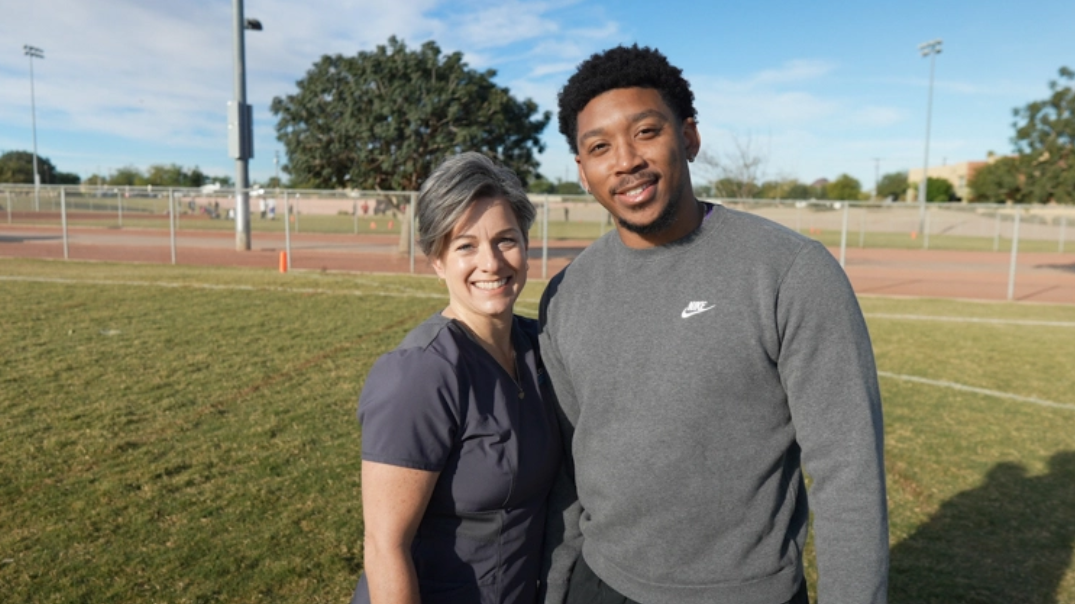 Many active patients of various ages opt for PRP and A2M as it's less risky with minimal side effects. While there are several ways of making PRP and A2M successful, patient selectivity, provider experience, and procedure kit/centrifuge are vital. Instead of wasting PPP (platelet-poor plasma) already accumulated during a blood draw for A2M, a provider harnesses a jelly-like substance with it to apply it directly in a partial tear, strain, degeneration, sprain, and more. The treatment decreases pain/inflammation, improves function, prevents further damage, heals injuries, and delays/prevents surgery. 
After uncovering the pain problem and discussing goals at a consultation, a provider draws a 60-120cc blood specimen from the patient before using high-quality preparation kits and centrifuge to concentrate their platelets or obtain A2M. The process takes 10-15 minutes, during which a patient can relax on comfortable amenities. Once completed, the provider anesthetizes the injection area and applies the PRP/A2M product. The patient can then relax for ten more minutes in the office before going home to rest for the remainder of the day/evening.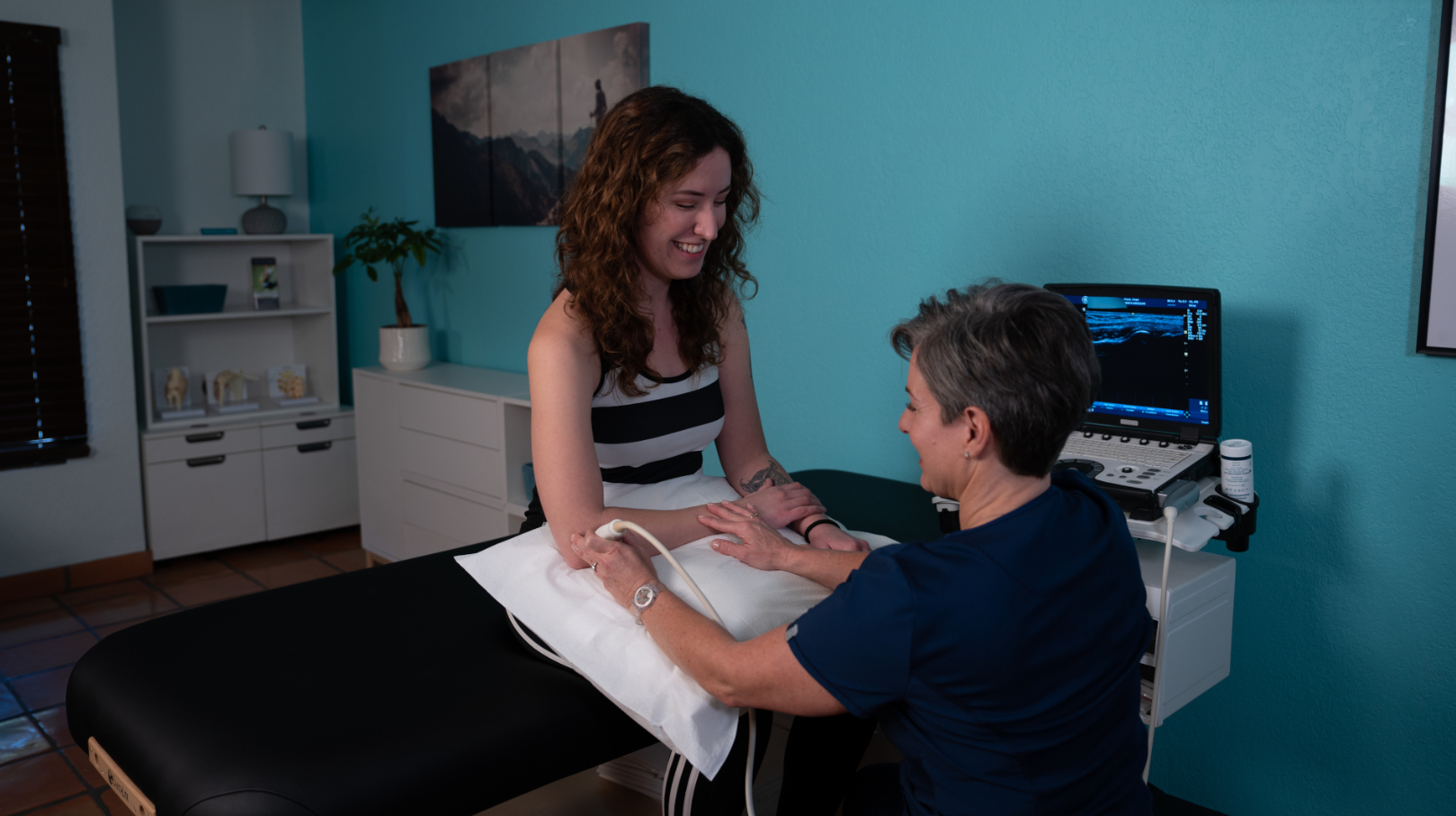 According to Full Circle Orthopedics and Sports Medicine, it's normal to feel sore for 2-3 days and up to 7-14 days after PRP Injections. The provider advises patients to rest, listen to their bodies, and eat well during this time to quicken the healing process. Instead of using ice or oral/topical anti-inflammatories to manage the soreness, the sports medicine clinic recommends over-the-counter analgesics like Tylenol or lidocaine. Patients usually resume personal training or light movement by day 10-14 and full-fledged exercise/sports in 30 days and an average of 6-12 weeks for the full effect. 
Data supports that repeating PRP procedures in a series of 2-3 is more effective, but the clinic bases its approach per case. They improve a patient's quality of life with 1-2 PRP treatments four weeks apart. Visit their website to request a consultation, or call (602) 466-9703. Full Circle Orthopedics and Sports Medicine is at 4500 N 32nd Street, Suite 120, Phoenix, AZ, 85018, US. 
Media Contact

Company Name
Full Circle Orthopedics and Sports Medicine
Contact Name
Courtney Kelm
Phone
(602) 466-9703
Address
4500 N 32nd Street Suite 120
City
Phoenix
State
Arizona
Postal Code
85018
Country
United States
Website
https://fullcircleorthopedics.com/