North Lakes, QLD – Oral health is a crucial aspect of overall well-being, and finding a reliable and skilled dentist is paramount to maintaining it. Passion Family Dental North Lakes has become a trusted name in the field, offering professional dental services not only to improve oral health but also to enhance smiles through cosmetic dentistry. With a team of highly qualified dentists and state-of-the-art facilities, Passion Family Dental North Lakes has earned a reputation as one of the best dental clinics in North Lakes and Mango Hill. 
At the dental clinic, patients can expect world-class, patient-centred treatments that are tailored to their individual needs and goals. Furthermore, the clinic's numerous positive reviews from past patients speak to the quality of care and patient satisfaction. Whether seeking routine check-ups or cosmetic procedures, Passion Family Dental North Lakes is the go-to dentist in North Lakes and Mango Hill for top-notch dental care.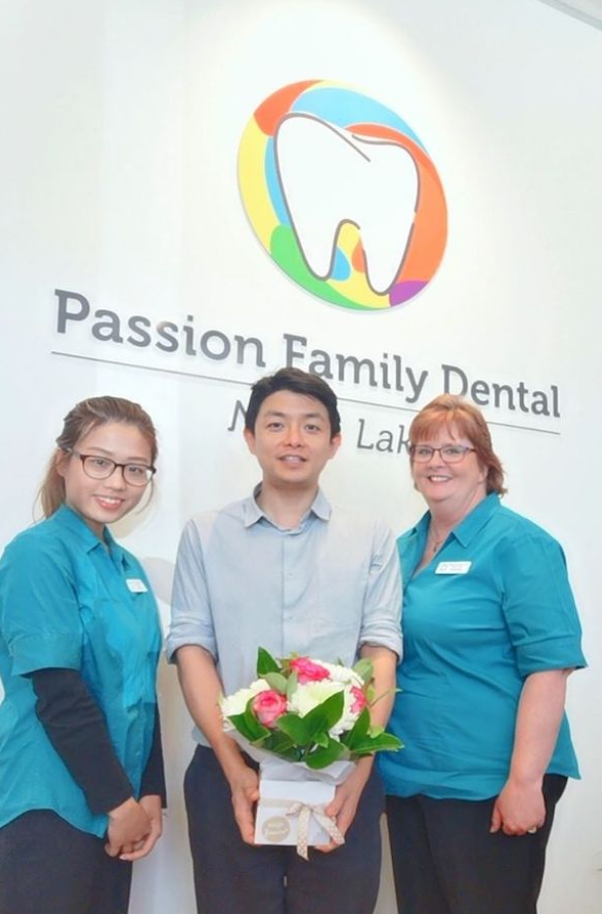 The dentist has recently introduced free consultations for cosmetic dental services, which provides patients with the chance to discuss their dental goals and explore treatment options with a professional dentist without any financial obligation. The no-obligation consultation offer from Passion Family Dental North Lakes is especially advantageous for patients considering cosmetic dental procedures like teeth whitening, veneers, or orthodontics but may be hesitant or uncertain about the best course of action. 
By availing of this free consultation, patients can discuss their dental goals and concerns with a skilled cosmetic dentist, who can provide personalised advice and recommend the most suitable cosmetic dental procedures for their unique situation. Some of these cosmetic procedures can significantly improve the appearance of teeth by removing stains, covering imperfections like chips, cracks, and gaps, and correcting misaligned teeth. In addition, the clinic provides dental implant treatments that offer a permanent and natural-looking solution for missing teeth, enhancing a patient's smile and improving their oral health. 
Patients can also learn more about the benefits, risks, and costs of these treatments, enabling them to make informed decisions about their oral health and ultimately achieve a brighter, healthier-looking smile. By offering these services, Passion Family Dental North Lakes helps patients achieve their dental goals and boosts their confidence. 
North Lakes and Mango Hill residents looking for the perfect smile can learn more about the clinic's cosmetic dentistry treatment options from its website. They can also contact one of its representatives at (07) 3465 1199 for queries or to schedule a free consultation session. Passion Family Dental North Lakes is located at Unit 4/ 6 Endeavour Boulevard, North Lakes, QLD, 4509, AU. 
Media Contact

Company Name
Passion Family Dental North Lakes
Contact Name
Dr. Sam Ooi
Phone
(07) 3465 1199
Address
Unit 4/ 6 Endeavour Boulevard
City
North Lakes
State
QLD
Postal Code
4509
Country
Australia
Website
https://passionfamilydental.com.au/