United States – Body and Soul Fitness is a not-for-profit fitness organization focused on improving physical and mental strength. They have been an active part of their community, providing a fitness experience that involves more than just the body but also the mind and soul. The organization is responding to the alarming rise in post-covid mental health needs by offering a compressed training opportunity in an event planned for April 14 – 15 at Foothills Church, 2380 Merrychase Dr., Cameron Park, CA 95682.
The free Body and Soul Fitness class starts on April 14, between 7:00 and 8:30 p.m., and is open to all individuals looking for an opportunity to make a difference. On April 15, the team will be offering an expedited Body & Soul Experience Class training session, which carries 7 ACE continuing education credits for certified fitness professionals.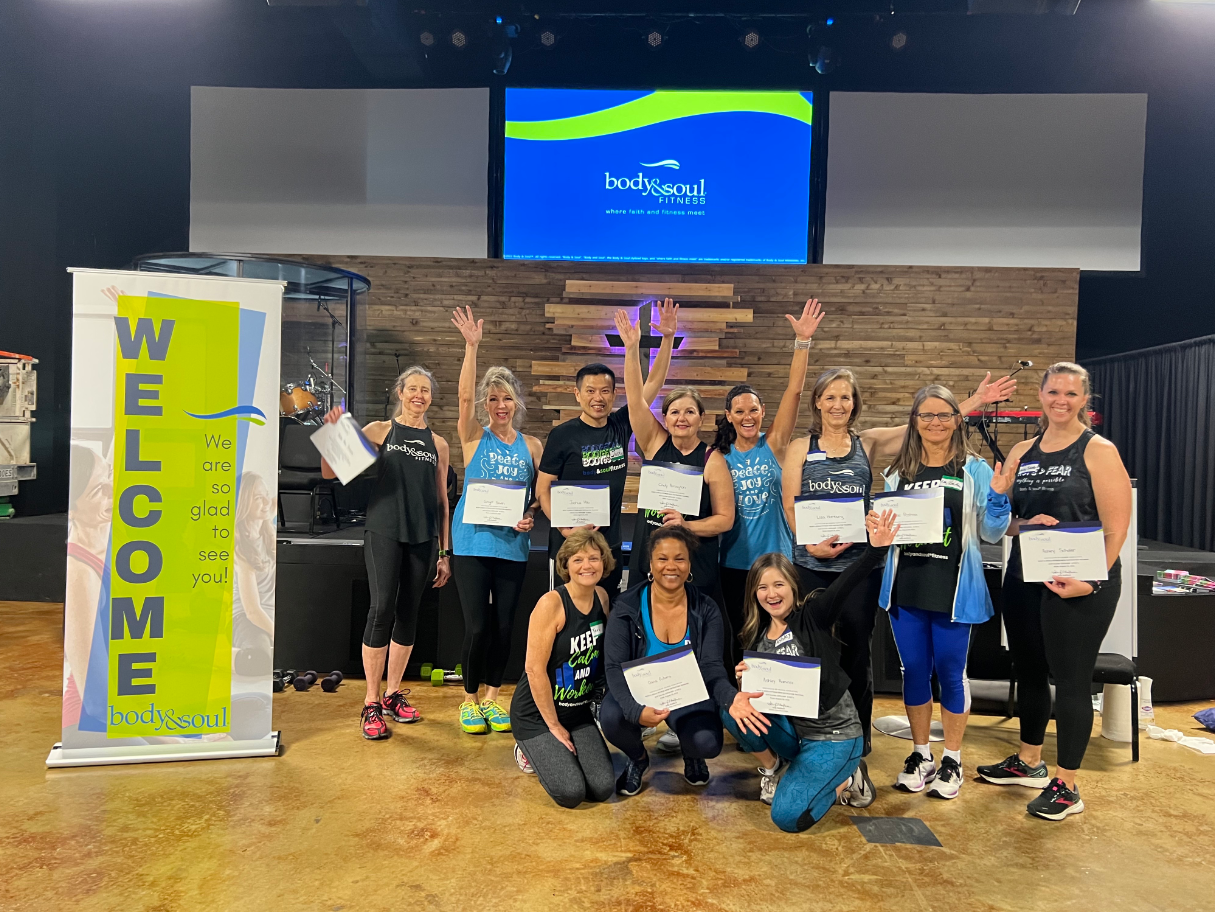 Describing the push behind the April 14-15 event, Mary Ward noted that the United Health Foundation's American Health Rankings revealed that California is looking at a rise in mental stress with 36% of the population reporting that their mental health was not good for 14 or more days in the past 30 days.
President Amy Stafford says, "Body & Soul is responding with a compressed training opportunity that will train people how to lead and make a difference with a fitness program uniquely positioned to address feelings of isolation, relevance, and physical health."
Speaking on what to expect at the event, the fitness organization's spokesperson noted that participants will get access to a turnkey fitness program that provides more than any other fitness program promises. The organization has power packed the program to include choreography and/or lesson plans for all programs with video and written transcripts available, spiritual content to help lead and encourage participant's soul, music with all necessary copyrights purchased, performance license protecting music playlist, continuing education credits towards the renewal of fitness certifications, and more. Interested parties can Register for Training via their website.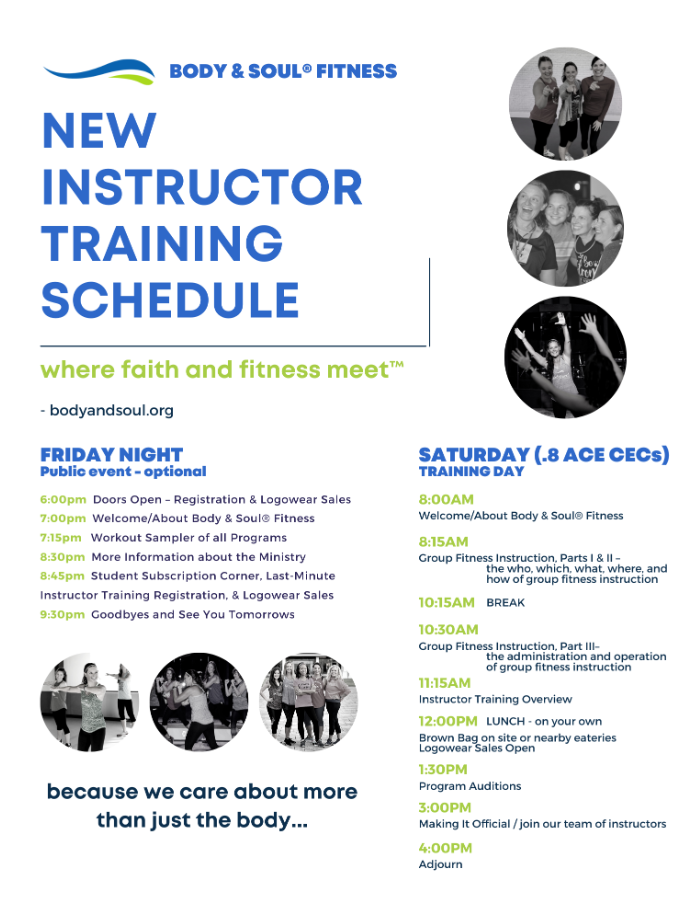 The event also offers participants a chance to connect with an international community of faith-based fitness professionals, access to administrative and leadership support, as well as access to invites for the next annual convention titled "Recharge."
Body and Soul Fitness understands that the fitness industry is facing some post-pandemic challenges, as noted in recent reports. It is geared towards materializing its "where faith and fitness meet" tagline by exposing community members to a world of wellness and holistic fitness.
The non-profit fitness organization can be reached via phone at 888-660-soul or visit their website for more information.
Media Contact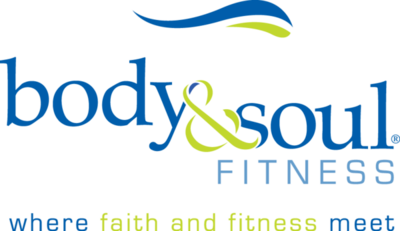 Company Name
Body and Soul Fitness
Contact Name
Mary Ward
Phone
(703) 217-2131
Address
P.O. Box 1005
City
Bowie
State
Maryland
Postal Code
20718
Country
United States
Website
https://www.bodyandsoul.org/