New York family law attorney Ryan Besinque (https://www.besinquelaw.com/how-to-win-an-order-of-protection-in-new-york/) has recently published an insightful article titled "How to Win an Order of Protection in New York." The article provides valuable information on the different types of orders of protection, eligibility requirements, and the legal process involved in obtaining one.
Ryan Besinque, a respected New York family law attorney, states, "An Order of Protection is a legal tool designed to protect people from physical violence, harassment, stalking, and other forms of threats or abuse." According to Besinque, there are three main types of orders of protection in New York: Family Court Order of Protection, Criminal Court Order of Protection, and Supreme Court Order of Protection.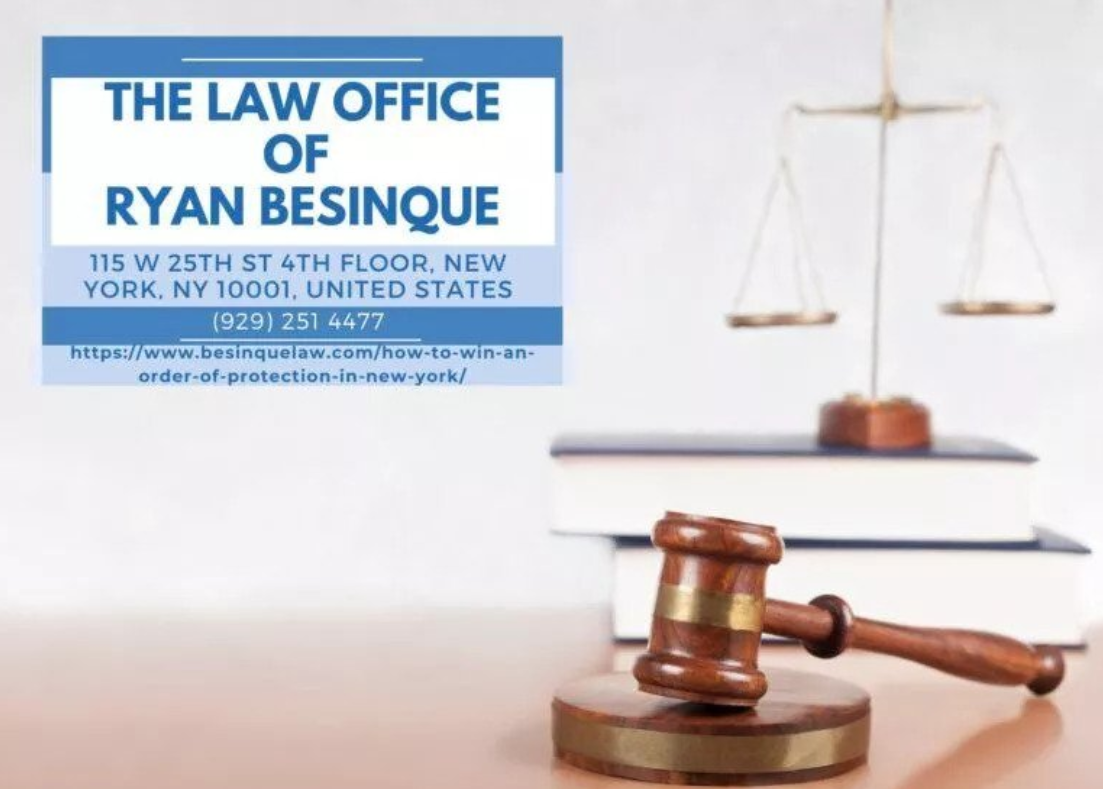 The article emphasizes the importance of understanding the legal standard of proof and gathering appropriate evidence to support the case. "The petitioner must prove by a preponderance of the evidence that the respondent has engaged in specific abusive or threatening behavior," New York family law attorney Ryan Besinque explains, adding that this standard means there is a greater than 50% chance that the allegations are true.
In addition to discussing the legal process, the article offers practical advice on preparing for an Order of Protection hearing. Besinque recommends collecting relevant documentation, such as police reports, medical records, and written correspondence, as well as identifying potential witnesses who can provide firsthand accounts of the alleged abusive behavior.
Furthermore, the article outlines the common conditions included in a final order of protection, such as no contact, stay away, counseling or treatment, and weapons restrictions. Besinque also explains that circumstances might change during the period of the final order, requiring modifications or extensions. "If either party wants to change the terms of the order, they must petition the court to make the necessary modifications," he says.
In this comprehensive guide, Besinque highlights the importance of seeking the help of an experienced family law attorney when navigating the complex legal system. "An experienced attorney can guide you through each step of the process, ensuring that your rights are protected, and help you build a strong case for obtaining the order of protection you need," he emphasizes.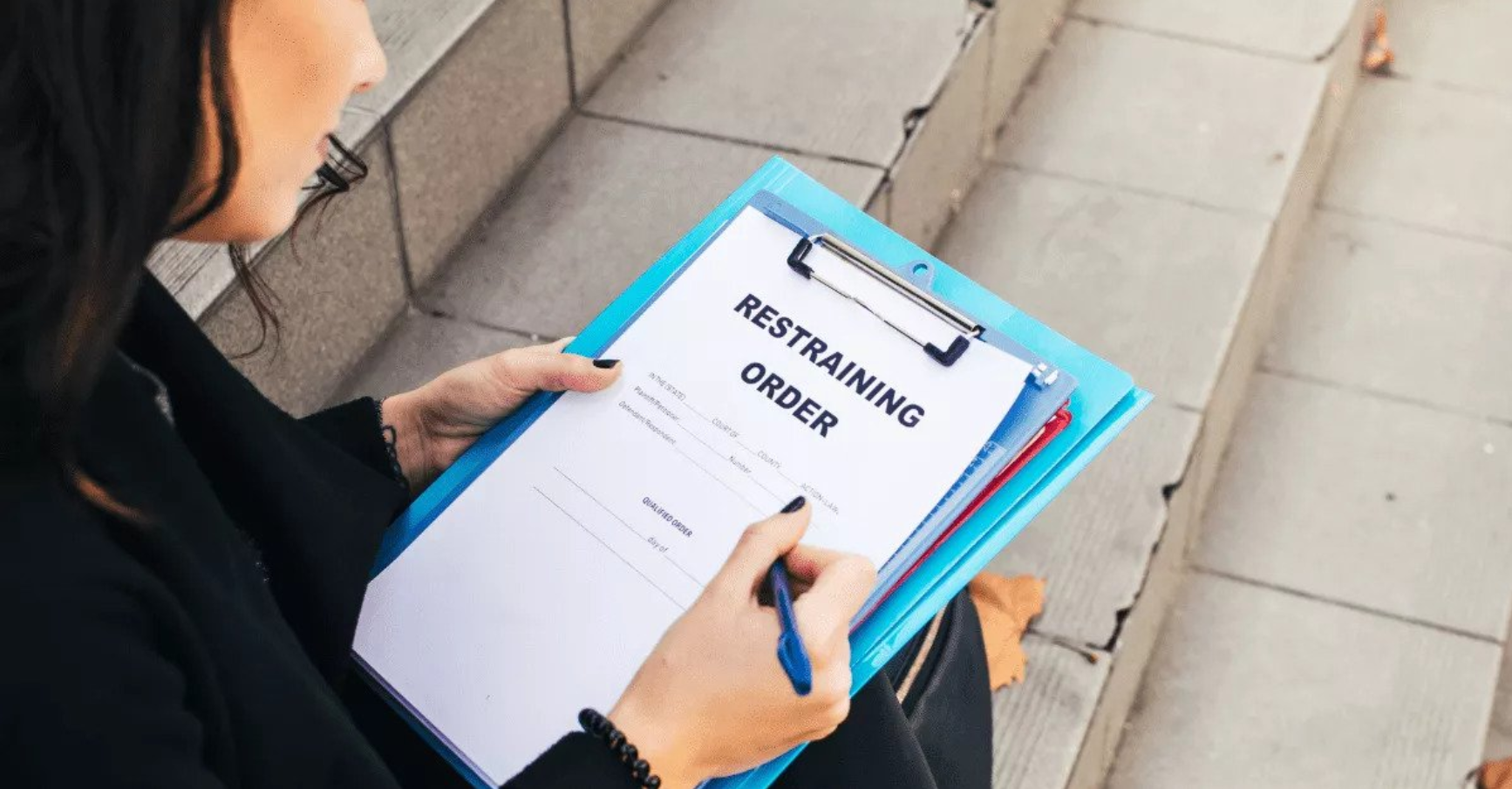 For individuals seeking protection from domestic violence, harassment, or abuse in New York, this article serves as an invaluable resource. By understanding the steps involved in winning an order of protection and considering key factors, readers can better equip themselves to ensure the best possible outcome.
The Law Office of Ryan Besinque is dedicated to providing top-notch legal services in the area of family law. Their team of New York family law attorneys is committed to helping clients gather and organize the necessary evidence, effectively represent them in court, and advocate for their interests. To learn more or schedule a consultation, visit their website.
About The Law Office of Ryan Besinque:
The Law Office of Ryan Besinque is a New York law firm widely experienced in family law matters. Their skilled team of attorneys is dedicated to providing exceptional legal representation and guidance to clients navigating the complexities of family law, including divorce, child custody, and orders of protection. With a client-centered approach, they strive to protect the rights and best interests of their clients at every step of the process.
Media Contact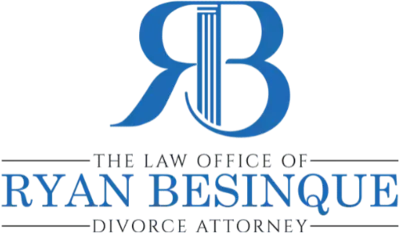 Company Name
The Law Office of Ryan Besinque
Contact Name
Ryan Besinque
Phone
(929) 251-4477
Address
115 W 25th St 4th floor
City
New York
State
New York
Postal Code
10001
Country
United States
Website
https://www.besinquelaw.com/