New York City grandparents' visitation lawyers Ethan Steward and Martin Mohr (https://www.newyorkfamilylawgroup.com/practice-areas/grandparents-rights/) release a new article explaining the possibility of grandparents getting custody of their grandchildren. The lawyers mention that in some cases, extended family members take care of the children in the family. However, during a divorce process, grandparents may be excluded from the visitation schedule and custody orders. 
"In rare cases, a grandparent can get custody of children as well as visitation rights. But this is difficult. In general, parents have a right to raise their child "as they see fit."  And despite being related, a grandparent is considered to be a "non-parent." Basically, to qualify for custody, a grandparent must prove extraordinary circumstances and provide evidence that it's in the child's best interest," says the article from the New York City grandparents' visitation lawyers.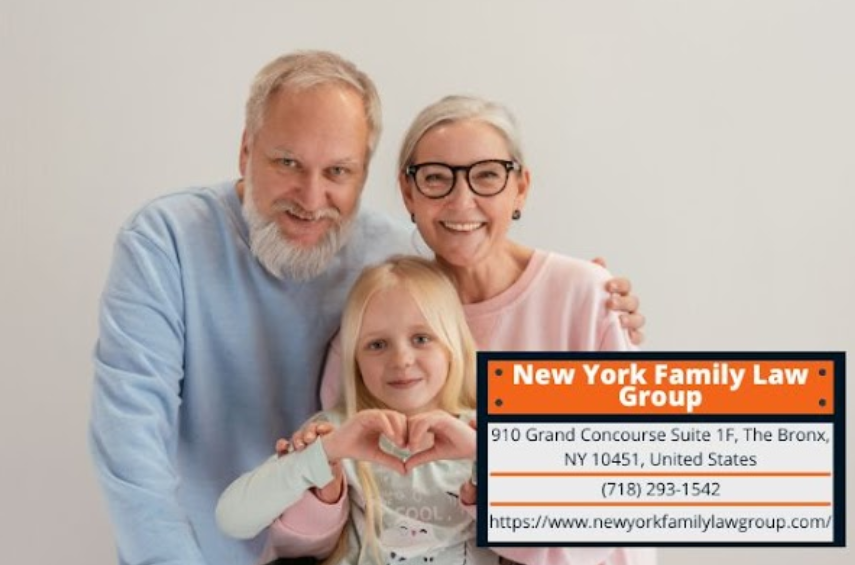 The lawyers explain that in order for grandparents to qualify for custody, they must be able to provide grounds for custody and prove them. These grounds include parental unfitness, abandonment, surrender, persistent neglect, child abuse, or extended disruption of custody. The grandparent must petition the court, go to trial, and present evidence of the grounds. 
Attorney Martin Mohr says that there are three grounds for grandparents to obtain visitation through a court order in New York. These grounds include that one or both of the child's parents have passed away, that the grandparents have a substantial existing relationship with the child, or that the parents of the child have interfered with efforts to establish or maintain a relationship. 
Family law attorney Ethan Steward adds, "If one or both parents die, legal grounds for visitation will be established automatically.  However, if one or both child's parents are alive, grandparents must provide evidence of a substantial relationship with their grandchild, or they must show that the parents of the child have stopped the grandparents from establishing such a relationship."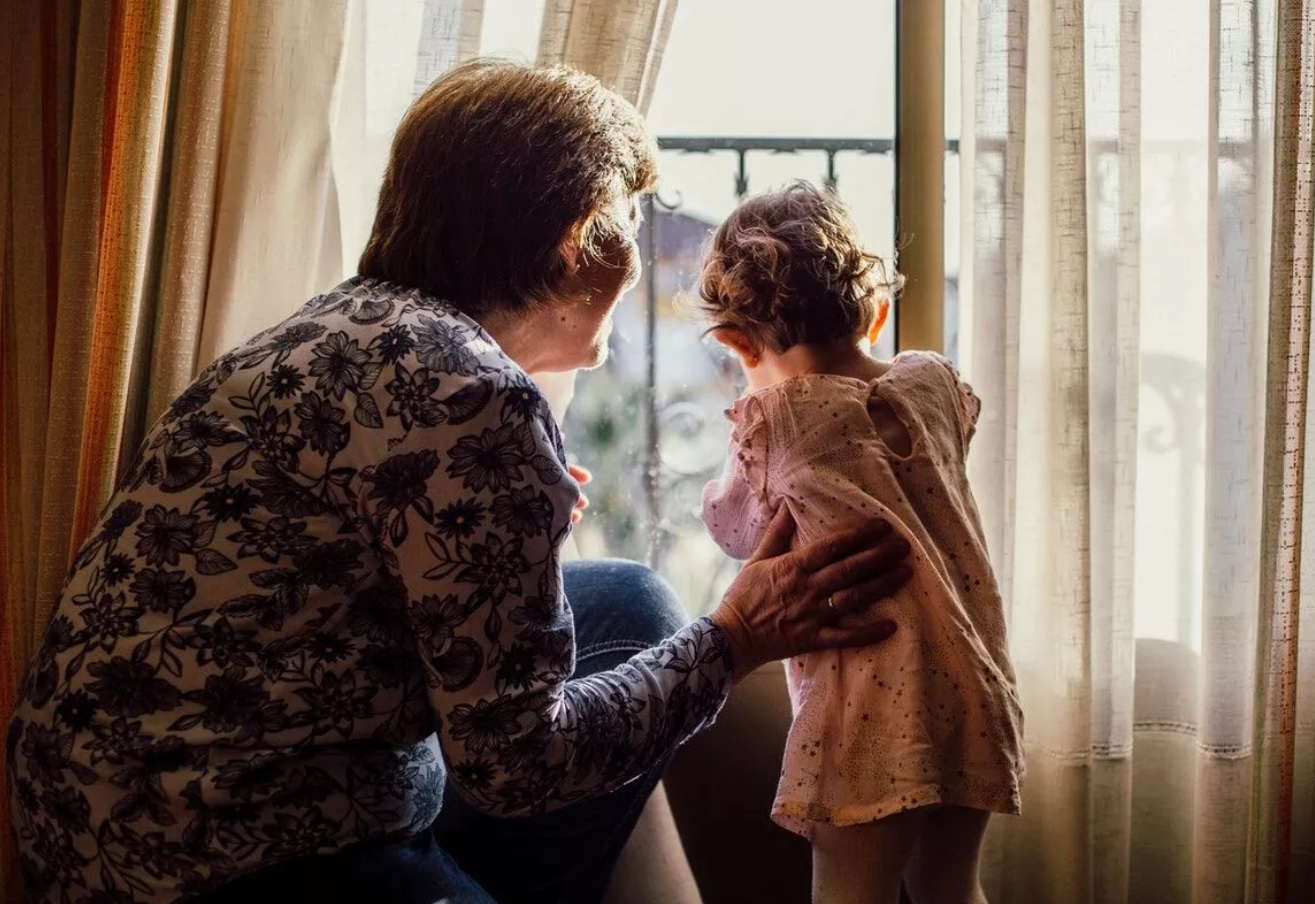 Furthermore, the lawyers say that there are many factors that can influence a child's "best interests" for visitation. These include their age and their wishes. The grandparent's relationship with them will also play a huge role. Other factors that will affect custody include the grandparent's health and age, financial resources, stability of their home, appropriateness, and effects on parents and the effect of this environment on the child's life.
Lastly, the lawyer emphasizes the importance of having a skilled family law attorney when dealing with matters such as visitation or custody of grandchildren. A skilled lawyer may be able to help the grandparents understand their roles and responsibilities and help them come to a favorable agreement. 
About New York Family Law Group
New York Family Law Group is founded by attorneys Martin Mohr and Ethan Steward. Combined, the lawyers have over 30 years of experience in dealing with New York family laws. They aim to give their clients skilled representation and educate them about their rights while navigating the complicated terrains of family law-related matters. Contact them today at (718) 293-1542 to schedule a consultation. 
Media Contact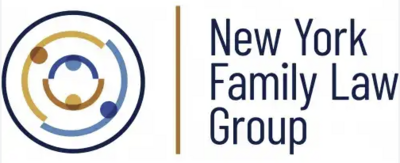 Company Name
New York Family Law Group
Contact Name
Martin Mohr, Ethan Steward
Phone
(718) 293-1542
Address
932 Sheridan Ave
City
The Bronx
State
New York
Postal Code
10451
Country
United States
Website
https://www.newyorkfamilylawgroup.com/