New Jersey DWI Attorney Rachel Kugel (https://thekugellawfirm.com/will-you-have-to-install-an-ignition-interlock-device-if-you-are-convicted-of-a-new-jersey-dwi/) of the Kugel Law Firm has released an article addressing the installation of an Ignition Interlock Device (IID) in New Jersey after a DWI conviction. Under the new DWI law that came into effect in December of 2019, an IID is now mandated in pretty much every sentence, whether it is a first, second, or third offense.
Ms. Kugel, a top-rated New Jersey DWI attorney, explains that the length of time an IID needs to be installed can vary based on several factors, including the person's record, their blood alcohol content, and whether they have a history of refusing a chemical test. She stresses that the law is complex, and exposure depends on many factors that can impact it. Therefore, it is essential to seek the advice of a New Jersey DWI lawyer as soon as possible.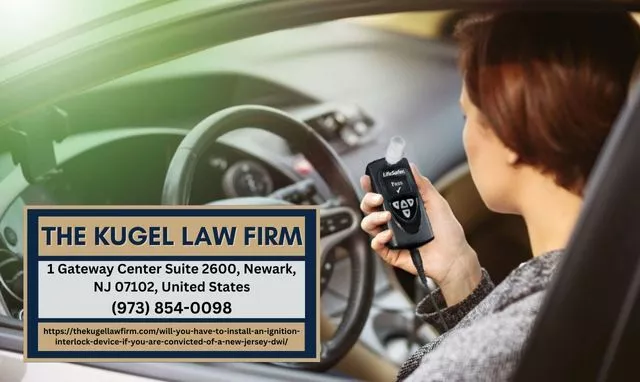 The New Jersey DWI attorney says, "The new DWI law in New Jersey has made it mandatory for almost everyone convicted of a DWI to install an ignition interlock device in their vehicle. While the law is better than before 2019 for New Jersey drivers, it's still complicated. The length of time that you need to have an IID can vary based on several factors, including whether it is a first, second, or third offense, and whether there's a refusal, drugs or a blood alcohol content level above .14. That's why it's important to speak to a New Jersey DWI lawyer as soon as possible."
Ms. Kugel explains that an ignition interlock device is mounted on the dashboard in front of the passenger seat, and it is connected to the car's ignition system. The device prevents the vehicle from starting if alcohol is detected on the driver's breath. Before starting the engine, the driver must blow into the device and provide a breath sample. While the engine is running, the device will intermittently prompt the driver to submit additional breath samples to verify that there is no alcohol in the system.
Every motor vehicle owned, operated, or leased by a DUI offender in New Jersey must have an ignition interlock device installed until the court-ordered license suspension period expires. Failure to comply with the rules may result in the offender's driver's license being suspended for one year and other penalties as applicable by law.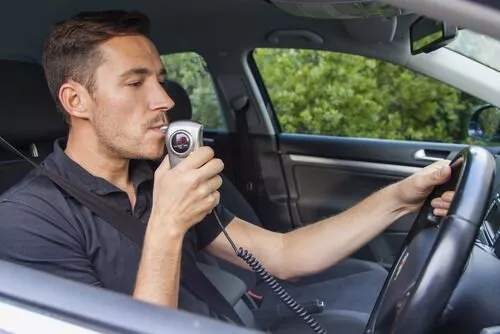 Ms. Kugel emphasizes that those who do not own a motor vehicle can have a prompt license suspension instead of an ignition interlock in most cases.
Lastly, the lawyer emphasizes the importance of having a skilled DUI attorney when facing charges of DUI or DWI in New Jersey. A skilled attorney may be able to help a defendant protect their rights and their freedom. 
About The Kugel Law Firm
As an experienced New Jersey criminal defense attorney, Rachel Kugel understands the importance of skilled legal representation. The Kugel Law Firm focuses on the defense of those who are facing DWI and DUI cases in New Jersey. Attorney Kugel may be able to help clients create solid defense strategies and help them get the best possible outcome. Contact The Kugel Law Firm today to schedule a free consultation.
Media Contact

Company Name
The Kugel Law Firm
Contact Name
Rachel Kugel
Phone
(973) 854-0098
Address
1 Gateway Center Suite 2600
City
Newark
State
New Jersey
Postal Code
07102
Country
United States
Website
https://thekugellawfirm.com/