The recent allegations concerning the theft of human body parts connected to an elite medical school have raised widespread concern and shock, especially among families who donated their loved ones' remains for the advancement of medical science. David H. Charlip, the mortuary litigation attorney with nationwide experience in litigating body parts scandals and mortuary malpractice, has taken the initiative to shed light on the legal avenues available to affected families.
The mortuary litigation attorney, David Charlip highlights the importance of mortuary law in addressing such issues. This domain of law encompasses legal regulations that ensure the dignified handling of deceased human remains, and safeguards the interests of bereaved families. Mortuary litigation deals with various areas such as funerals, cremation, burial, and embalming, setting forth guidelines for entities in the funeral industry.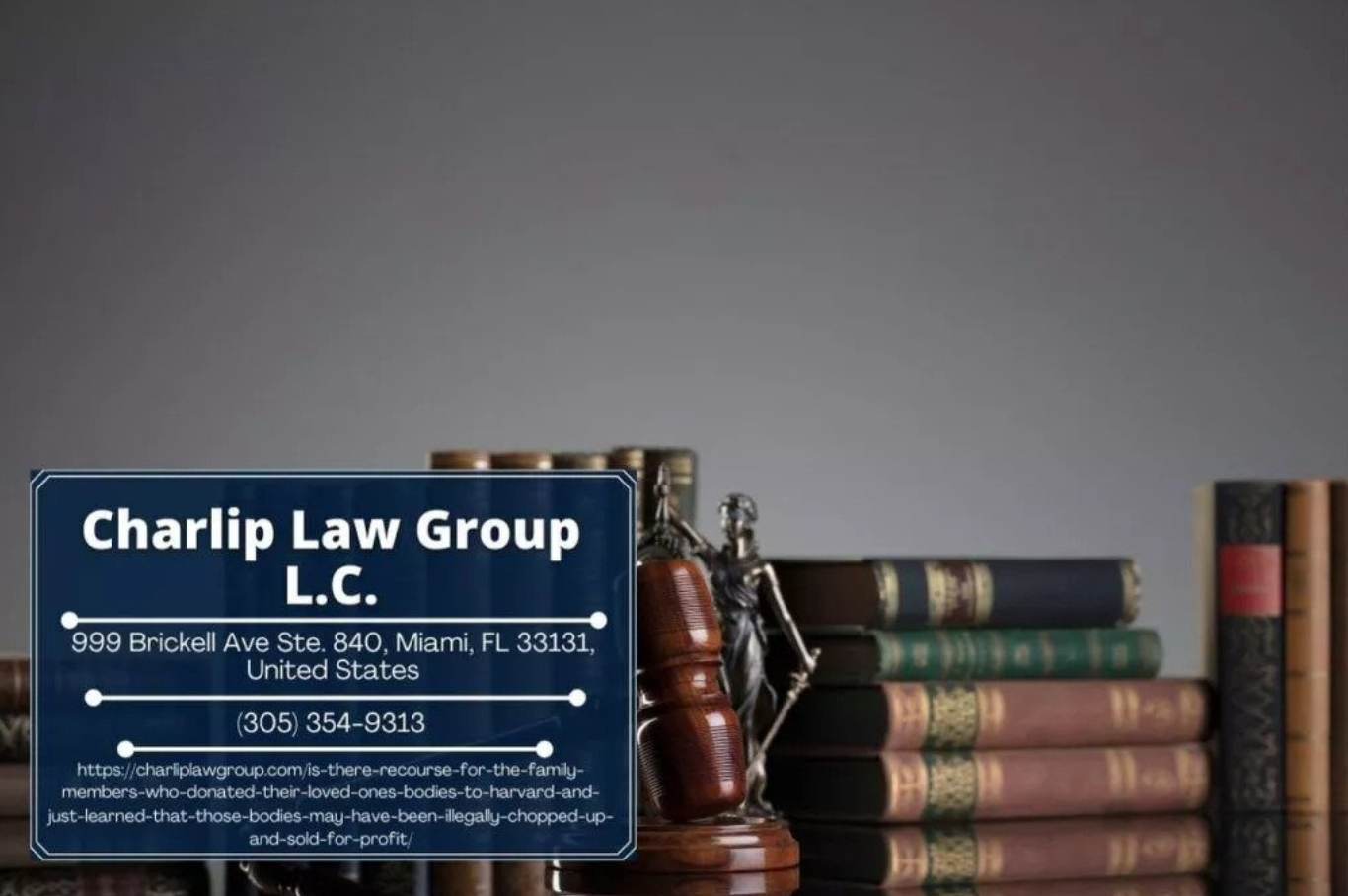 "Affected families may have grounds to pursue legal action in cases where bodies have been taken without proper consent," says David Charlip, the mortuary litigation attorney. He stresses the importance of thorough investigations to collect evidence of any wrongdoing or negligence. These cases are often delicate and emotionally charged, as the mistreatment of a loved one's remains exacerbates the grief of the family.
Allegedly, Cedric Lodge, a former manager of the morgue in an elite medical school, and his wife, Denise Lodge, were involved in an illicit nationwide network dealing with the theft and sale of human body parts. These serious accusations have been brought forth in a federal indictment in the U.S. District Court for the Middle District of Pennsylvania.
Charlip references specific precedent cases won against the officials of the university, which established that its officials could be held accountable for negligent and reckless infliction of emotional distress. The court had considered emotional distress leading to physical symptoms as a reasonable reaction to the misconduct.
However, David Charlip also warns that pursuing claims for emotional distress can be intricate and necessitates meticulous attention to specific facts and proof of involvement. The challenges include procedural hurdles related to bringing class or mass action claims.
"This is not an easy battle, especially against renowned institutions. However, it is essential for families to know that they have the right to seek justice and hold responsible parties accountable for their actions," Charlip passionately states.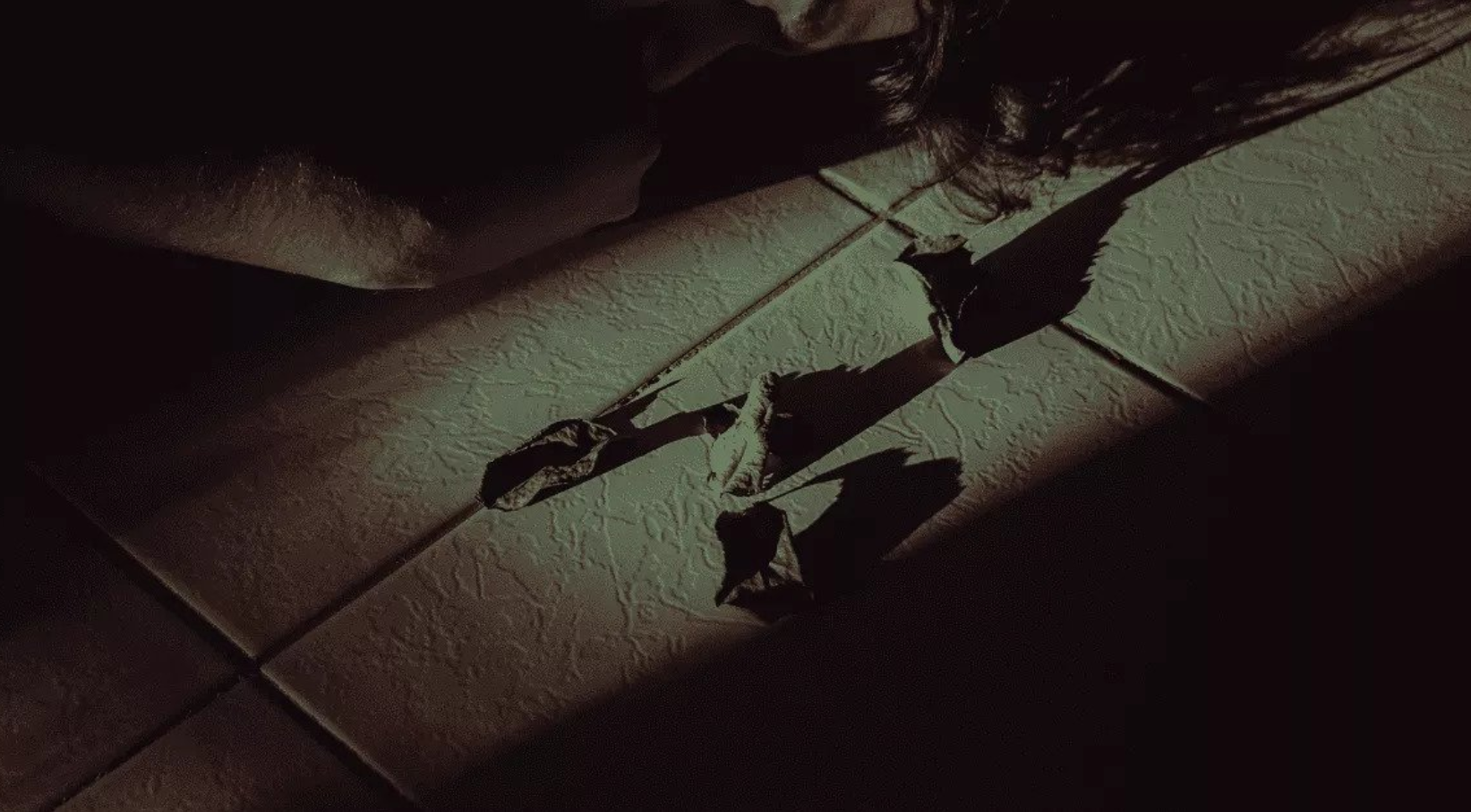 Families who believe their loved ones' bodies were unlawfully involved should be diligent in documenting evidence, including communication with funeral homes and gathering witness testimonies.
The pursuit of justice in such cases demands the guidance and counsel of a seasoned mortuary litigation attorney. David Charlip and his dedicated team at Charlip Law Group, LC, are committed to championing the rights of aggrieved families despite the daunting task of challenging powerful institutions.
Now is the time to stand up for the dignity and respect of departed loved ones. Charlip Law Group, LC offers the essential legal support needed to navigate the intricacies of mortuary law. Through thorough fact-finding, record analysis, and diligent legal representation, the firm works relentlessly to establish liability and seek justice for affected families.
About Charlip Law Group, LC:
Charlip Law Group, LC is a distinguished law firm based in Miami, Florida. Led by attorney David Charlip, the firm is deeply committed to serving the community and providing legal counsel in mortuary litigation.  Mr. Charlip has extensive experience representing mortuary litigation clients nationwide. With an unwavering dedication to justice and integrity, Charlip Law Group, LC upholds the highest standards of legal representation for bereaved families facing the complex challenges of mortuary law.
Media Contact

Company Name
Charlip Law Group L.C.
Contact Name
David H. Charlip
Phone
(305) 354-9313
Address
999 Brickell Ave Ste. 840
City
Miami
State
Florida
Postal Code
33131
Country
United States
Website
http://www.charliplawgroup.com/