Moorabbin, VIC – Captivate Dental, a modern dental practice located in Moorabbin, is excited to offer a complimentary orthodontic and dental implant consultation to patients seeking top-quality dental care. This limited-time offer is an excellent opportunity for patients to explore their options, discuss their concerns, and receive the expert guidance they need to make informed decisions about their dental health. 
At Captivate Dental, patients will find a highly skilled and dedicated principal dentist, Dr. Gareth Lewell, who performs comprehensive diagnosis and treatment planning. With a commitment to continuing education and keeping up-to-date with the latest techniques and evidence, Dr. Gareth offers a wide range of dental treatments. He is well-versed in implant placement and restoration for replacing one or more missing teeth, as well as orthodontic treatment for children, teenagers, and adults seeking the perfect smile.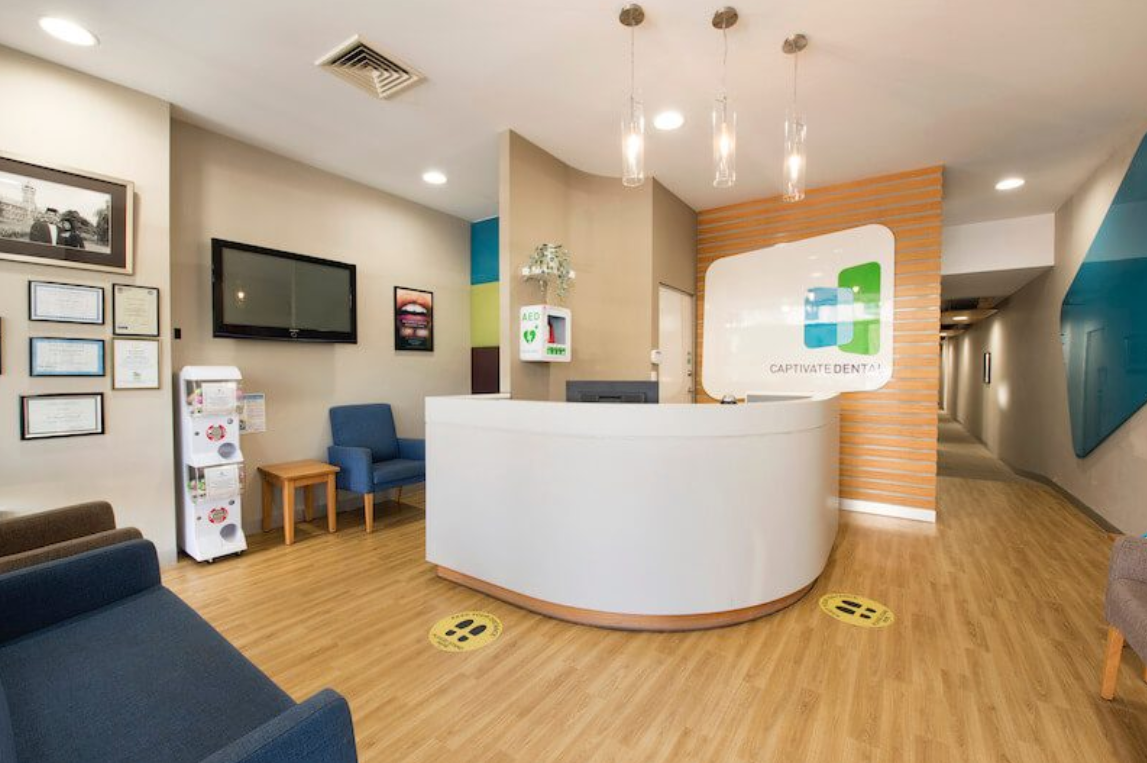 The dentist offers the innovative dental implant treatment with a high degree of clinical efficacy. Dr. Gareth Lewell and his team place the implant into the jaw, which fuses with the surrounding bone and gum tissue to create a stable foundation for a single tooth or dental bridge. Additionally, the implants can be used as abutments to secure partial or full dentures, providing patients with greater comfort and stability. With Captivate Dental's expertise and dedication to patient care, patients can enjoy the benefits of a fully functional and natural-looking smile, improving their speech, chewing ability, and confidence.
In addition to dental implants, Captivate Dental also offers orthodontic treatments to address crooked teeth, crowded teeth, crossbites, underbites, overbites, and more. This dental practice uses orthodontic appliances tailored to each patient's specific needs, and the treatment can last for several years, depending on the severity of the case. The dentist encourages parents to bring their children for an orthodontic evaluation as early as seven years old for quicker results and a better overall outcome. This allows Captivate Dental, dentist in Moorabbin, to assess potential problems that could be treated with orthodontics and to develop a treatment plan tailored to the child's needs.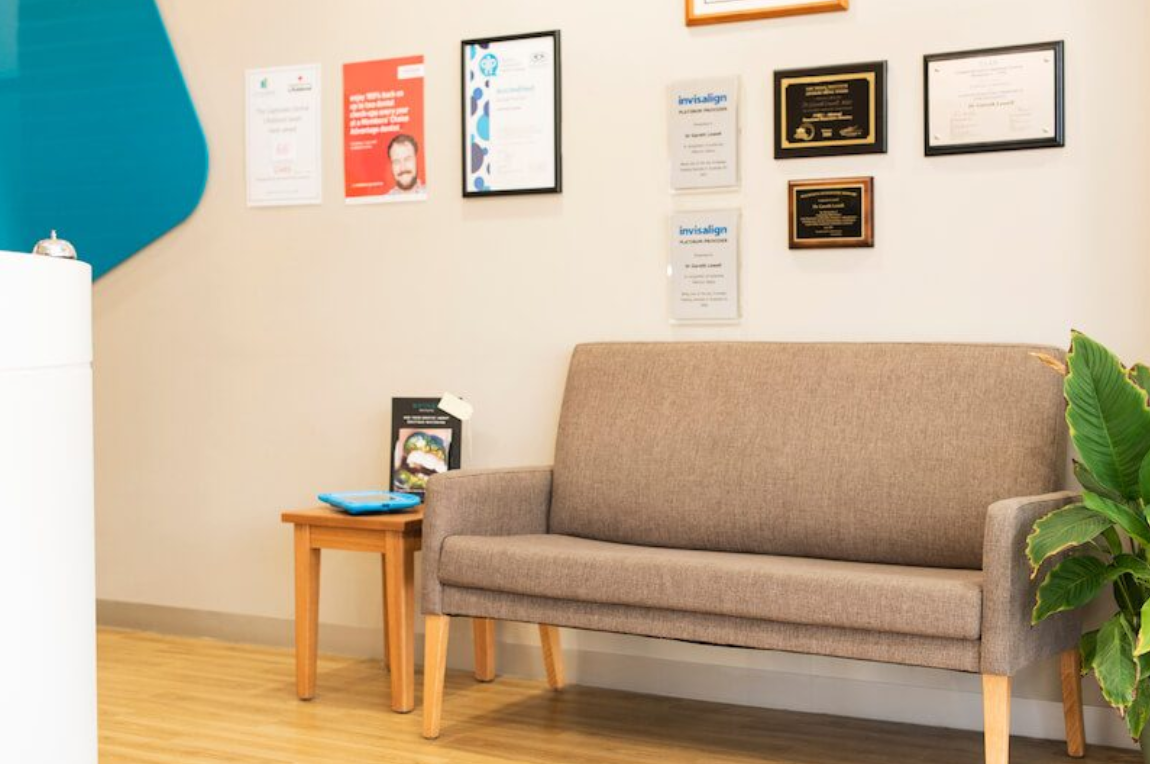 Furthermore, Captivate Dental offers a wide range of other dental treatments, including preventive dentistry, general dentistry, cosmetic dentistry, and restorative dentistry. Urgent same-day appointments are offered upon request, making the clinic a convenient option for patients experiencing dental emergencies.
When it comes to dental care at Captivate Dental, Dr. Gareth Lewell's approach is both comprehensive and patient-centred. It all starts with a thorough consultation, during which he conducts a detailed examination of the teeth, bite relationship, gums, facial muscles, and jaw joint (TMJ). To create a holistic view of the patient's current oral health, he takes comprehensive photos and digital radiographs. With this information, Dr. Gareth then sits down with the patient to discuss his findings and work together to develop an optimal treatment plan. This collaborative approach empowers the patient to make informed decisions about their dental care, ensuring they feel involved in every step of the process. 
To take advantage of Captivate Dental's free orthodontic and dental implant consultations, contact the team at (03) 9553 1249 or visit their location at 46 Station Street, MOORABBIN, VIC, 3189, AU. To learn more about the services offered, visit the clinic's website.
Media Contact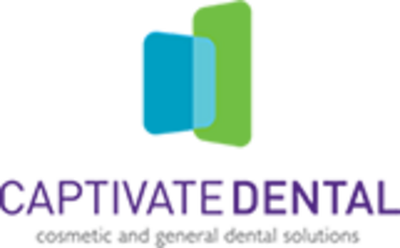 Company Name
Captivate Dental
Contact Name
Dr Gareth Lewell
Phone
(03) 9553 1249
Address
46 Station Street
City
MOORABBIN
State
VIC
Postal Code
3189
Country
Australia
Website
https://captivatedental.com.au/