Moorabbin, VIC – Captivate Dental, a modern and family-friendly dental practice, is dedicated to providing exceptional dental care to the residents of Moorabbin. With a team of highly skilled dentists who possess extensive training and experience, they are committed to enhancing patients' oral health and overall wellness. By combining their expertise with the latest dental technologies, Captivate Dental ensures that each patient receives the highest standard of care.
Dr Gareth Lewell, the lead dentist at Captivate Dental, is focused on building long-standing relationships with patients as a way to better improve their oral health. He is a highly skilled clinician who takes pride in his technical excellence as well as great communication skills. Patients can expect to enjoy a friendly and relaxed experience during each consultation and treatment session.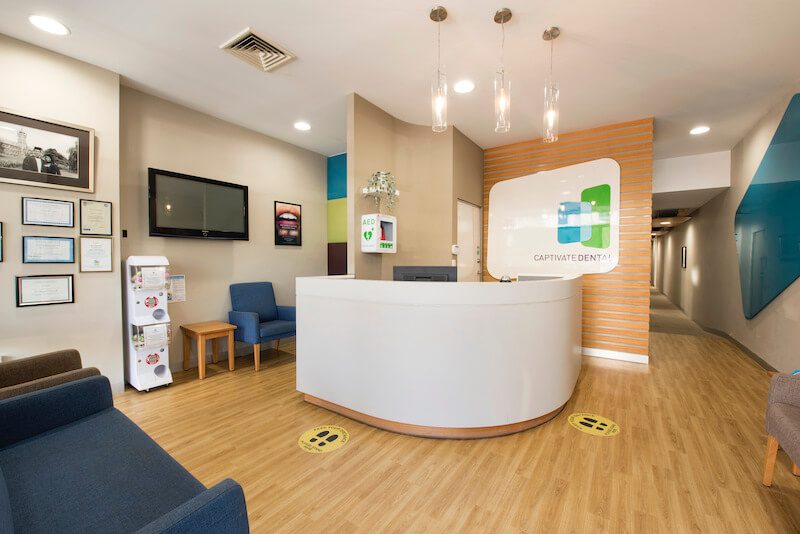 "Dr Lewell offers a wide range of dental treatments to his clients with a special interest in comprehensive diagnosis and treatment planning leading to the restoration of beauty and function to worn, heavily filled and misaligned teeth. He is able to confidently offer these services due to his continuing commitment to education and exposure to the most up-to-date techniques and evidence." Said the clinic's spokesperson.
Captivate Dental is dedicated to providing a comprehensive range of supplementary services specifically designed to support patients' oral health and overall well-being. With a deep understanding of the vital connection between diet and dental well-being, the practice offers professional diet and nutrition counselling to ensure patients maintain optimal oral health.
Additionally, preventive dentistry is a top priority at Captivate Dental. Alongside promoting good oral hygiene practices, Captivate Dental, your local dentist in Moorabbin offers a wide array of preventive services. These include regular oral hygiene maintenance, specialised periodontics for gum health, thorough dental check-ups, dental x-rays, durable white fillings, protective dental sealants, thorough scaling and cleaning procedures, custom mouthguards and splints for various needs, and dedicated children's dentistry services.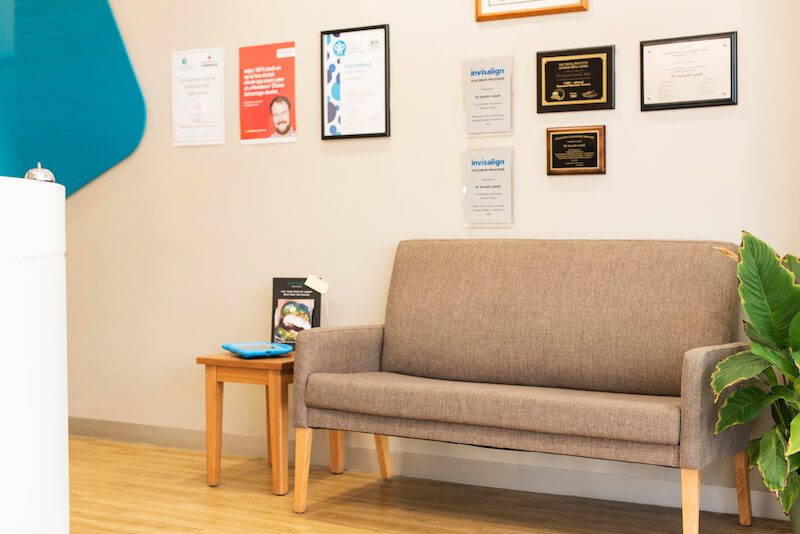 The practice warmly welcomes community members seeking general dental services. Captivate Dental provides exceptional care for a variety of needs, including oral surgery, comprehensive family dentistry, gentle tooth extractions, effective treatment for tooth decay, addressing issues like bruxism, snoring, and sleep apnea, and much more. The practice also offers specialised treatments for TMJ disorders, gum diseases, jaw diseases, oral cancer examinations, precise root canal treatments, and comprehensive care for various dental conditions.
In addition to their comprehensive range of services, the dentist at Captivate Dental is pleased to offer a variety of cosmetic dental treatments. Patients can benefit from options such as porcelain veneers, dentofacial aesthetics, and composite veneers and fillings to enhance the appearance of their smiles. For restorative needs, the dental office provides services such as porcelain inlays and onlays, crowns and bridges, keyhole dental implants, full mouth rehabilitation, as well as dentures and dental bonding.
Furthermore, Captivate Dental understands that dental emergencies can occur unexpectedly. The dental office is readily available to assist patients in cases of dental abscesses, broken dentures, broken teeth, toothache and dental pain, soft tissue injuries, knocked-out teeth, as well as lost fillings, crowns, or inlays/onlays.
Captivate Dental is located at 46 Station Street, Moorabbin, VIC 3189 AU. Call (03) 9553 1249 for dental emergencies or to schedule an appointment.
Media Contact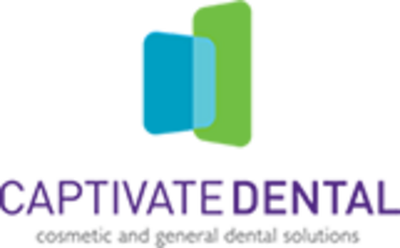 Company Name
Captivate Dental
Contact Name
Dr Gareth Lewell
Phone
(03) 9553 1249
Address
46 Station Street
City
MOORABBIN
State
VIC
Postal Code
3189
Country
Australia
Website
https://captivatedental.com.au/