HOUSTON, TX – In an unprecedented move towards accessible housing solutions in Texas, "We Buy Texas Mobile Homes" announces its innovative approach to the housing industry. This forward-thinking mobile home investment company is making waves by purchasing mobile homes for cash, revitalizing them, and offering them as affordable housing options to individuals and families across the state.
Turning Mobile Homes into Cash and Affordable Living Spaces
"We Buy Texas Mobile Homes" is committed to creating opportunities for both sellers and buyers. For mobile home owners looking to sell, the company offers a fast, seamless, and cash-based selling process. A fair price and quick closing mean sellers can move forward with confidence.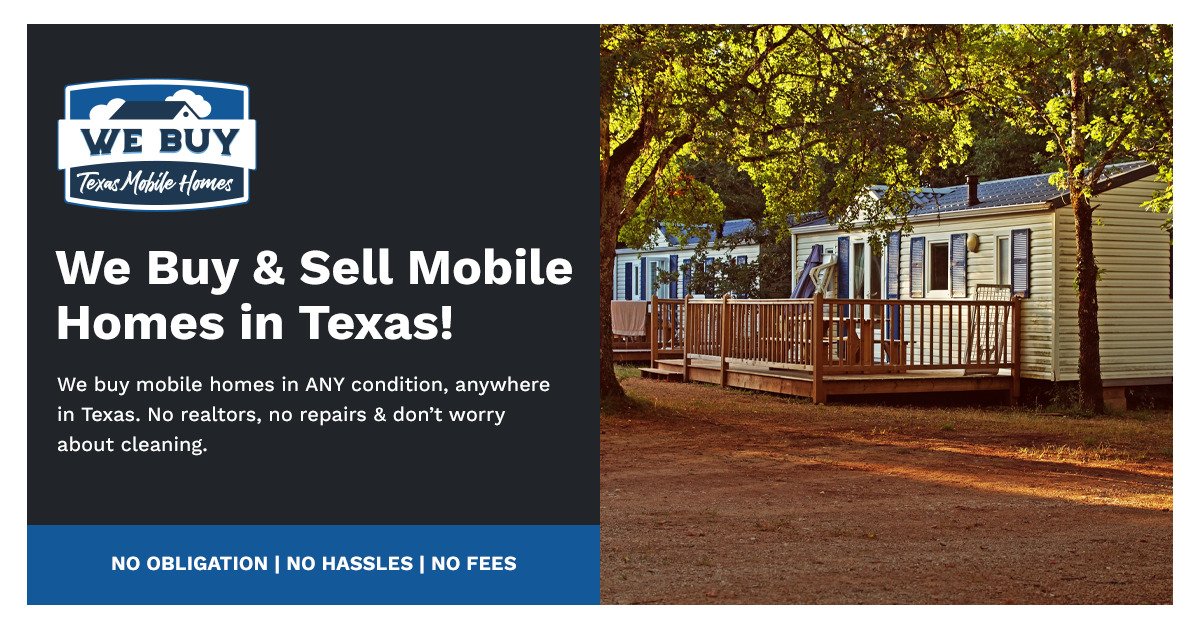 "We understand that selling a mobile home can be stressful. That's why we offer cash for mobile homes, making the process as smooth and rewarding as possible," says Megan and Rustin Hodges, co-owners of "We Buy Texas Mobile Homes."
For buyers, the renovated homes present a unique opportunity to find quality housing without breaking the bank. Expertly transformed into modern residences, these mobile homes offer comfort, style, and affordability.
A Mission to Provide Affordable Homes for All
With a focus on neglected mobile homes, the company sees potential where others might not. By purchasing these properties for cash and turning them into beautiful living spaces, they are not only aiding sellers but providing homes that are within reach for many Texans.
"Our mission goes beyond business. We are here to provide real solutions, both for those who want to sell their mobile homes for cash and for those in search of a place to call home," emphasizes Megan Hodges, CEO.
Community Collaborations and Environmental Stewardship
The company also fosters partnerships with local authorities and non-profit organizations, ensuring their services reach those who need them most. This community-focused approach, combined with a commitment to environmental sustainability through renovation instead of new construction, places "We Buy Texas Mobile Homes" at the forefront of positive social and ecological change.
Explore the Possibilities with "We Buy Texas Mobile Homes"
If looking to sell your mobile home for cash in Texas, or if one is in the market for an affordable, quality manufactured home, "We Buy Texas Mobile Homes" invites to explore their offerings. With projects across Texas, there's something to meet every need and budget.
About "We Buy Texas Mobile Homes"
"We Buy Texas Mobile Homes" is a trailblazing mobile home investment company specializing in buying mobile homes for cash, renovating them, and offering affordable housing in Texas. Their dual focus on providing fair cash offers for sellers and high-quality, budget-friendly homes for buyers is reshaping the housing landscape in the state.
In a challenging housing market, "We Buy Texas Mobile Homes" is a beacon of hope and innovation. Their approach, offering cash for mobile homes, and their dedication to affordable housing is setting new standards in Texas.
Together, they're building a Texas where everyone has a place to call home.
For more information, press inquiries, or to view available homes, visit www.webuytexasmobilehomes.com or contact their media relations team.
Media Contact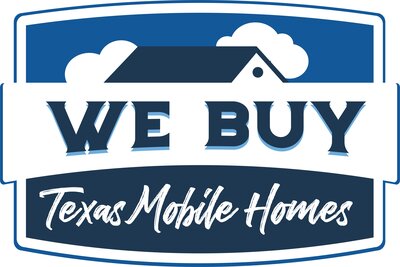 Company Name
We Buy Texas Mobile Homes
Contact Name
Megan Hodges
Phone
(832) 413-4038
Address
7055 Hollister Street
City
Houston
State
TX
Postal Code
77040
Country
United States
Website
https://www.webuytxmobilehomes.com/