Naperville, IL – Mike Agruss Law, a leading law firm specializing in personal injury cases, including motor vehicle accidents, is proud to announce their unwavering commitment to serving clients throughout Illinois. With offices conveniently located across IL, their team of dedicated car accident attorneys offers comprehensive legal expertise and compassionate support to individuals and families affected by such incidents.
The aftermath of a motor vehicle accident can be a tumultuous and overwhelming time, with victims often facing physical injuries, emotional distress, and financial burdens. Recognizing the complexities of navigating legal matters, Mike Agruss Law aims to alleviate the stress and fight for justice on behalf of their clients. Their proficient attorneys possess extensive knowledge of Illinois traffic laws and a deep understanding of personal injury litigation, enabling them to deliver exceptional results.

"Our team of professional and experienced lawyers will always put your needs first, prioritizing your case above all else." said Mike Agruss, founder and lead attorney of Mike Agruss Law. "We understand the financial, emotional, and physical toll these cases can have on you, and we're here to make sure you receive the compensation you deserve. From the moment you contact Mike Agruss Law, we will work tirelessly to build a strong case that is tailored specifically to your needs. We won't back down in the face of a challenge! We'll fight tooth and nail to ensure that justice is served."
At Mike Agruss Law, the client's well-being is paramount. With a client-centric approach, the firm ensures that each case is treated with the utmost importance and receives individualized attention. Their team of car accident lawyers possesses an impressive track record, having successfully represented numerous clients in various motor vehicle accident cases, including those involving auto collisions, motorcycle accidents, truck accidents, and pedestrian accidents.
The firm's legal professionals are well-versed in the intricacies of personal injury law (and consumer law) and are dedicated to maximizing compensation for their clients. They vigorously investigate accidents, gather crucial evidence, consult with expert witnesses, and meticulously build a strong case to achieve the most favorable outcomes. Furthermore, they skillfully negotiate with insurance companies and, when necessary, are prepared to go to trial to protect their clients' rights and secure just compensation.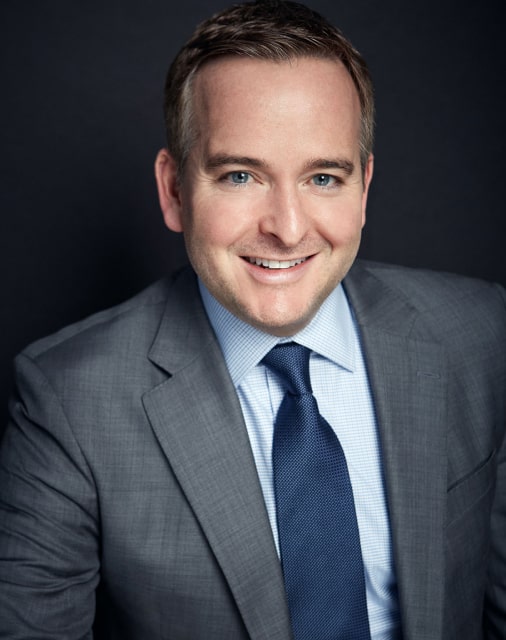 Whether the case involves severe injuries, property damage, lost wages, or emotional distress, Mike Agruss Law ensures that clients receive the highest level of legal representation. Their attorneys are not only adept at handling complex legal matters but also demonstrate genuine compassion and empathy towards those they serve. By providing regular updates, prompt responses to queries, and transparent communication throughout the legal process, the firm strives to build enduring relationships based on trust and integrity.
If you or a loved one have been involved in a car accident, don't face the challenges alone. Contact Mike Agruss Law today for a free consultation to discuss one's case with a skilled motor vehicle accident attorney. With their extensive experience and unwavering dedication, they will fight relentlessly to protect one's rights and pursue the justice and compensation they deserve. For more information or to schedule a free consultation with their Naperville Office, visit www.mikeagrusslaw.com.
Media Contact

Company Name
Mike Agruss Law
Contact Name
Michael Agruss
Phone
(630) 931-3586
Address
535 S Washington St Suite 29
City
Naperville
State
IL
Postal Code
60540
Country
United States
Website
https://www.agrusslawfirm.com/naperville-personal-injury-lawyer/