Edmond, OK –  Mary Jane's CBD Dispensary is reputed for its high-quality CBD oil products that have been lab tested and meet the highest quality standards. The company is also positioning itself as a leading CBD dispensary chain being one of the industry's best brands dominating in product innovation and customer satisfaction. 
Mary Jane's CBD Dispensary is one of the best smoke shop in Edmond, OK, and the fastest growing CBD dispensary in the country. The company boasts 17 physical locations and is still expanding to ensure its products are easily available. Their move to open a new location was informed by market research and trends that show continued growth and high demand for their products and services. They recognize the many benefits of CBD and strive to ensure the products and information about CBD are available to the masses.
The new store stocks a variety of CBD products, gummies, vape juices, topicals, tinctures, flowers, capsules, concentrate pre-rolls, and more. They also stock full and broad spectrum CBD oil and CBD for pets. The Edmond store is conveniently located for accessibility and comfort. Mary Jane's CBD Dispensary assures those visiting the new location that they will be spoilt for choice.
Mary Jane's CBD Dispensary is home to CBD, one of the most talked about and preferred natural remedies known for many therapeutic benefits such as treating anxiety, pain, movement and cognition disorders, and more. The dispensary offers alternatives to harmful pharmaceutical drugs by replacing them with healthy herbal drugs.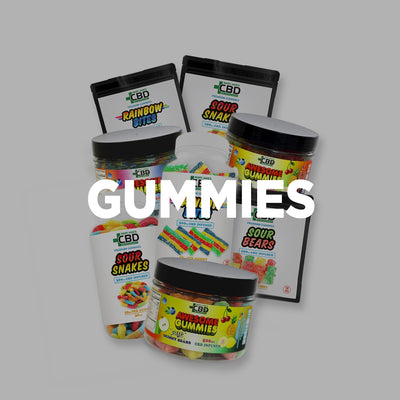 The dispensary has a team of trained and experienced professionals who are extremely passionate and well-informed about CBD and the cannabis movement as a whole. They offer exemplary services both online and offline. Their goal is to spread health and wellness by making new CBD products available and accessible when needed.
The spokesperson had this to say about their services, "Our new location in Edmond will enable us to serve more clients. Our goal is to spread health and wellness by ensuring our products are available and accessible to those seeking them. We want to create a community where clients can sit together and enjoy in an actual smoke & vape shop. That's why we have established a physical location where they can walk in and out at their own convenience."
Mary Jane's CBD Dispensary offers top-notch quality hemp products and exemplary customer services, which have seen them retain most of their clients besides receiving many referrals from happy and satisfied clients.
Mary Jane's CBD Dispensary is located at 1020 NW 192nd St suite b, Edmond, OK, 73012, US.
For inquiries and more info about the dispensary, clients can call (405) 906-2239. They can also visit their website for testimonials, place online orders, and explore the different locations. 
Media Contact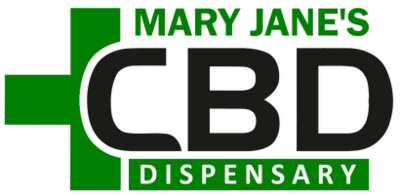 Company Name
Mary Jane's CBD Dispensary
Contact Name
Alex Abdul
Phone
(405) 906-2239
Address
1020 NW 192nd St suite b
City
Edmond
State
OK
Postal Code
73012
Country
United States
Website
https://mjcbdd.com/top-tobacco-cbd-vape-shop-mary-janes-cbd-nw-192nd-street