Manhattan criminal defense attorney Russ Kofman (https://www.lebedinkofman.com/theft-of-services-in-new-york-city/), partner at Lebedin Kofman LLP, has recently published an informative article shedding light on the legal intricacies surrounding theft of services in New York City. The article serves as a comprehensive resource for individuals who have been charged with this offense and provides valuable insights into the legal framework, types of incidents, enforcement measures, and possible defense strategies.
In his article, Manhattan criminal defense attorney Russ Kofman delves into the definition of theft of services, emphasizing its broad scope and the various contexts in which it occurs. He highlights how theft of services encompasses offenses such as evading subway fares, using stolen cable TV connections, dining and dashing at restaurants, and fraudulently receiving professional services. Recognizing the significant impact of these seemingly petty offenses on businesses, consumers, and taxpayers, Kofman emphasizes that theft of services is a violation of both state and city laws, carrying potential fines, incarceration, and civil liabilities.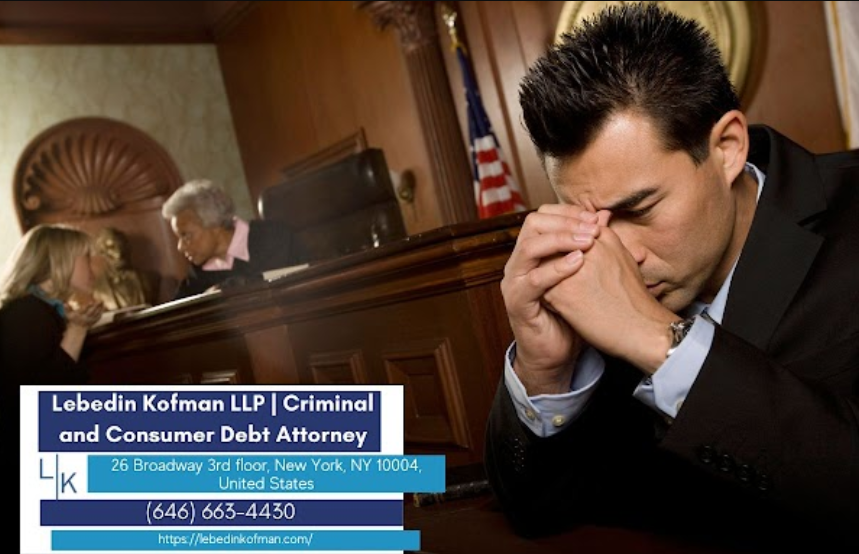 With a keen understanding of the legal landscape, Manhattan criminal defense attorney Russ Kofman provides an insightful analysis of the legal framework and related laws governing theft of services in New York. He highlights the relevant statutes, including Penal Law Section 165.15 in New York State, and the NYC Administrative Code Section 14-172, which specifically targets subway fare evasion and other transit-related thefts. Furthermore, he delves into the potential charges and penalties, explaining that misdemeanor charges can result in up to one year in jail, while felony charges may lead to significant prison sentences and hefty fines.
In addition to the criminal consequences, attorney Russ Kofman underscores the possibility of civil lawsuits that individuals may face for damages caused by their theft of services. He highlights how service providers, including restaurants, utility companies, and other service providers, may seek to recover the cost of stolen services and pursue additional damages permitted under the law.
"Theft of services is a serious offense in New York City, with potential long-standing consequences for those charged with this crime," says attorney Russ Kofman. "At Lebedin Kofman LLP, we recognize the gravity of these charges and are committed to providing our clients with comprehensive legal representation. Our experienced attorneys thoroughly evaluate each case, develop tailored defense strategies, and work diligently to protect our clients' rights and future."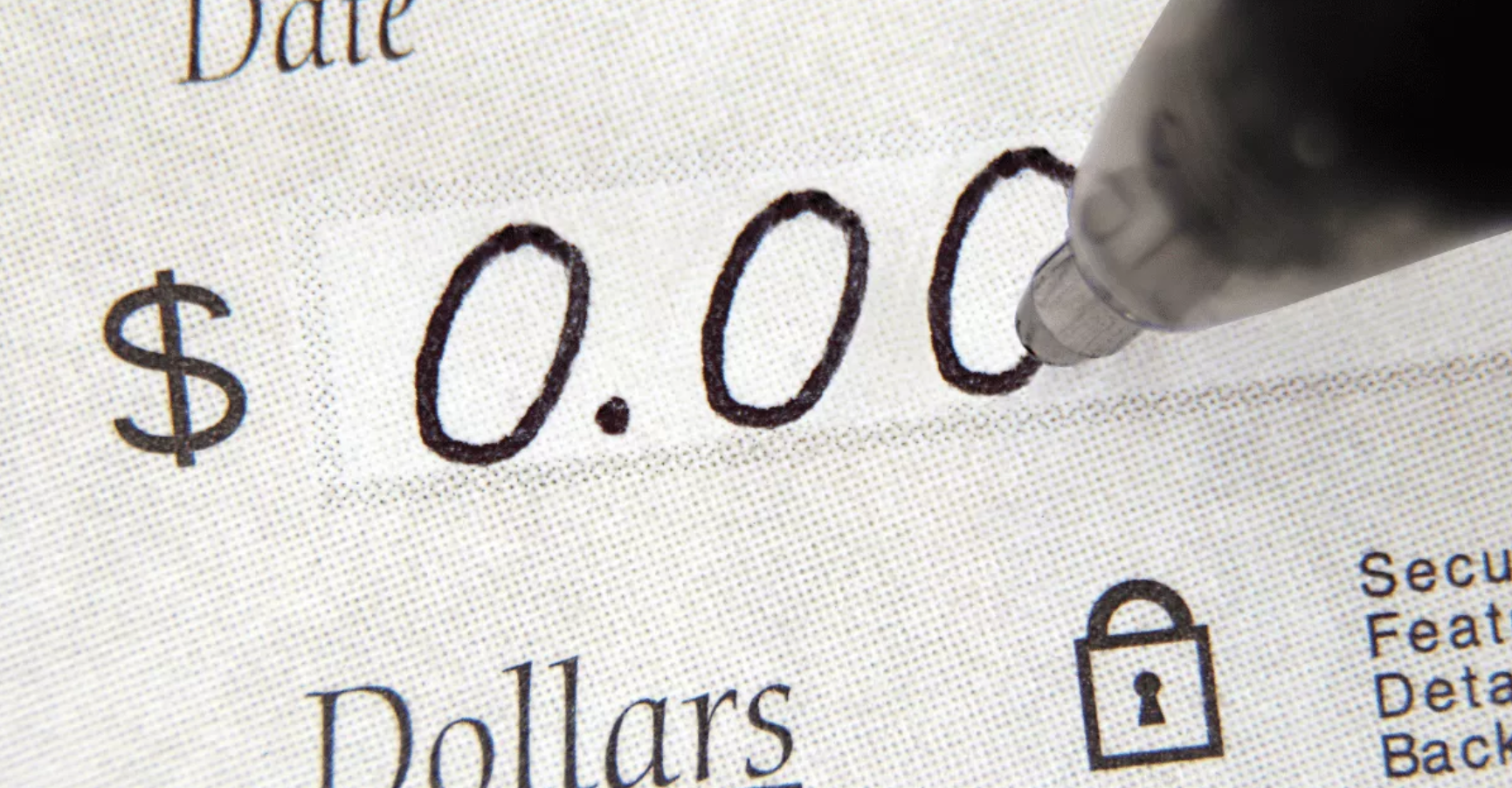 The article also sheds light on the statistics surrounding theft of services incidents in New York City. Manhattan Criminal Defense Attorney Russ Kofman references a recent report from the Metropolitan Transportation Authority (MTA) estimating that the city lost over $500 million in the previous year due to unpaid fares alone. Furthermore, Kofman highlights the increased enforcement efforts and policing, leading to more arrests and summonses, particularly in transportation-related thefts.
Lastly, Manhattan Criminal Defense Attorney Russ Kofman emphasizes the importance of retaining experienced legal representation when facing theft of services charges. He urges individuals to contact Lebedin Kofman LLP to schedule a consultation with one of their skilled attorneys who can provide a comprehensive evaluation of their case and develop a tailored defense strategy aimed at reducing or dismissing the charges entirely.
About Lebedin Kofman LLP:
Lebedin Kofman LLP is a prominent law firm in New York City, providing exceptional legal representation to individuals facing criminal charges. Led by experienced criminal defense attorneys, the firm is dedicated to protecting clients' rights, offering personalized attention, and developing effective defense strategies. With a track record of success and a deep understanding of New York laws.
Media Contact

Company Name
Lebedin Kofman LLP | Criminal Attorney and DWI Lawyer
Contact Name
Russ Kofman
Phone
(646) 663-4430
Address
26 Broadway 3rd floor
City
New York
State
New York
Postal Code
10004
Country
United States
Website
https://www.lebedinkofman.com/