Beavercreek, OH: Insight Pest Solutions has launched a new website that is easy to navigate, attractive, and user-friendly. On the revamped insightpest.com/southwest-ohio/dayton-oh, clients can request a free quote or call the company without much hustle. Other visible changes are easiness of scrolling through the blog section, well-displayed programs and pricing, a client portal, and a pest learning center.
In addition to the new website, Insight Pest Solutions offers termite control services to clients with Subterranean, Formosan, and Drywood termite infestation. While most homes receive termite treatments during construction, the wood-destroying insects may reappear due to different factors. To ensure the home is safe, the team curates the best possible remedy depending on the pest infestation and the termites' type.
Insight Pest Solutions also offers mosquito and disease vector control services, keeping the client's home free from the insects known for biting people and animals. The service is also preventive as they are known to spread deadly diseases like malaria, Zika virus, and yellow fever. Regardless of the infestation levels, the company has a mosquito fogging treatment that is effective and safe for humans and pets. After the initial treatment, the team offers yearly monitoring to ensure the home is secure and free of pests.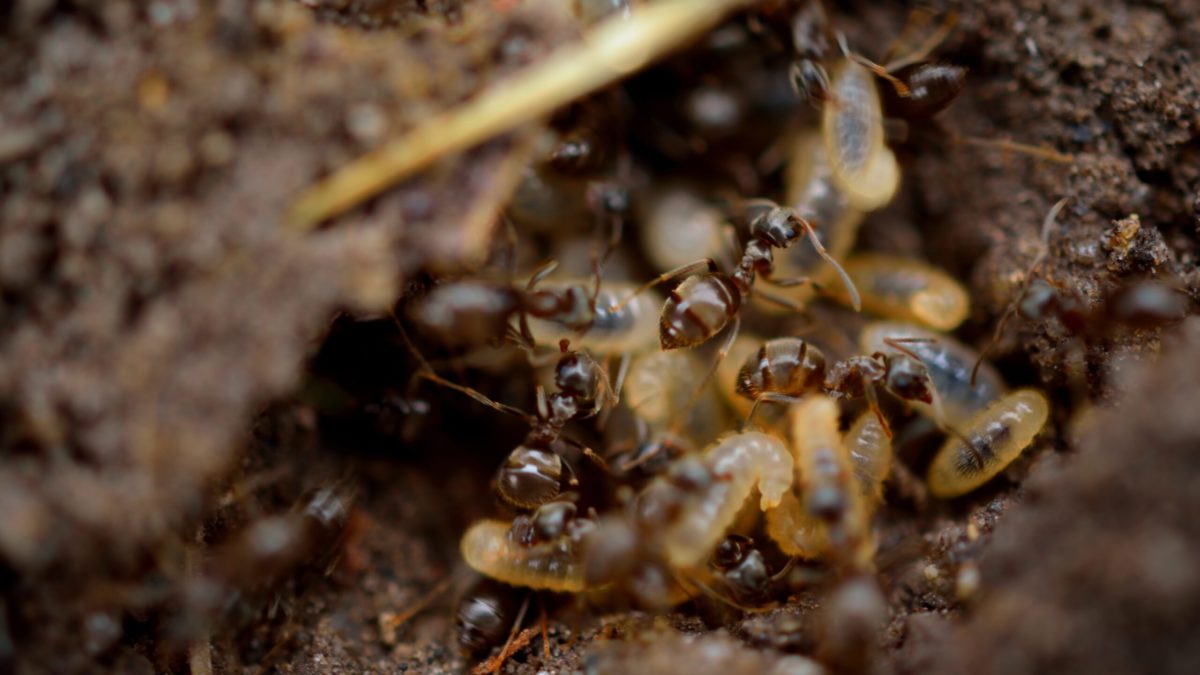 Insight Pest Solutions offers different pest control techniques. To seal the tiny pest entry points in the home and secure walls and foundations, the team uses the best products in the market. They also target where they hide, rather than spraying the walls and floors. Other techniques used by the experts include exclusion, wall injections, spot treating, and extended perimeter granules (to avoid the sight of dead bugs on the client's front porch).
In addition to ensuring the home is free from pests, the company offers advisory services at the end of each service. The technicians provide insightful tips on avoiding future pest infestation and when to call a professional team for further assistance. Clients also receive a statement of the work provided for future reference, especially in areas where a certain pest is common. 
Speaking about the company, one client noted: "I have used Insight Pest Solutions for two years and have been very happy. They communicate very well, are on time and are very professional. I have noticed a huge difference since I started using them."
Insight Pest Solutions is located at 70 Birch Alley suite 240, Beavercreek, OH, 45440, US. Clients interested in pest control services can contact the company at (937) 739-8880. Visit the new website for more information. 
Media Contact

Company Name
Insight Pest Solutions
Contact Name
Claire Collins
Phone
(937) 739-8880
Address
70 Birch Alley suite 240
City
Beavercreek
State
OH
Postal Code
45440
Country
United States
Website
https://insightpest.com/southwest-ohio/dayton-oh/