Belleville, Illinois – Hipskind & McAninch, LLC, a leading personal injury firm in the St. Louis metropolitan area with offices in Belleville, Highland, and St. Louis City, has been retained to represent victims of the devastating Greyhound bus collision that occurred in Highland, Illinois. The law firm is committed to seeking justice for the injured parties and holding Greyhound Lines, Incorporated accountable for the tragic incident.
During the early morning hours of July 12th, a Greyhound bus collided with multiple other vehicles resulting in multiple deaths and several significant injuries. Recognizing the devastating impact this incident has had on the lives of those involved, Hipskind & McAninch has taken on the responsibility of representing some of the injured individuals and their families in their pursuit of justice and fair compensation.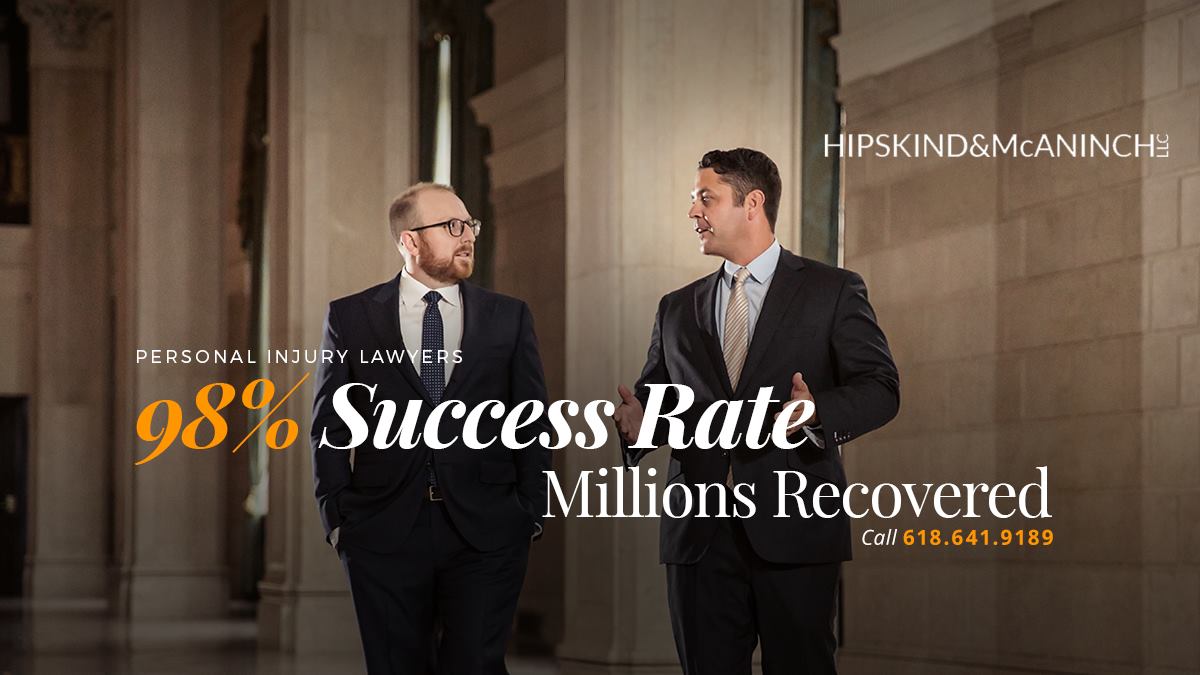 Hipskind & McAninch is dedicated to advocating for the rights of the victims and providing them with the legal support they need during this challenging time. The firm's highly skilled attorneys will utilize their expertise and resources to investigate the incident thoroughly, gather evidence, and build a strong case against the bad actors.
"We are deeply saddened by the tragic events that unfolded in the Greyhound bus collision and our team is fully committed to helping seek justice for this incident," said John Hipskind, partner at Hipskind and McAninch. "Our hearts go out to the victims and their families who have suffered immeasurable loss and endured tremendous pain. We will work tirelessly to obtain the compensation our clients and their families deserve," commented Brady McAninch, partner at Hipskind and McAninch.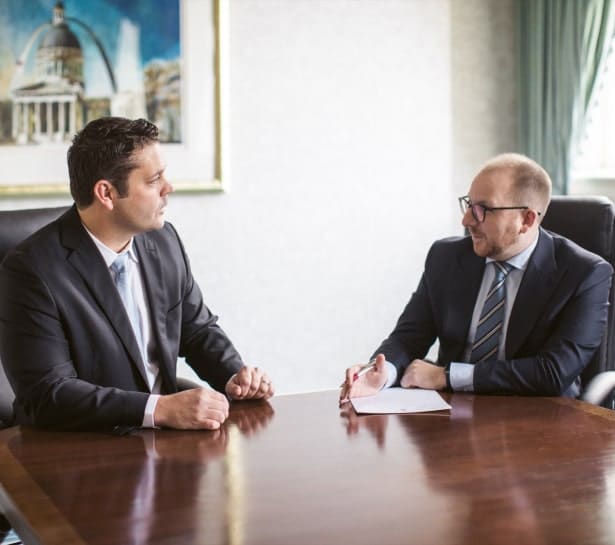 In pursuing this case, Hipskind & McAninch aims to hold Greyhound Lines, Incorporated accountable for their actions and ensure that such incidents are not repeated in the future. The firm's dedication to its clients, combined with its unwavering commitment to upholding justice, makes it the ideal advocate for those affected by this tragic collision.
For more information about Hipskind and McAninch, LLC, its areas of practice, or to inquire about the Greyhound bus collision case, please visit www.hm-attorneys.com or contact the firm at 314-312-2930.
About Hipskind & McAninch, LLC
Hipskind & McAninch is a prominent legal practice serving the St. Louis area with offices in Belleville, Illinois, Highland, Illinois, and St. Louis, Missouri. With a focus on personal injury and civil litigation, the firm is committed to providing exceptional legal representation to those who have suffered harm due to the negligence or misconduct of others.
Media Contact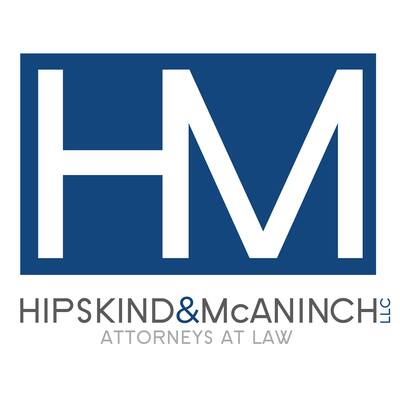 Company Name
Hipskind & McAninch, LLC
Contact Name
Brady McAninch
Phone
314-312-2930
Address
3015 Locust St
City
St. Louis
State
Missouri
Postal Code
63103
Country
United States
Website
https://www.hm-attorneys.com/st-louis-personal-injury-lawyer/