Groundhog Turf Care, a lawn care services company located in Derry New Hampshire, has hired Jacob Makris to fill the open position of social media manager. Makris, a 2023 honors graduate of Bedford High School, now joins the full-time office staff at Groundhog Turf Care. His responsibilities include managing the Groundhog Turf Care brand on Facebook and Instagram and promoting the company with content such as videos and posts about frequently asked questions. Makris (aka "Jake") will also be launching an e-newsletter to keep the company's 2200 customers engaged with news and upcoming promotions.
Since their founding in 2013, the company has struggled to maintain a consistent social media presence. Even with an office staff of seven offering logistical support for the nine field technicians who are busy providing lawn fertilizing, mosquito spraying and shrub care services, there simply have not been enough office resources to post interesting content and engage with customers on Facebook.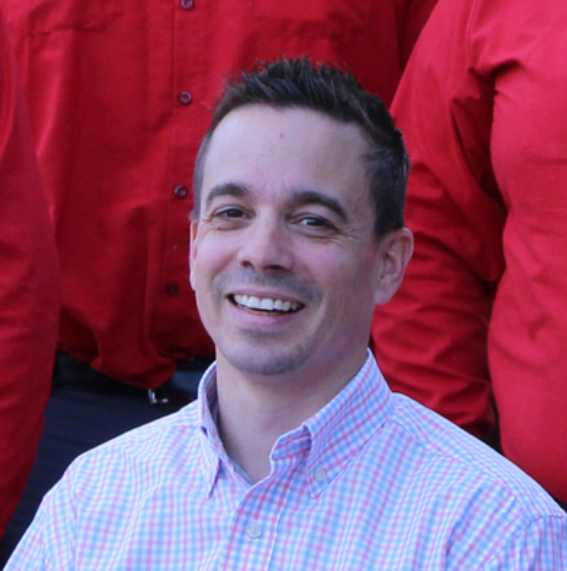 "From the first of April to the end of November it's all hands-on-deck around here," explains Nick Makris, the CEO and founder of Groundhog Turf Care. "It's not unusual for our staff to be clocking 50 to 60 hours per week just to service our customers. By the time our season winds down, we may have a little time to post on Facebook, but is anybody really interested in hearing about lawn care tips in December?"
Aside from the benefits of maintaining an evergreen presence on social media, the company is also hopeful that Jake's efforts to engage customers will reduce the amount of calls the office staff receives from customers with questions about their services. 
"Over the past several years we have made a concerted effort to add good, informational content to our website and post videos on our YouTube channel," CEO Nick Makris explains. "Unfortunately, it rarely occurs to our existing customers to go there to find it. They simply call the office. By proactively promoting these informational materials on Facebook and through email, we hope to do a better job educating our customers about Groundhog Turf Care and the services we provide."
In addition to his responsibilities to create and promote content through social media and managing the customer newsletter, Jake will also be assisting the office staff with customer service.
"We're very excited to have Jake on board here," offers Makris. "He is a whiz with technology and brings many new fresh ideas to our company."
Media Contact

Company Name
Groundhog Turf Care
Contact Name
Nick Makris
Phone
(603) 505-8587
Address
8 Bowers Rd.
City
Derry
State
New Hampshire
Postal Code
03038
Country
United States
Website
https://groundhogturfcare.com/