Edmonton, AB:  The construction season is a critical period in Edmonton and Northern Alberta, typically occurring during the warmer months when weather conditions are more favorable for construction projects. During this time, there is an upsurge in building activities, ranging from residential to commercial projects, infrastructure development, and renovation work. As the demand for construction services increases, it becomes essential to have trusted foundation experts like G & M Screw Piles.
G & M Screw Piles specializes in providing top-tier screw pile foundations, which have gained popularity due to their numerous advantages. These screw piles can be installed swiftly and efficiently, leading to reduced project timelines and cost savings.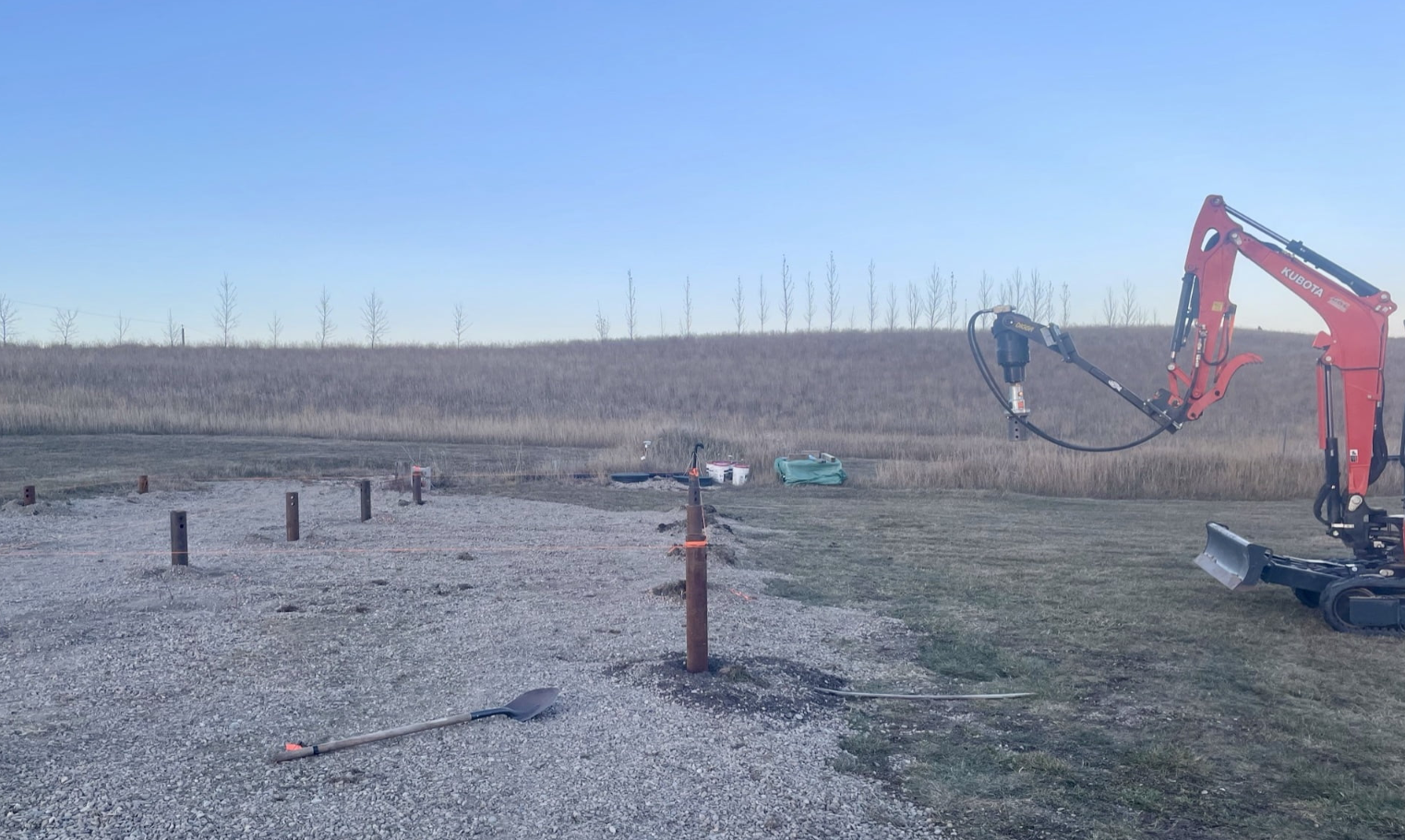 One of the key differentiators of the company's Edmonton screw piles is their minimal environmental impact, achieved through less soil displacement during installation. Moreover, these screw piles are versatile, suitable for use on various soil types, which adds to their appeal. 
"Our team can provide you with high-quality custom designs for different types of projects, so you can rely on our state-of-the-art equipment and expertise. Each screw pile will be installed to the correct torque specification for your project, and we can easily generate a report of every screw pile if that is a requirement." States a quote from the company's website.
For clients in search of a well-reinforced deck, the company's screw piles offer an excellent solution. They are known for their ease of installation and ability to provide steady support for an extended period. The fast and non-invasive installation process makes them particularly suitable for smaller outdoor settings with limited space for maneuvering. Additionally, the screw piles are ideal for deck construction as they cause no damage to the yard due to frost or cold, leaving the surrounding landscape untouched and preserving its aesthetic appeal.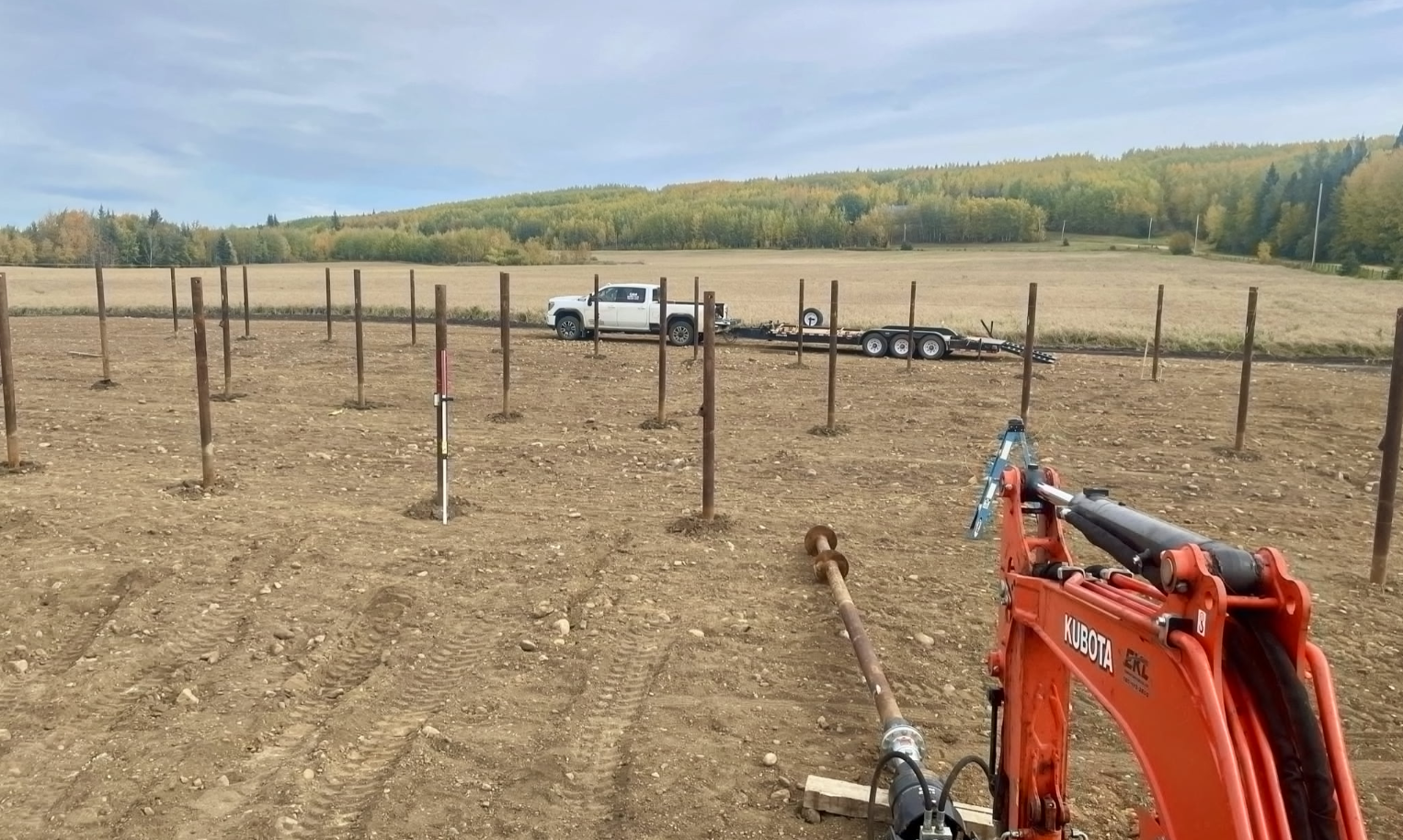 With the utilization of specialized equipment and a team of certified and skilled professionals, G & M Screw Piles meticulously installs their versatile screw piles, following precise torque specifications. These screw piles, available in various sizes and capacities, offer robust support for diverse construction projects. 
Distinguished as a superior alternative to traditional sonotube form and poured concrete foundations, G & M Screw Piles' products have gained widespread popularity in the industry. Featuring a helix plate at the shaft's bottom, these screw piles provide reliable support for both new and existing structures. Their adaptability makes them ideal for securely supporting mobile homes, modular units, decks, fences, garden sheds, and more.
With the company fully prepared for the busy construction season in Edmonton and Northern Alberta, clients can rest assured that they will receive nothing short of superior service and exceptional results. Clients are encouraged to contact the team to discuss their specific project details and receive a personalized estimate based on their unique needs and requirements.
G & M Screw Piles' address is PO Box 170, Clyde, AB, T0G 0P0, Canada. Contact the company at (780) 307-6442.
Media Contact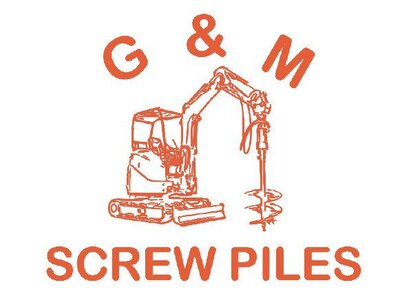 Company Name
G & M Screw Piles
Contact Name
Robert Gerrie
Phone
(780) 307-6442
Address
PO Box 170
City
Clyde
State
AB
Postal Code
T0G 0P0
Country
Canada
Website
https://gmscrewpiles.com/