Maui, Hawaii – Mala Ocean Tavern, the renowned culinary gem nestled on the picturesque shores of Maui, is proud to announce the launch of its most captivating offerings yet – the Oceanfront Brunch and Happy Hour experiences. As a recipient of numerous prestigious accolades, including Best OceanFront Dining, Award-Winning Service, and Wine List, Mala Ocean Tavern continues to elevate its reputation as one of America's Top 100 Restaurants for Outdoor Dining.
Set against the breathtaking backdrop of the azure Pacific Ocean, this Maui oceanfront restaurant offers an unparalleled dining experience that combines the beauty of nature with the creativity of the culinary arts. Guests are invited to indulge in an array of delectable dishes expertly crafted by Executive Chef Kalei Ducheneau, whose culinary genius is set to earn Mala Ocean Tavern a new place among the finest establishments in the nation.
The newly introduced Oceanfront Brunch at Mala Ocean Tavern is set to become a beloved tradition for both locals and visitors. Guests can indulge in a leisurely morning, soaking up the Hawaiian sun while savoring an exquisite brunch spread. Each dish is a delightful tribute to the island's culinary delights, featuring mouthwatering egg Benedicts crafted with the freshest local ingredients and fluffy pancakes that are sure to please the palate.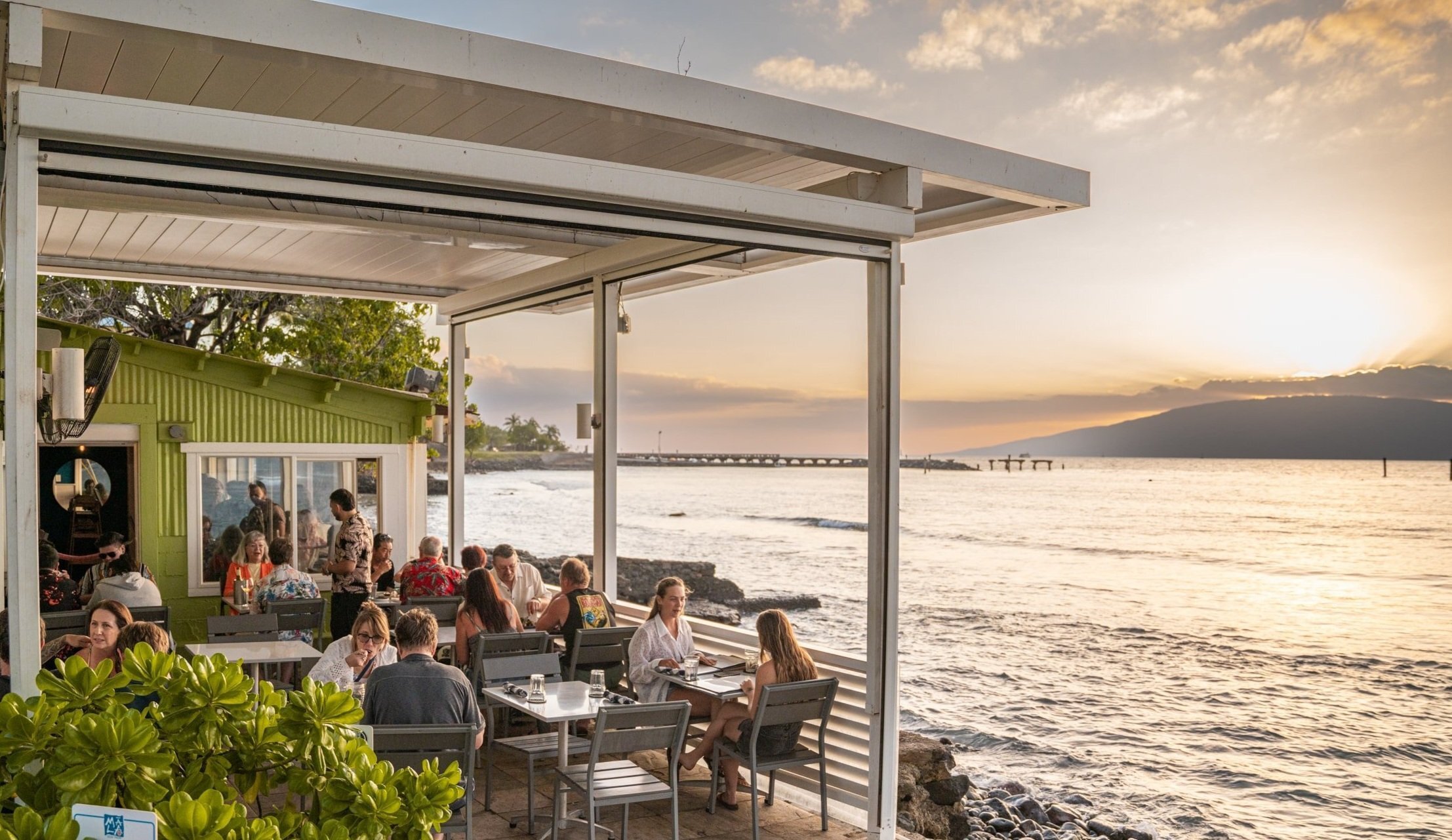 Moreover, for those looking to unwind after a day of exploration or work, the Happy Hour at Mala Ocean Tavern offers an unbeatable blend of handcrafted cocktails, carefully curated wines, and locally brewed beers. The experience is enriched by the oceanfront breeze and the rhythmic sound of the waves crashing against the shoreline, creating an ambiance that is both uplifting and serene.
Mala Ocean Tavern's unwavering dedication to culinary excellence has earned them prestigious honors year after year. The restaurant's commitment to providing an unforgettable dining experience has garnered them accolades, such as Best OceanFront Dining, where patrons can enjoy unforgettable meals while feeling the ocean's embrace.
In addition to its remarkable cuisine, Mala Ocean Tavern's service has been recognized as exceptional, solidifying its reputation as a must-visit destination for those seeking a memorable dining experience. Furthermore, the restaurant's thoughtfully curated wine list, boasting an exquisite selection, has consistently earned well-deserved recognition and praise from connoisseurs and wine enthusiasts.
With its remarkable Oceanfront Brunch and Happy Hour experiences, coupled with a host of well-deserved accolades, Mala Ocean Tavern continues to set new standards in the culinary world, enticing food enthusiasts from all corners of the globe to savor the taste of paradise while enjoying the best Happy Hour in Maui.
Visit the restaurant's website or call 808-667-9394 to book a reservation or order online. Mala Ocean Tavern is located at 1307 Front St, Lahaina, Hawaii, 96761, US.
Media Contact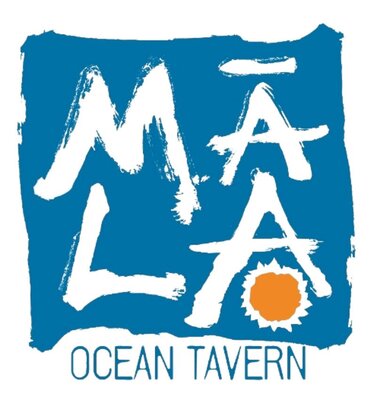 Company Name
Mala Ocean Tavern
Contact Name
Caleb Hopkins, Ashley Davis, David Fincher, and Javier Barberi
Phone
808-667-9394
Address
1307 Front St
City
Lahaina
State
Hawaii
Postal Code
96761
Country
United States
Website
https://malatavern.com/