Sydney, NSW – Flavours Catering + Events Sydney, an award-winning catering company known for its exceptional culinary creations, has cemented its reputation as the go-to provider of extraordinary dining experiences for a wide range of events. With a commitment to innovation, impeccable service, and exceptional flavours, this family-owned and operated business has emerged as a leading name in the catering industry. The company is happy to announce its exceptional corporate catering services, designed to elevate corporate events to new heights of excellence.
As award-winning corporate caterers Sydney, Flavours Catering + Events Sydney understands the importance of corporate events in fostering connections, boosting morale, and leaving a lasting impression. The company offers a diverse range of services that cater to all corporate needs, ensuring that every event is a resounding success. From intimate business luncheons to grand corporate launches, its team can transform corporate gatherings into extraordinary experiences that captivate guests and reflect the essence of the brand or organisation.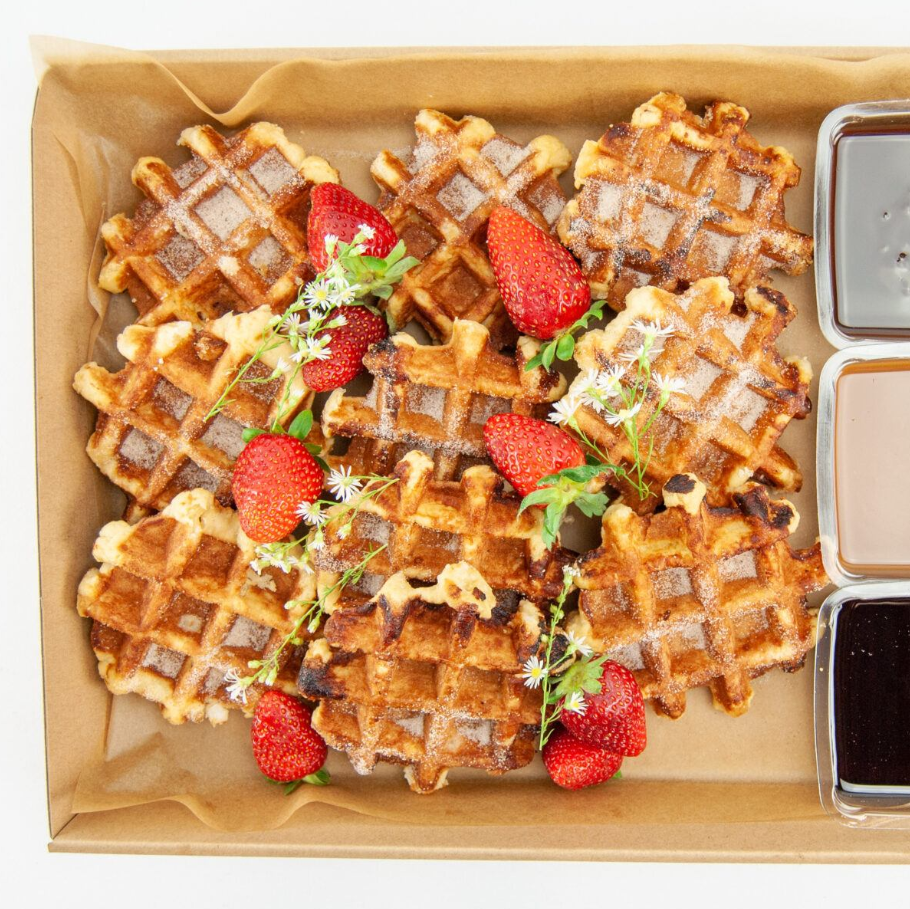 The company takes pride in its ongoing, contract-based corporate catering services that provide a comprehensive solution for businesses seeking a reliable catering partner. These flexible contracts are designed to cater to a diverse range of requirements, from wholesome and nutritious corporate breakfast catering to the sophistication of full-service, sit-down boardroom lunch catering. By entering into these ongoing contracts, businesses can benefit from a dedicated partnership that ensures a seamless and hassle-free catering experience for every event. 
One of the standout features of Flavours Catering + Events Sydney is its drop-off catering service. This service sets them apart by offering a convenient and flexible option for clients to enjoy a wide range of fresh menu selections delivered directly to their doorsteps. The menu selections can be customised to suit any occasion, whether it be a breakfast meeting, morning tea, lunch, afternoon tea, or a sophisticated cocktail party. Moreover, the diverse menu options can be served in various ways, ensuring that every client's unique needs and preferences are met.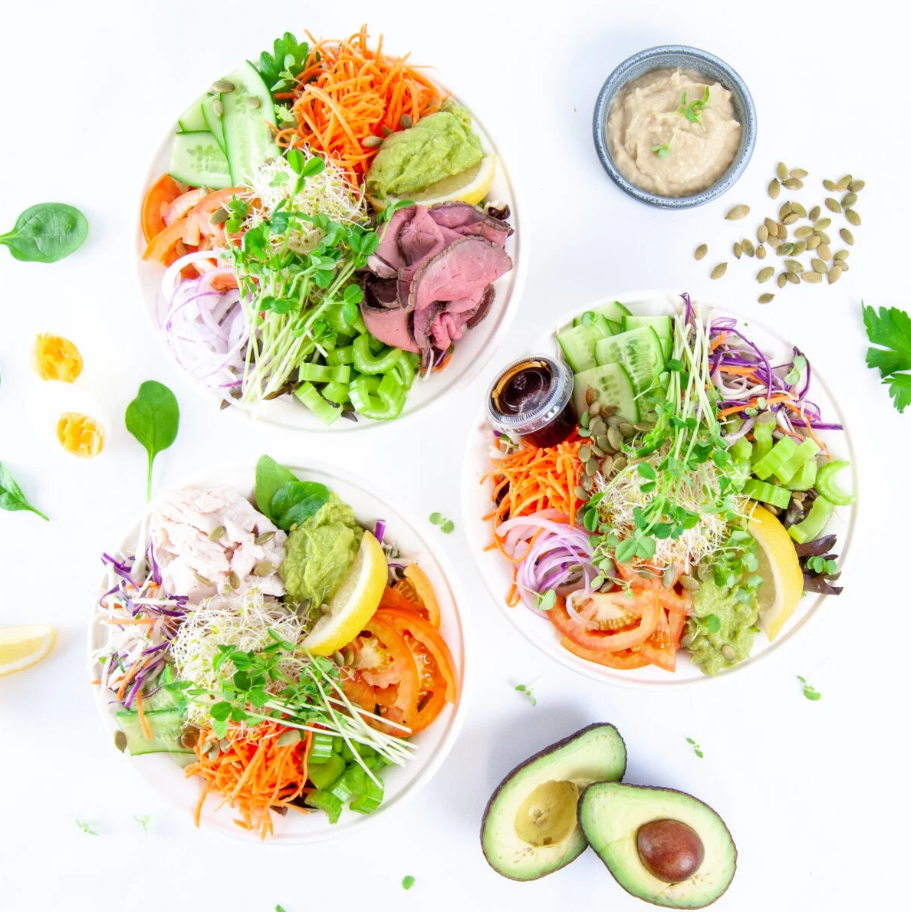 The drop-off catering Sydney experience is elevated by the abundance and variety of exquisitely presented platters. From tantalising breakfast options to delightful finger foods, sumptuous buffets, and mouthwatering BBQs, Flavours Catering + Events Sydney takes pride in its attention to detail and commitment to culinary excellence. The platters are meticulously prepared and ready to serve, making it effortless for clients to impress their guests with a delectable array of flavours.
Furthermore, Flavours Catering + Events Sydney understands that staffing is a crucial component of any successful corporate event. To alleviate the stress of organising personnel, the company offers a range of staffing options that can be customised to suit specific event requirements. From experienced event managers to professional wait staff, talented chefs to skilled cocktail bar attendants, this highly qualified team ensures seamless execution from start to finish.
Flavours Catering + Events Sydney is located at 1/23 Hotham Parade, Artarmon, NSW, 2064, AU. To schedule a consultation, contact their team at 1300368605. For more information regarding the services offered, visit their website.
Media Contact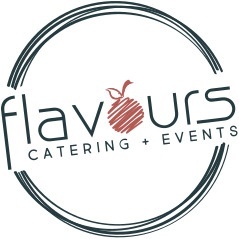 Company Name
Flavours Catering + Events Sydney
Contact Name
Alecia
Phone
1300368605
Address
1/23 Hotham Parade
City
Artarmon
State
NSW
Postal Code
2064
Country
Australia
Website
https://www.flavourscatering.com.au/