Divorce lawyer Ryan Besinque of The Law Office of Ryan Besinque recently published an insightful article on New York divorce laws. The article provides valuable information for couples facing divorce and aims to clarify the legal requirements and processes involved in both contested and uncontested divorces in the state.
In the article, divorce lawyer Ryan Besinque explains the residence requirements and legal grounds for divorce in New York. He also discusses the differences between contested and uncontested divorces, and the benefits of no-fault divorce laws enacted in the state in 2010. According to Besinque, "While this legislation doesn't repeal the previous laws, no-fault allows a couple to divorce based on the grounds that both parties agree that the marriage was irretrievably broken."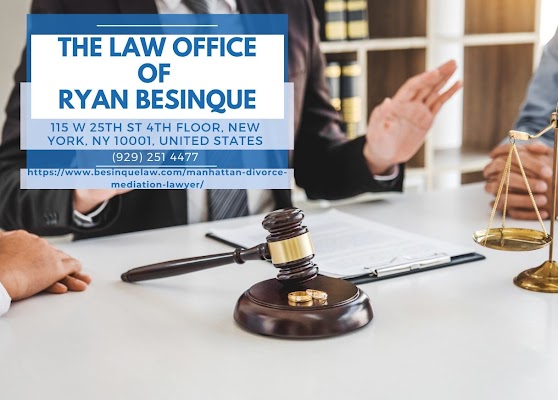 Divorce lawyer Ryan Besinque practices in various areas of family law, including Manhattan. He emphasizes the importance of having skilled legal representation to protect one's interests, stating, "What is said and done during this time can set the stage for your future. That is why it is critical to have a skilled legal representative in your corner."
The article also covers the average cost of divorce in New York City, detailing the mandatory filing fees and other expenses associated with the process. Besinque mentions that these fees can be waived for individuals who are financially in need and can provide proof of their financial situation.
Furthermore, the piece compares the advantages and disadvantages of contested and uncontested divorces. Uncontested divorces, where couples can resolve their differences and reach mutual agreements, are often quicker and less expensive. In contrast, contested divorces require court intervention, making them more time-consuming and costly.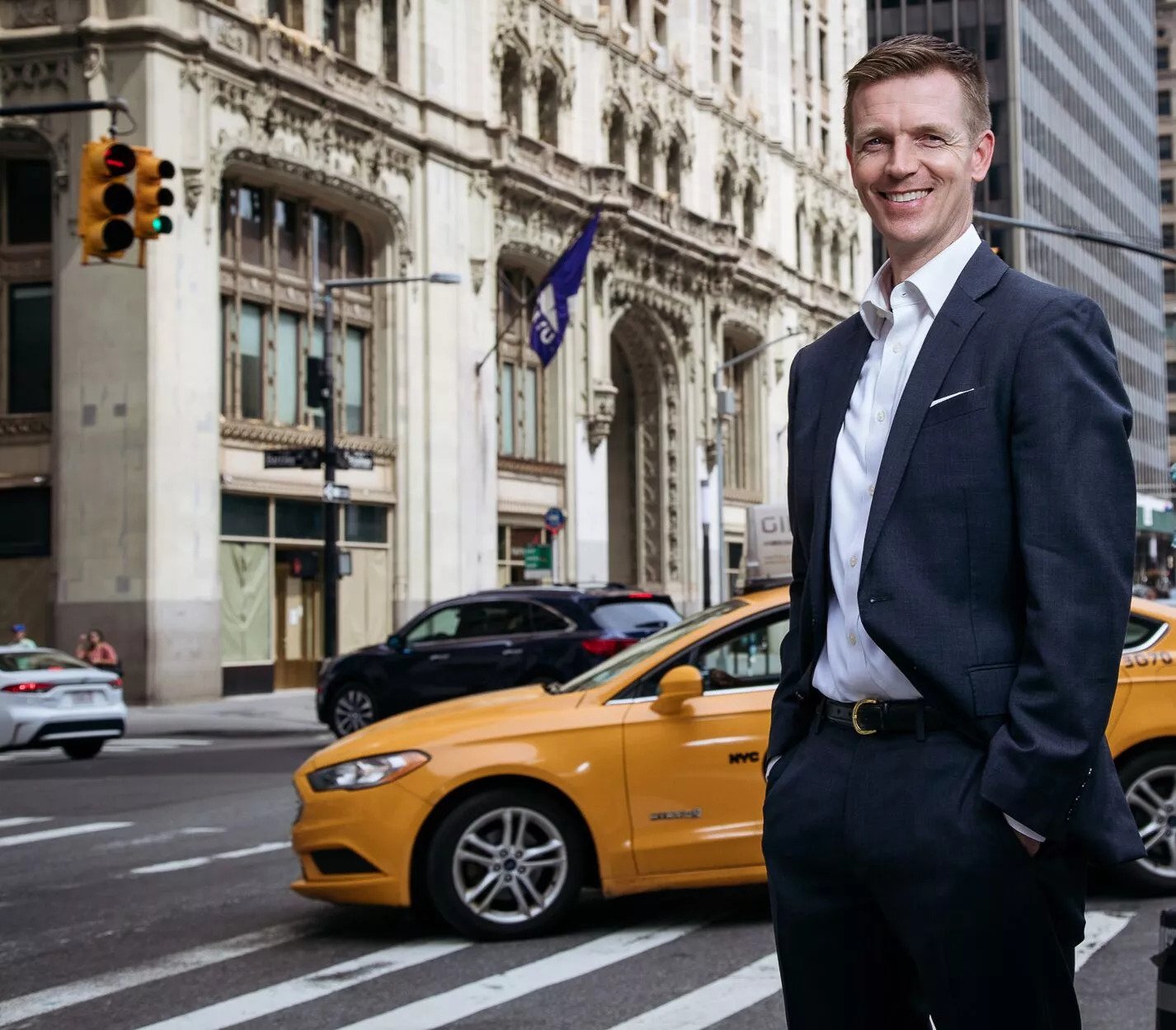 Divorce lawyer Ryan Besinque encourages individuals facing divorce to seek knowledgeable and experienced legal guidance. With his extensive experience handling divorce cases in Manhattan and other parts of New York, Besinque has gained a deep understanding of the specific legal, financial, and practical issues that arise during the divorce process. He explains that having a skilled divorce attorney can help keep negotiations on track and respectful, ultimately leading to a more favorable outcome for all parties involved.
In addition to divorce, Besinque's law firm also handles cases related to child support, child custody, spousal support, family law, legal separation, prenuptial agreements, joint custody, visitation rights, fault-based divorce, and dissolution of marriage. The firm also offers mediation services and collaborative divorces for couples seeking a more amicable resolution to their disputes.
For those seeking support and guidance during the divorce process, The Law Office of Ryan Besinque is dedicated to ensuring that clients feel heard, protected, and that their best interests are being served. With a team of skilled New York divorce attorneys, they have represented hundreds of clients in similar situations.
About The Law Office of Ryan Besinque:
The Law Office of Ryan Besinque, PC is a reputable law firm widely experienced in family law matters, offering services in Manhattan and other parts of New York. They offer services in divorce, prenuptial agreements, and spousal support, among others. Their experienced and compassionate attorneys are dedicated to protecting their clients' rights and ensuring the best possible outcomes in each case. To learn more, visit their website or call (929) 251-4477 to schedule a consultation with an attorney at law.
Media Contact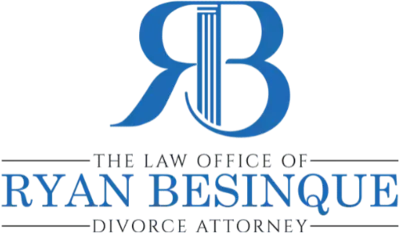 Company Name
The Law Office of Ryan Besinque
Contact Name
Ryan Besinque
Phone
(929) 251-4477
Address
115 W 25th St 4th floor
City
New York
State
New York
Postal Code
10001
Country
United States
Website
https://www.besinquelaw.com/