Kailua-Kona, Hawaii – Embarking on captivating journeys of marine exploration is an increasingly sought-after adventure for intrepid travelers and nature enthusiasts alike. At the forefront of this movement stands Sea Quest Hawaii, a renowned marine eco-tourism company founded in 1988. 
Operating along the enchanting South Kona Coast of Hawaii's Big Island, the company has garnered widespread acclaim for its thrilling and sustainable rafting and Kona snorkeling adventures amidst the region's teeming marine life. With a steadfast commitment to eco-friendly practices, Sea Quest Hawaii unveils the secrets of the ocean's wonders, offering a rare and awe-inspiring experience that extends beyond digital screens.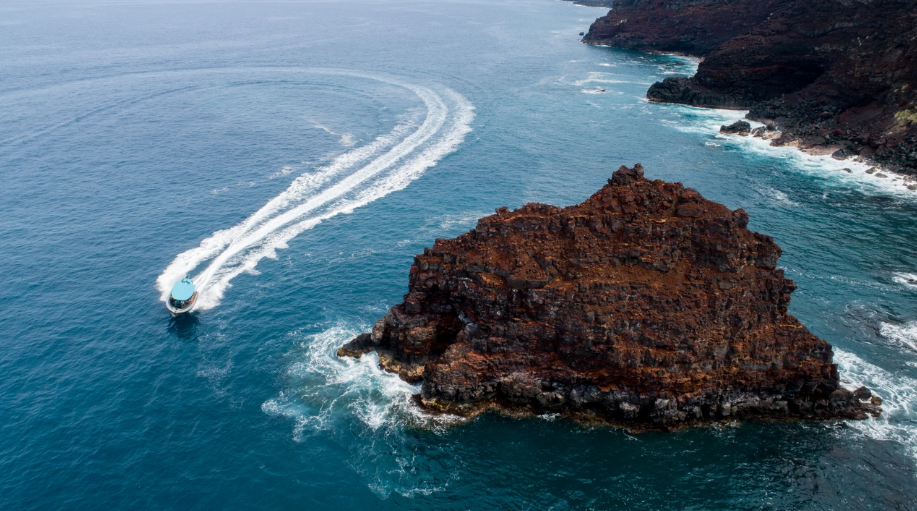 A testament to its unforgettable marine excursions, Sea Quest Hawaii has witnessed a consistent surge in demand, drawing return tourists and enthusiastic referrals to its captivating tours. As the company's client base continues to expand, the need for increased capacity became evident, prompting Sea Quest Hawaii to invest in the latest addition to its fleet of state-of-the-art vessels – Kalala. With an impressive 30ft bow-to-stern length, Kalala outshines its smaller counterparts, accommodating up to 27 passengers and five crew members with unparalleled comfort. As the newest flagship, Kalala spearheads a new era of Sea Quest Hawaii's unwavering dominance in sustainable marine eco-tourism.
Tailored for both daytime and nighttime tours, this state-of-the-art vessel expands the horizons of Sea Quest Hawaii's marine excursions. By offering popular journeys such as the daytime Snorkel Expedition in South Kona and the increasingly sought-after Night Manta Experience, Kalala elevates the company's ability to deliver unparalleled adventures like never before. Beyond these enthralling encounters, the boat effortlessly accommodates other remarkable trips, including the Deluxe Morning Adventure and Exclusive Captain Cook Snorkel Tour, among various Kona Snorkel tours, solidifying Sea Quest Hawaii's position as a pioneering force in eco-conscious and exhilarating marine tourism.
With the incorporation of Kalala into its fleet, Sea Quest Hawaii solidifies its commitment to offering affordable pricing, thanks to the cost benefits derived from increased capacity. Additionally, recognizing the need for seamless operations, the company has expanded its workforce, ensuring adequate staffing to oversee all excursions. This strategic move extends to the company's highly sought-after private charters, known for their flexibility in departure times and itineraries. With an expanded team and the newest addition to its fleet, Sea Quest Hawaii guarantees a remarkable and hassle-free experience. 
In line with its commitment to protecting the oceans, Sea Quest Hawaii works closely with various like-minded organizations and contributes monthly to ocean conservancy. 
More information regarding the company's tours is available on its website. Interested individuals can direct any questions to one of its representatives at 808-329-7238. Sea Quest Hawaii is headquartered at 78-7138 Kaleiopapa St, Kailua-Kona, Hawaii, 96740, USA. 
Media Contact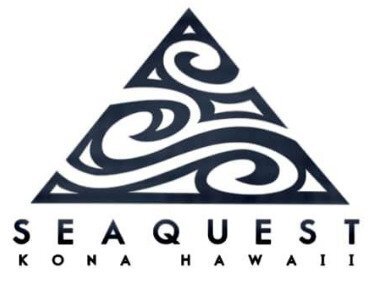 Company Name
Sea Quest Hawaii
Contact Name
Manu Powers
Phone
808-329-7238
Address
78-7138 Kaleiopapa St
City
Kailua-Kona
State
Hawaii
Postal Code
96740
Country
United States
Website
https://www.seaquesthawaii.com/