Lowell, Indiana – Two Hearts Homes for Seniors is an assisted living home and retirement community designed to provide exceptional care and comfort to seniors in need. This 16-bedroom ranch-style house offers a unique and intimate living experience that prioritizes personalized assistance while preserving the feeling of being at home. With its small caregiver-to-resident ratio, the facility ensures that each resident receives the utmost attention and support, allowing them to thrive in a warm and nurturing environment.
Being nurse owned and operated, Two Hearts Homes for Seniors in Lowell, IN understands the importance of maintaining one's independence while receiving the necessary assistance for daily activities. This thoughtfully designed facility features private bedrooms, each equipped with its own bathroom and shower, ensuring privacy and convenience for every resident. Gone are the impersonal corridors and clinical atmosphere typically associated with large facilities. Instead, this assisted living facility exudes warmth and familiarity, reminiscent of one's own cherished home.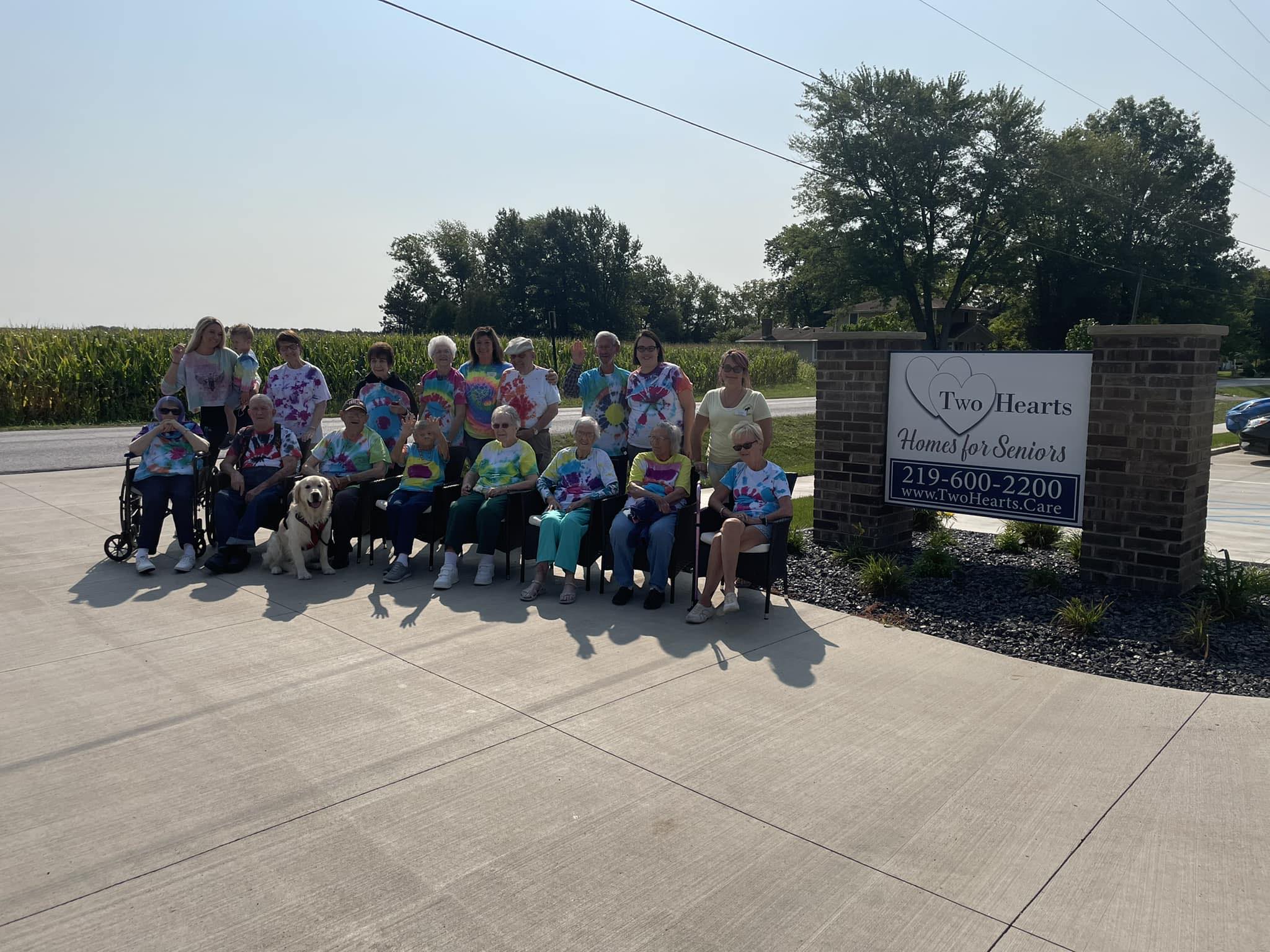 The centerpiece of Two Hearts Homes for Seniors is the open-concept main area that creates a family-like atmosphere. Here, residents come together to dine and engage in meaningful conversations on comfortable couches. The shared meals and communal spaces foster a sense of belonging, encouraging social interactions and creating lasting friendships among residents. This homely ambiance promotes emotional well-being and helps its residents truly feel like they are part of a loving and supportive community.
What truly sets Two Hearts Homes for Seniors apart is its commitment to providing the highest level of care and attention. With its small caregiver-to-resident ratio, consisting of one caregiver for every six residents during the day, this assisted living home and retirement community ensures that each individual receives personalized support tailored to their specific needs. Its dedicated team of caregivers is available 24 hours a day together with a physician and nurse, offering round-the-clock assistance and supervision. Additionally, on-site doctor visits are facilitated for the convenience of the residents, ensuring that they receive prompt medical attention and ongoing monitoring of their health. 
In addition to its exemplary caregiving standards, Two Hearts Homes for Seniors offers a range of additional services and amenities to enhance the lives of residents. These include access to a beauty salon, housekeeping, and laundry services, as well as a diverse array of daily recreational activities designed to promote physical and mental well-being. 
Furthermore, all the necessary safety features have been meticulously incorporated into the facility, including spacious hallways, handrails, and bright lighting. Senior Living Northwest Indiana also features 24-hour CCTV security, resident emergency pendants, door monitoring devices, and more. These features provide peace of mind to both the residents and their loved ones, knowing that their safety and well-being are prioritized.
Two Hearts Homes for Seniors is located at 18220 Clark St., Lowell, Indiana, 46356, US. To learn more about the services offered or to schedule a visit, please visit their website.
Media Contact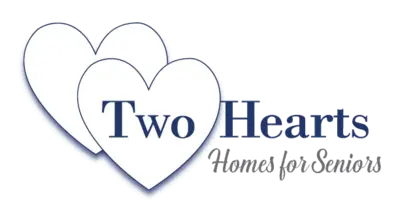 Company Name
Two Hearts Homes for Seniors
Contact Name
Eddy McCracken
Phone
(219) 600-2200
Address
18220 Clark St.
City
Lowell
State
Indiana
Postal Code
46356
Country
United States
Website
https://twohearts.care/