Los Angeles, CA: David M. Dudley is a criminal defense lawyer serving people accused of the most serious crimes in federal and state courts in 36 states. The firm represents those charged with RICO Act violations, money laundering, drug trafficking, and federal crimes, among others. As a results-oriented law firm, David M. Dudley diligently pursues favorable outcomes, aiming for either case dismissal, a not guilty verdict, or convincing the jury that the accused should not be burdened with any charges.
One of the latest wins for the Los Angeles federal criminal defense lawyer from David M. Dudley was a high-profile PPP fraud case. The FBI had launched an investigation into a prominent Cleveland businessman, and as per standard procedure, the prosecutor informed the firm that their client was under scrutiny. With the utmost dedication to protecting the client's best interests, the astute federal criminal defense lawyer took decisive action. He promptly requested the Assistant United States Attorney to refrain from presenting the case to a grand jury until a qualified independent forensic accountant could meticulously analyze the pertinent financial data. This strategic move aimed to ensure a comprehensive examination, safeguarding the client's rights and providing a robust defense.
Although initially skeptical, the prosecutor ultimately agreed to the law firm's request for the forensic accountant to scrutinize the numerical aspects of the allegations. Despite their initial confidence that the defense would have nothing substantial to present, the tables turned when the forensic accounting report dismantled the accusations.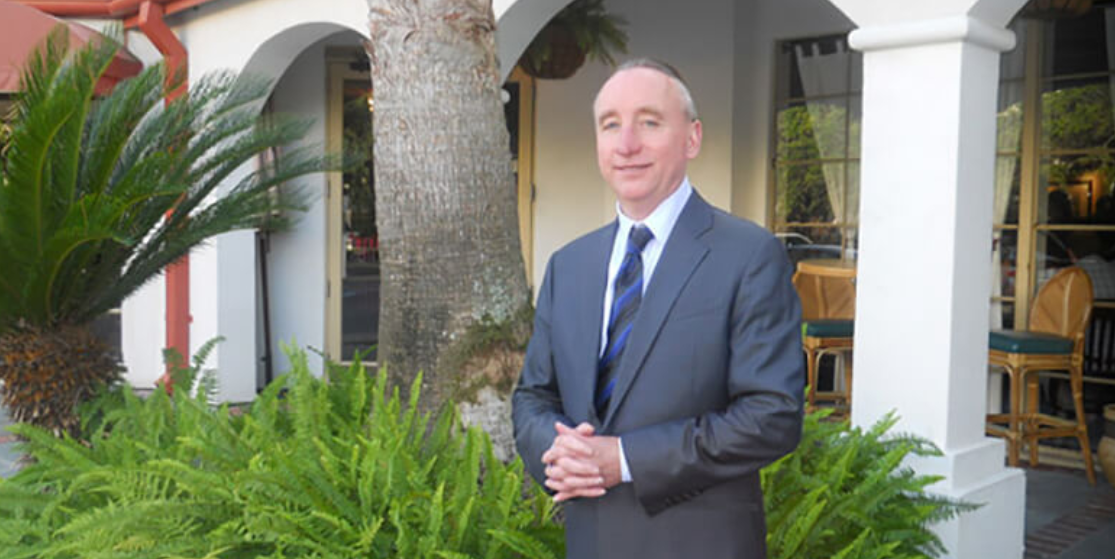 This turn of events prompted the government to seek a meeting with the forensic accountant, a request to which the lawyer agreed. Despite the government's persistent efforts to challenge the accountant's findings, they ultimately decided against presenting the case to the grand jury. This pivotal turn of events exemplified David M. Dudley's unparalleled defense strategy, ultimately resulting in a significant triumph for the client.
In addition to exploring all the available defense strategies, such as bringing the experts on board, federal criminal defense attorneys use the law to give clients the best defense against their charges. The lawyer has a comprehensive knowledge of laws, amendments, and criminal law trends, making him a dependable attorney for all types of criminal trials. David M. Dudley also knows some of the tactics that prosecutors may employ in cases against his clients. 
In addition, David M. Dudley offers a free case evaluation. To get assistance and guidance on the best course of action, clients simply need to submit their details through the website. Additionally, individuals can find comprehensive information on the firm's website regarding what to anticipate if faced with criminal charges, like Federal embezzlement cases, and why seeking legal representation as soon as possible is highly recommended.
David M. Dudley is located at 3415 S Sepulveda Blvd Ste 1100, Los Angeles, CA, 90034, US. Individuals interested in the services of a criminal defense lawyer can contact the team at 800-805-6167. Visit the website for more information. 
Media Contact

Company Name
David M. Dudley
Contact Name
David Dudley
Phone
800-805-6167
Address
3415 S Sepulveda Blvd Ste 1100
City
Los Angeles
State
CA
Postal Code
90034
Country
United States
Website
https://www.defenselawyerfederalcrime.com/