Orange County, CA – The Private Suite LA, a premier regenerative aesthetics clinic, is thrilled to announce the grand opening of its new location in Orange County, California. The state-of-the-art facility marks an exciting chapter for the esteemed clinic, as it seeks to bring its exceptional range of bespoke services and cutting-edge treatments to a new market.
Leading the charge at the new location is the esteemed sculptra aesthetic expert Cheyanne Mallas who also assumes the role of Chief Executive Officer. Cheyanne is an accomplished entrepreneur and esteemed physician associate who has amassed a wealth of expertise that spans over 15 years in cosmetic dermatology and plastic surgery. Her multifaceted professional background encompasses various domains, including business development, training and education platforms, sales process implementation, and augmenting revenue streams with undeniable success. However, her true mettle shines through in her commitment to delivering optimal aesthetic outcomes, seamlessly blending her profound knowledge with an innate passion for elevating beauty to unparalleled heights helping her clients age younger in the most natural way.
Cheyanne Mallas PA specializes in cosmetic dermatology and has dedicated herself to honing her expertise in the intricacies of facial optimization, structural rejuvenation, and the captivating realm of regenerative aesthetics. Her profound mastery extends to the meticulous art of Sculptra injections, encompassing both face and body enhancements, positioning her as one of the preeminent Sculptra practitioners in the United States.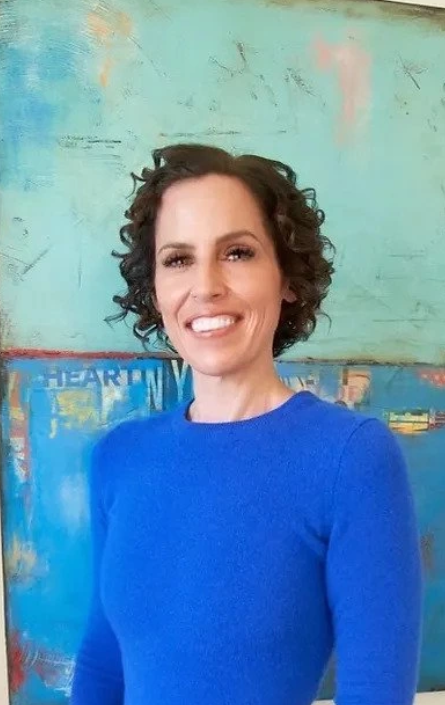 Among the wide array of cosmetic procedures offered at The Private Suite OC, Cheyanne Mallas harbors a particular fondness for the transformative potential of Bioregenerative Aesthetics to help their clients age younger naturally.  She skillfully applies these techniques to both the face and body, harnessing their potential to repair, restore and rejuvenate the skin's structural elegance over time.  Cheyanne firmly believes that regenerative aesthetics will continue to play a pivotal role in the future of aesthetics as we further develop our ability to stimulate the regeneration of both the structure and function of skin and soft tissue. This belief drives her ongoing research and clinical practice, as she aims to achieve visible improvements in skin health that captivate and inspire.
In addition to her clinical expertise, Cheyanne Mallas holds esteemed positions that further solidify her reputation as a leading authority in the field of cosmetic dermatology. She is recognized as a Key Opinion Leader, Expert Injector and International trainer.  Her exceptional skills have been widely recognized, earning her the prestigious accolade of being named one of the nation's foremost Best Aesthetic Injectors, showcasing her influence and impact within the industry. 
The Private Suite OC is poised to become a haven for patients seeking a personalized, bespoke approach along with the expertise of Cheyanne Mallas and her outstanding team as they harness the transformative power of regenerative aesthetics. Whether it's diminishing fine lines and wrinkles, restoring volume and elasticity, or improving overall skin health, patients can expect to receive a personalized treatment plan tailored to meet their unique needs and aspirations, ensuring optimal results. To learn more about Private Suite LA and its exceptional services, visit the clinic's website. 
Media Contact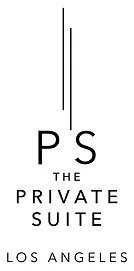 Company Name
The Private Suite LA
Contact Name
Cheyanne Mallas
Phone
657-464-4620
City
Los Angeles
State
CA
Postal Code
90046
Country
United States
Website
https://www.theprivatesuitela.com/