Melbourne, VIC – Business Brokers Victoria, a highly professional business brokerage firm, is proud to announce its expansion as Melbourne's economy experiences a remarkable rebound. The firm has been a trusted name in the industry, with over 35 years of consolidated business experience. Over that time, it has successfully dealt with businesses of all types and sizes, establishing itself as a reliable partner for both local and international entrepreneurs and investors. 
Based in the vibrant city of Melbourne, Business Brokers Victoria has witnessed the challenges businesses faced during the recent economic downturn. This firsthand experience has allowed the company to develop a keen insight into the specific needs and concerns of businesses operating in the region. The firm understands the immense pressure and uncertainty that business owners have had to endure, from navigating government restrictions to managing financial constraints. However, as the economy shows signs of recovery, the company is excited to seize the opportunity to expand its services and assist even more businesses in achieving their goals.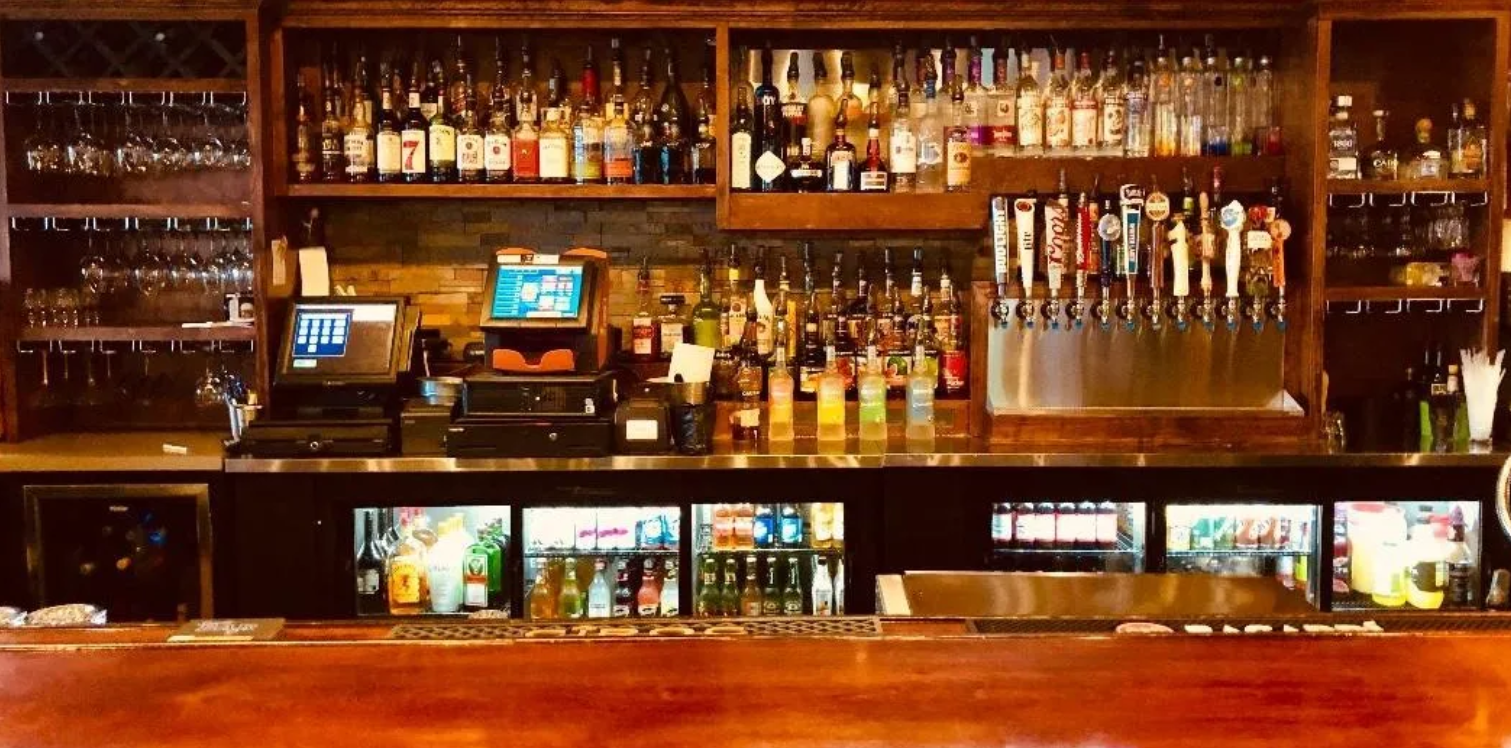 Business Brokers Victoria has successfully facilitated the sale of hundreds of businesses and franchises, earning a reputation for its exceptional results and client satisfaction. Its team of highly skilled brokers possesses a comprehensive understanding of the local market dynamics and has an extensive network that spans across Australia and overseas. This enhances their ability to facilitate successful business sales while providing their clients with the widest range of options and opportunities.
The firm's "NO SALE – NO COMMISSION" policy speaks volumes about its dedication to delivering tangible results and prioritising the interests of its clients. Business Brokers Victoria only earns its commission when a successful sale is achieved, aligning its incentives directly with the success of its clients. This approach instils confidence and trust in the company's clients, assuring them that their interests are genuinely at the forefront. It also underscores the firm's expertise in accurately assessing market conditions, pricing businesses competitively, and employing effective marketing strategies to generate qualified leads.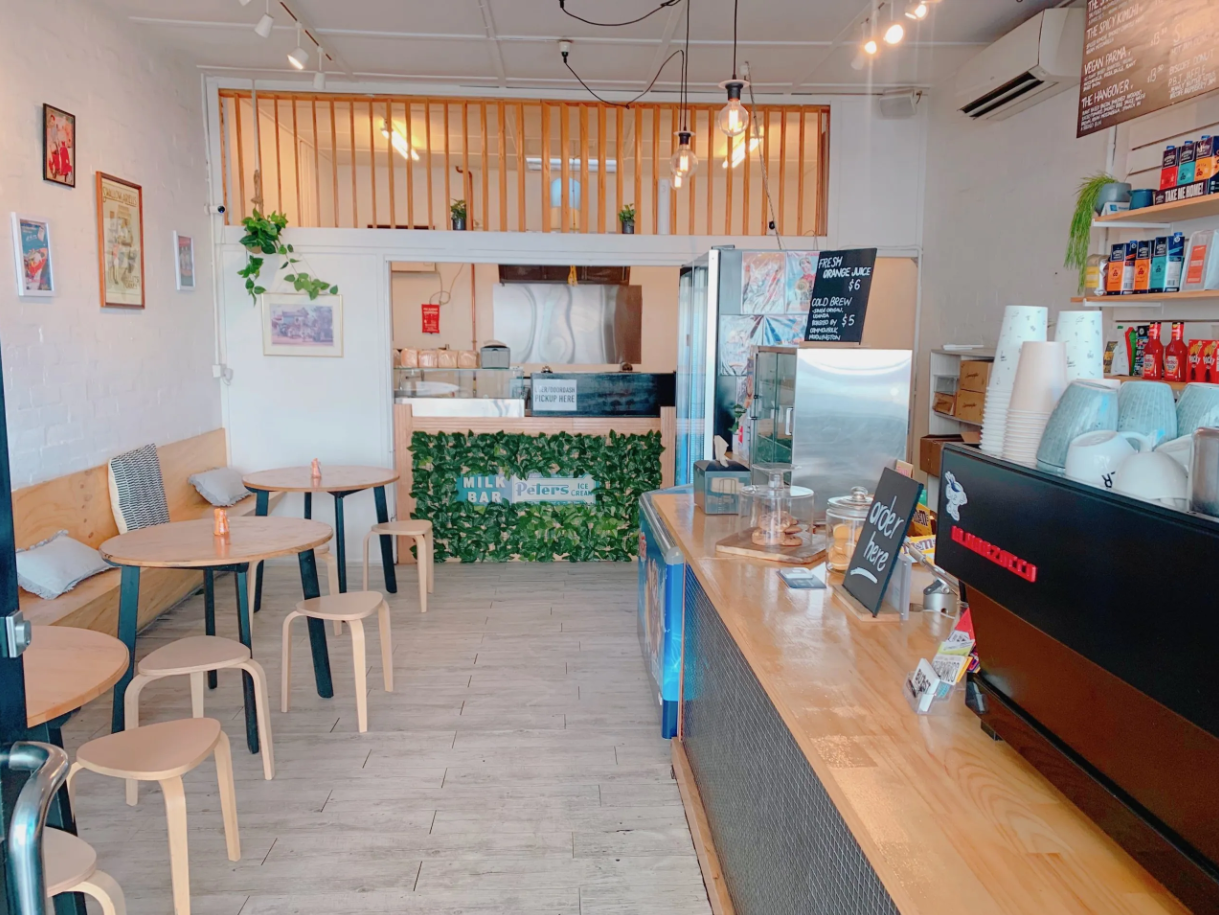 Privacy and confidentiality are of paramount importance at Business Brokers Victoria. As a firm dedicated to providing exceptional services, it prioritises the protection of sensitive information and adheres to Australian privacy legislation. This business broker ensures that all transactions are conducted with the utmost discretion and in compliance with strict systems, standards, and procedures. By upholding rigorous privacy protocols, it creates a secure environment that instils confidence in both sellers and buyers, fostering an atmosphere of trust and professionalism. 
In addition to its brokerage services, Business Brokers Victoria offers professional business valuation services. Its team provides accurate and detailed business valuation reports to assist clients in making informed decisions. With its expanding presence and quality services, the firm will continue playing a pivotal role in Melbourne's business landscape, empowering businesses and fostering growth for years to come.
Business Brokers Victoria is located at Exchange Tower, Level 1, 530 Little Collins St., Melbourne, VIC, 3000, AU. To schedule a consultation, contact their team at 1300 313 110. For more information regarding the services offered, visit the firm's Facebook profile.
Media Contact

Company Name
Business Brokers Victoria
Contact Name
Emily Harris
Phone
1300 313 110
Address
Exchange Tower, Level 1, 530 Little Collins St.
City
Melbourne
State
VIC
Postal Code
3000
Country
Australia
Website
https://www.businessbrokersvictoria.com.au/