Sydney, NSW – Breathless PTY LTD has announced the permanent migration of its website to https://breathlessexpeditions.com/. The company's decision comes as part of its goal to reach a wider audience who need breathwork training, certification, courses, and experience to improve their quality of life and wellness.
Announcing the permanent migration from www.breathless.com.au to https://breathlessexpeditions.com/, the company's spokesperson noted that they have put a lot of time and resources into the migration to create a seamless experience for visitors.
Visitors on the new website will be able to easily navigate across the pages to find information and make decisions based on their specific needs. The website has also been optimized to be fast and secure, thus further improving user experience.
Users on the website will find all the important information they need about the company and its services, including the number of workshops conducted, the number of expeditions completed, as well as the number of instructors trained. The company also dives deep into the benefits of breathwork on participants' emotional, physical, and mental health.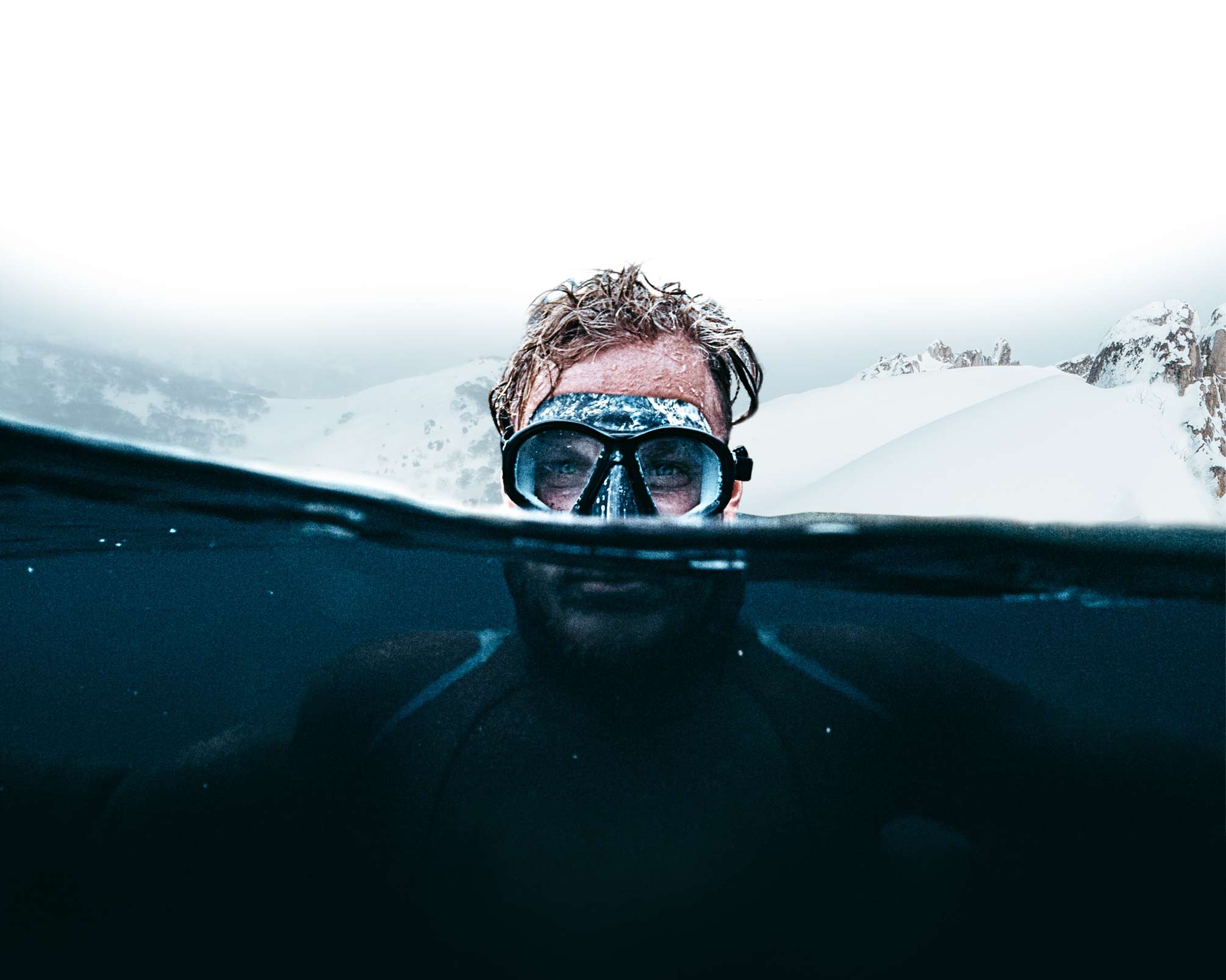 Encouraging visitors to read and familiarize themselves with the advantages of breathwork on their new website, the company's spokesperson, Johannes Egberts, noted that participants enjoy emotional benefits like the removal of repressed emotion, release of "fight or flight" response, increased response instead of reaction, improved compassion and less rigidity, improved internal peace, as well as less turbulence within.
He added that breathwork meditation also offers a lot more mental benefits, including a reduction in intrusive thoughts, erasure of "mental tapes," improved relaxation stage, improved sense of self, increased mental alacrity, as well as higher consciousness. Those seeking increased energy levels, decreased anxiety, detox, immune response, and system boost, and improved metabolism can also take advantage of the experience.
Breathless PTY LTD welcomes interested people to be a part of their upcoming Men's expeditions heart of winter or snowy mountains expeditions. Interested persons can also sign up for their free diving expenditure, which is spearheaded by experts with years of experience.
The company also provides instructor training which takes interested instructors through everything they should know about breathworks. The training is available online and physically. Interested instructors can also join the inspiration program, which helps in finding a path to mastery, as well as skill and knowledge expansion.
Breathless PTY LTD remains committed to delivering holistic experiences, both to participants and instructors looking to learn more. They can be reached via their newly launched website or call 61403220911. For more information, they are located at Unit 3, 53 Bower Street, Manly, Sydney NSW 2095 AU.
Media Contact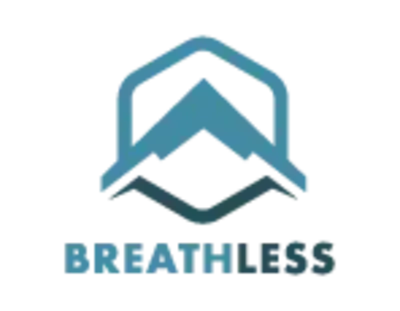 Company Name
Breathless PTY LTD
Contact Name
Johannes Egberts
Phone
0403 220 911
Address
Unit 3, 53 Bower Street, Manly
City
Sydney
State
NSW
Postal Code
2095
Country
Australia
Website
https://breathlessexpeditions.com/