WINNIPEG, MB:  Bisonpharmacy.com, a Canadian online prescription referral service, has recently added the Norton Shopping Guarantee (NSG) to its website.  The NSG provides a 30-Day Satisfaction Guarantee to all clients as well as a Price Protection Guarantee and ID Recovery Assistance.  
Bisonpharmacy.com's Winnipeg-based services cater to the American market.  For U.S. residents who are looking to source prescription medications at more affordable prices, Canadian pharmaceuticals often offer a welcome solution.  Bisonpharmacy.com's inventory includes a broad selection of insulin products, non-insulin Diabetes medications, and other drugs-Ozempic among them.  The company also offers over-the-phone pharmacist consultations as well as insulated shipping solutions for temperature-sensitive products.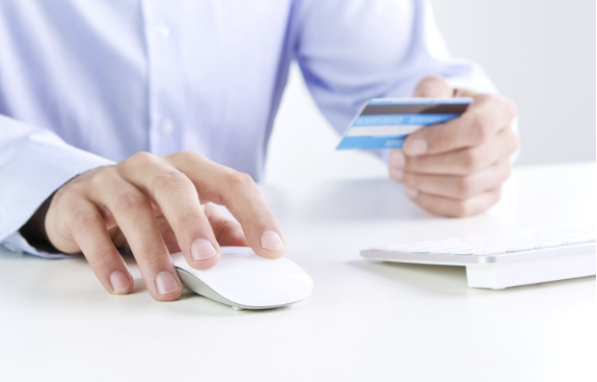 Since Bisonpharmacy.com's new website launched in January of 2023, the company has been continually looking for ways to enhance its client services.  Adding the Norton Shopping Guarantee, a service that offers comprehensive protection to clients, was a natural next step.  Merchants must be certified as reliable and stable before being allowed to offer the NSG.  Seeing the NSG signals clients that they are visiting a reputable website with guaranteed services and products.  
As part of the Norton Shopping Guarantee, Bisonpharmacy.com clients receive the following with their purchases: A 30-day Satisfaction Guarantee of up to $1,000 that they will receive the products/services ordered; a Price Protection Guarantee that if the published price drops within 30 days they can make a claim for up to $100 of the difference; and ID Recovery Assistance, which provides help in the event of identity theft for up to 30 days after a sale and includes up to a total of $10,000 of specialist services.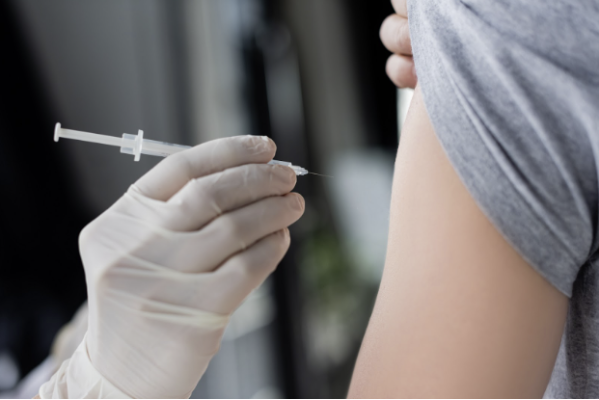 As an online referral service, Bisonpharmacy.com takes great pride in offering superior service and protection to its clientele.  For more information about Bisonpharmacy.com and the products and services it provides, visit https://bisonpharmacy.com.  
https://bisonpharmacy.com/bisonpharmacy-com-adds-online-shopping-guarantee-to-its-website/
Media Contact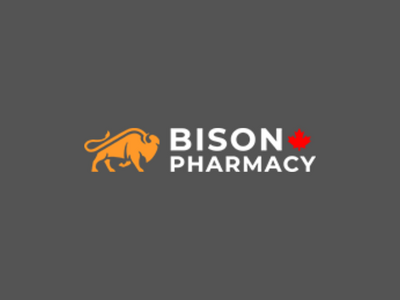 Company Name
Bisonpharmacy.com
Contact Name
BisonPharmacy.com
Phone
1-888-668-2808
Address
North America
Country
Canada
Website
https://bisonpharmacy.com/