Honolulu, Oahu-Hawaii – For travelers venturing far from home, finding a dependable means of transportation can often be a daunting task. Recognizing this common challenge, BEXT HONOLULU – Premium Jeep Rental emerges as a shining beacon, providing an exceptional solution through its premium car-hire services. With a track record of remarkable success in Maui, the company's unwavering commitment to reliability, efficiency, and affordability has elevated its popularity and sparked increased demand over the years. Addressing the need to cater to this growing demand, BEXT Maui – Premium Jeep Rental confirmed its plans to expand into the neighboring Oahu island, further solidifying its reputation as the go-to provider for convenient and trustworthy transportation solutions.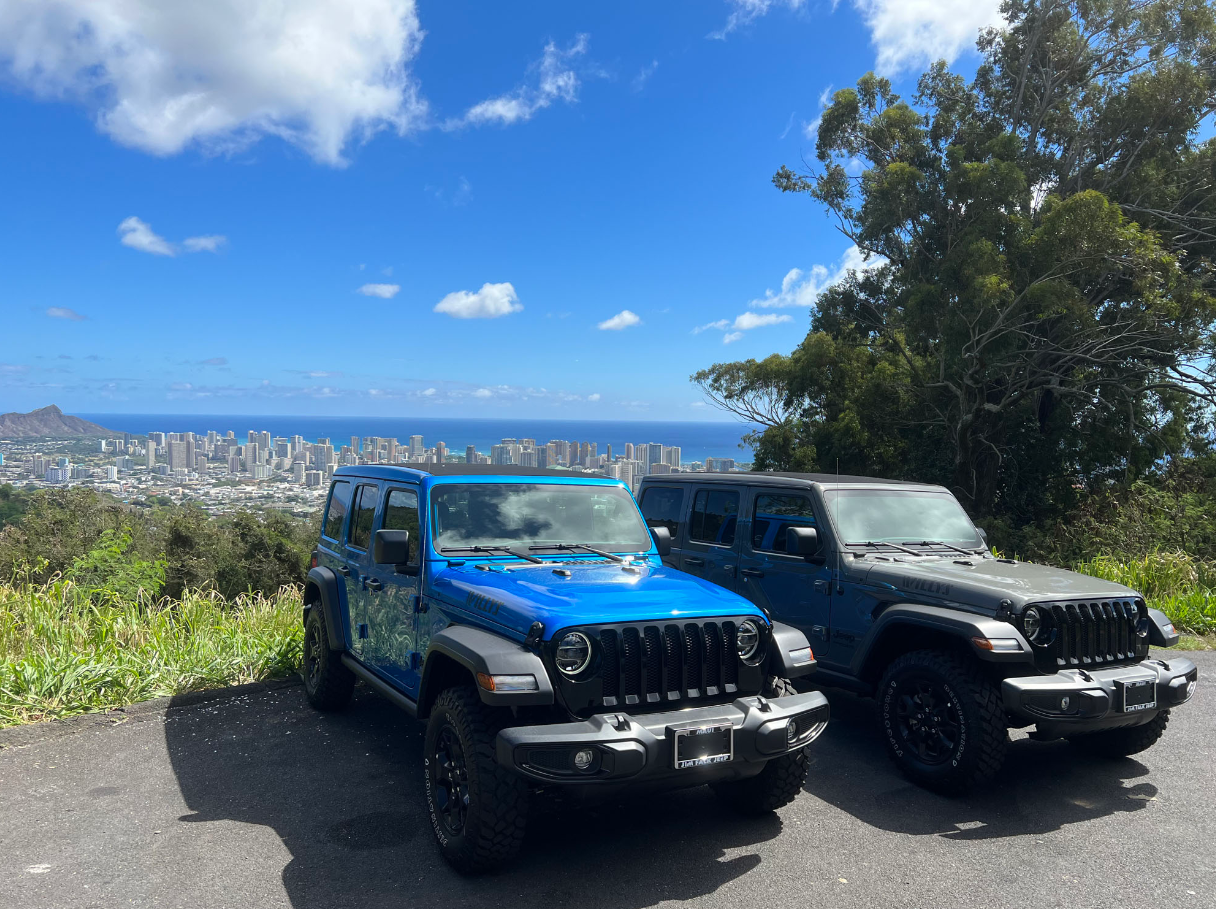 With the expansion of BEXT HONOLULU – Premium Jeep Rental into Honolulu, Oahu, customers can rest assured that the company's award-winning services will remain unaffected. Just as in Maui, those in Honolulu can expect the same level of convenience and reliability that has become synonymous with the brand. Punctual delivery and pick-up services will ensure minimal time wastage for customers. With a few clicks of a button, customers will have access to ready-to-go vehicles waiting for them anywhere on the island, further enhancing their convenience. The expansion into Honolulu, Oahu only serves to amplify the company's commitment to delivering unparalleled service to customers, regardless of their location in Honolulu. 
Customers looking to rent a Jeep in Honolulu can confidently turn to BEXT HONOLULU – Premium Jeep Rental, knowing they will never be disappointed. The rugged terrain of the Oahu island  poses no challenge to the company's fleet of top-of-the-range, all-terrain vehicles. To ensure minimal inconveniences from breakdowns and malfunctions, the company's dedicated technicians meticulously service each vehicle regularly, maintaining them in impeccable functional and aesthetic condition. Beyond their exceptional performance capabilities, these purposefully designed Jeeps also come equipped with a range of luxury features and amenities, guaranteeing customers the most enjoyable and comfortable vacation experiences possible.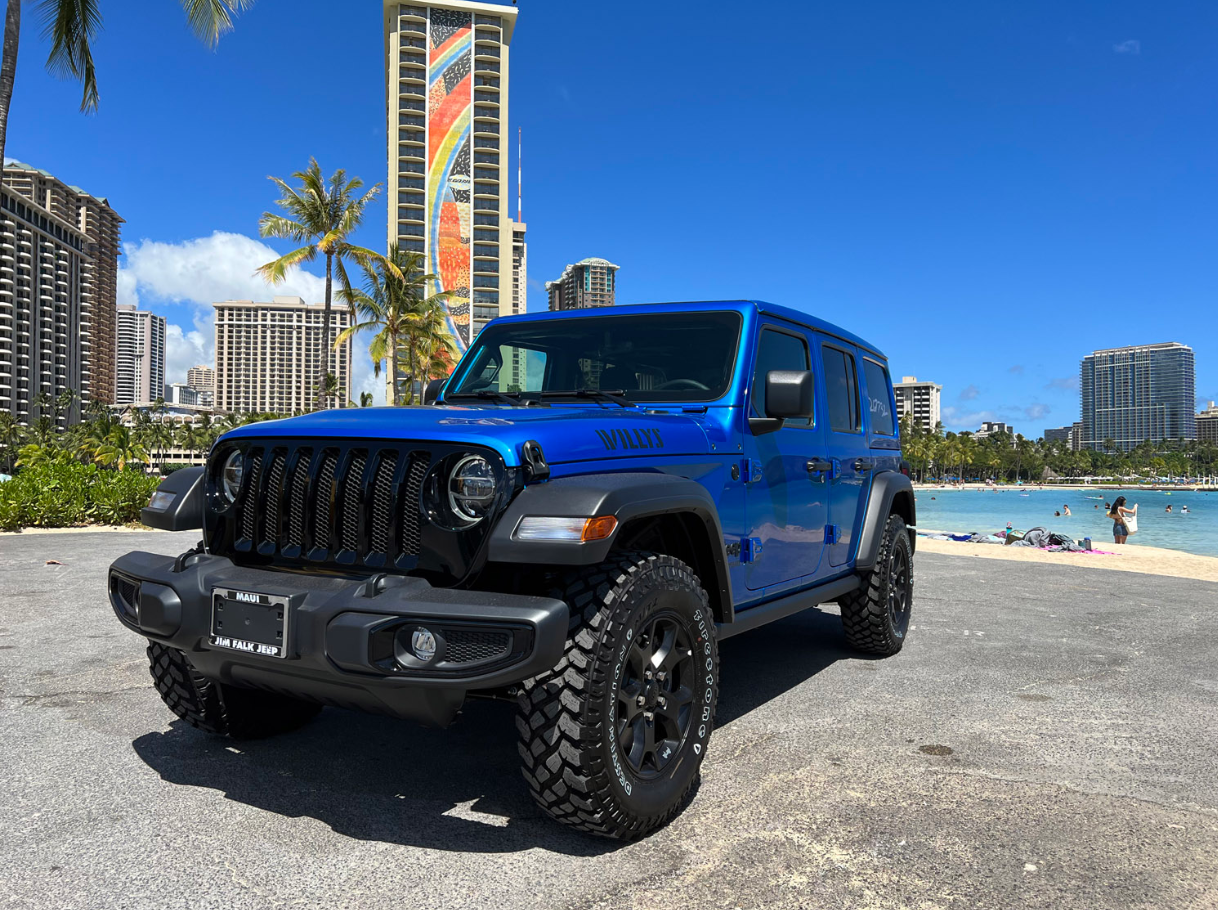 While commenting on their experience with BEXT HONOLULU – Premium Jeep Rental, one impressed customer said, "Best Jeep rental experience I've ever had! They dropped the Jeep off at the airport as soon as we landed and even included beach chairs, towels, and a cooler. They provided great recommendations and even gave us a ride to our last hotel when we missed our flight out of Maui. I would highly recommend this company to anyone thinking about renting a Jeep while visiting Hawaii. 5-star Jeep and service!"
BEXT HONOLULU – Premium Jeep Rental offers top notch Jeep rental services that enable unforgettable road trip experiences. In addition, the company excels in timely communication, ensuring customers are well-informed throughout their rental journey. BEXT HONOLULU – Premium Jeep Rental paves the way for memorable road trips across Maui, and now, Honolulu, Oahu. 
More information about the services offered by BEXT HONOLULU – Premium Jeep Rental is available on its website https://bextusa.com/oahu . Interested individuals can contact one of its representatives at 808-374-0102 for queries or Jeep order placements. The company is located at 824 Sheridan St, Honolulu, Hawaii, 96814, USA. 
Media Contact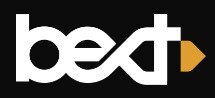 Company Name
BEXT HONOLULU – Premium Jeep Rental
Contact Name
Gaston Martin
Phone
808-374-0102
Address
824 Sheridan St
City
Honolulu
State
Hawaii
Postal Code
96814
Country
United States
Website
https://bextusa.com/oahu/