San Jose, CA – BetterBuilt Builders, a reputable company in San Jose, offers comprehensive home remodeling services. The company sources quality materials from leading manufacturers, ensuring clients benefit from both durability and value for their investments. The skilled crew at the company is adept at renovating kitchens, bathrooms, roofs, siding, drywall, and stucco. They are equally proficient in constructing home additions.
One of the standout features of the home remodeling team is the ability to handle complete home renovations, tackling multiple spaces simultaneously. The approach is well-paced to minimize disruptions and complete projects in the shortest time possible.
For kitchen remodeling, BetterBuilt Builders offers an extensive range of services, including replacing countertops, hardware, sinks, appliances, and other essential elements. Its team of experts is dedicated to assisting clients in designing unique and well-optimized layouts that maximize space and storage, all while ensuring a harmonious blend of style and aesthetics.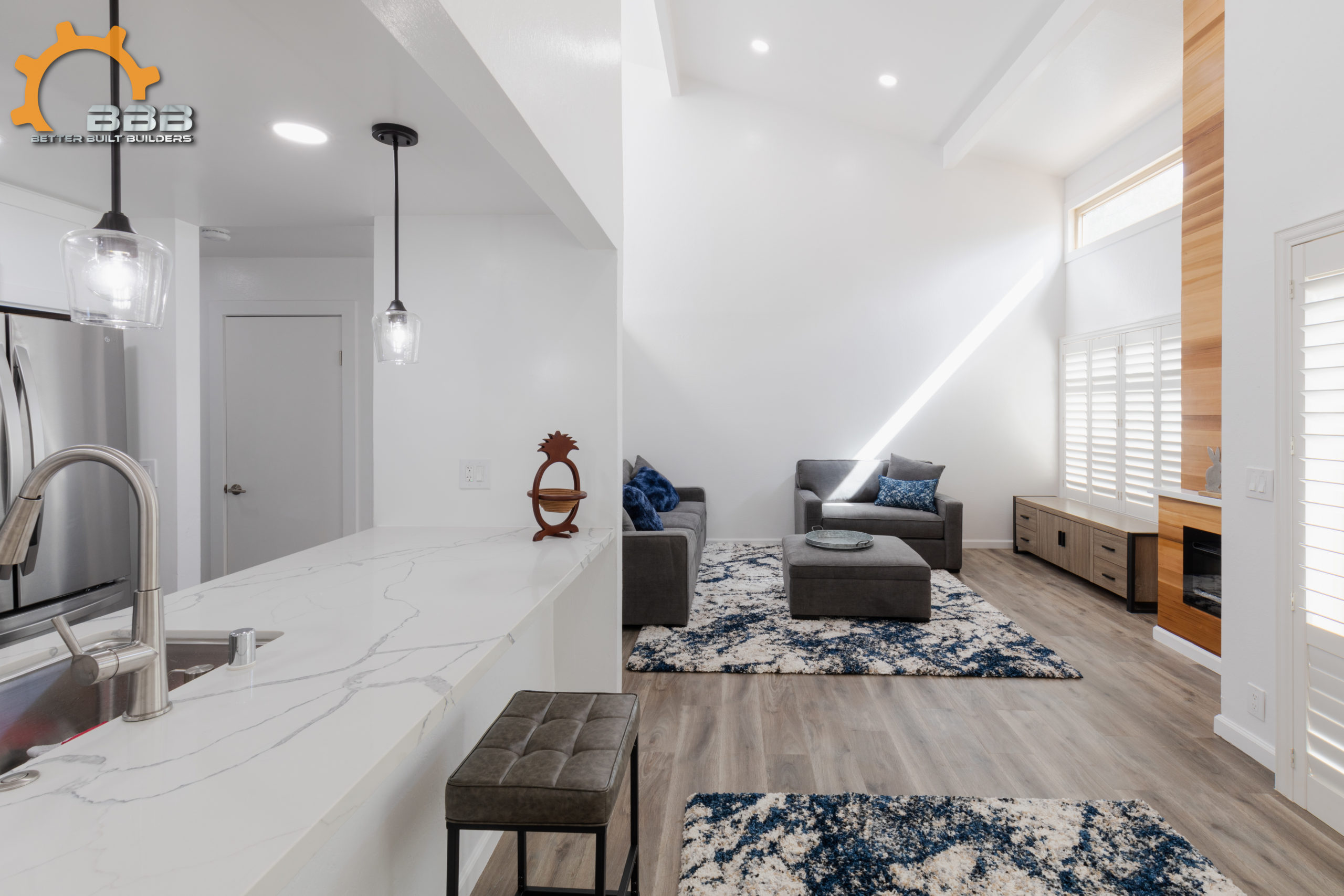 The team excels in meticulous bathroom renovations, creating spaces of modern elegance, charming sophistication, or timeless tradition with various fixtures. From flooring, showers, tubs, to tiles, no detail is overlooked. Collaborating closely with clients, the team ensures the final result aligns with their vision, needs, and budget. The transformed bathrooms become inviting havens for relaxation and cater to families and individuals alike.
In their flooring projects, BetterBuilt Builders only utilizes top-quality materials, such as solid wood, engineered wood, and tile. With a focus on durability and longevity, these flooring options are designed to stand the test of time, providing lasting beauty and functionality for years to come.
In addition to their exceptional interior remodeling services, BetterBuilt Builders offers comprehensive exterior remodeling solutions to transform homes into stunning spaces. Specializing in replacing stucco, siding, and roofs, they protect houses from the elements while enhancing their value and beauty. As certified roof contractors, they handle various materials like brick, asphalt shingles, and slate for durable roofing solutions. The team keeps clients informed about the latest roofing options, enabling them to make informed decisions. BetterBuilt Builders also provides reliable siding options, such as vinyl, wood, fiber, and cement, ensuring long-lasting protection and aesthetic appeal. For clients in dry and hot climates, they offer cost-effective stucco upgrades with customized pigments and textures. Additionally, the team excels in constructing detached or attached home additions, seamlessly integrating them with existing structures to accommodate changing family needs.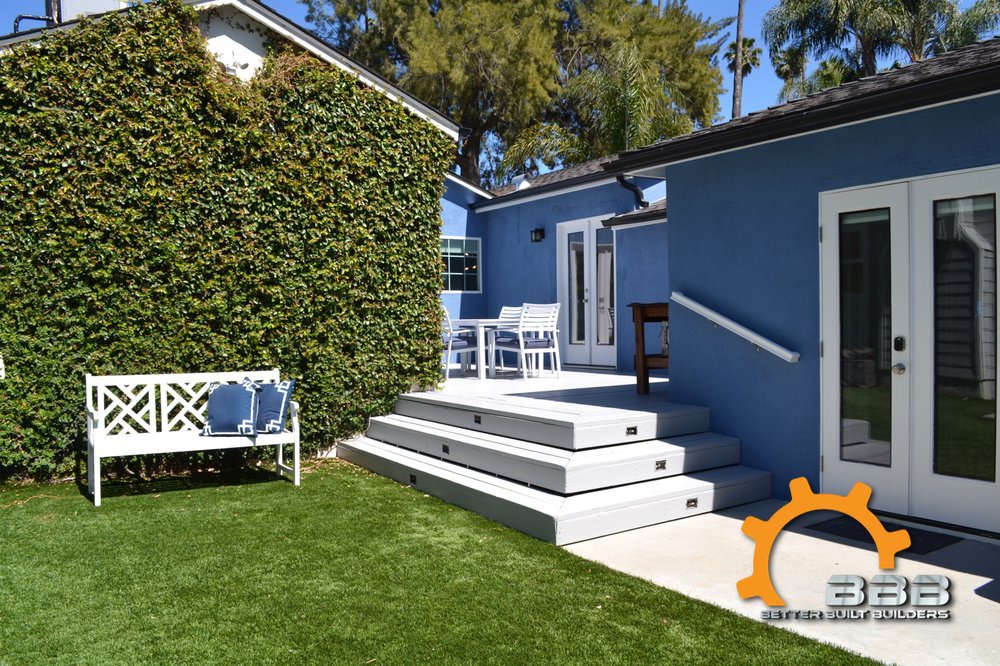 The BetterBuilt Builders company uses proven industry methods, modern tools, and equipment for quality outcomes. Jonathan, the owner, leads every project for quality assurance and the highest possible level of care. Each project is undertaken by a team of trained and experienced professionals focused on making clients' visions a reality. They work directly with the client to address queries and concerns throughout remodeling. 
For over a decade, the company has gained many referrals and positive client reviews online. One happy client said, "I recently had the pleasure of working with BetterBuilt Builders for an addition to my house, as well as the remodeling of my kitchen and three bathrooms. I must say, the experience was absolutely fantastic!"
Contact the company at (408) 752-1069 to consult or book an appointment. Visit the company's website for more information on its home remodeling services. BetterBuilt Builders is located at Milpitas, CA, 95035, US.
Media Contact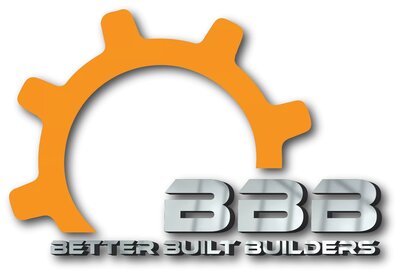 Company Name
BetterBuilt Builders
Phone
4087521069
City
Milpitas
State
California
Postal Code
95035
Country
United States
Website
https://bbbhomeremodeling.com/