Astoria, OR – Water damage can occur due to various reasons, including burst pipes, leakages, and even natural disasters like floods. The aftermath of water damage can be devastating, with the potential to cause structural damage, lower property value, mold growth, and even pose enormous health risks. Therefore, seeking professional assistance to mitigate the damage and restore the affected property is crucial. AXION Mold & Water Damage Restoration company offers a wide range of water damage restoration services, including emergency water extraction, drying and dehumidification, mold remediation and inspection, air quality testing, reconstruction, and car mold removal. The company offers independent testing to verify their performance to the highest standard.
During the water removal and extraction process, the water damage restoration company in Clatsop County utilizes high-powered pumps and vacuums to eliminate any standing water and dry out traces of residual moisture in the property. The technicians then use humidifiers and air movers to dry out the property while carefully monitoring the drying process to ensure total moisture removal. Where the property has suffered extensive damage, the company provides a full range of restoration services, including minor repairs and full-scale renovations that restore properties to their pre-loss condition.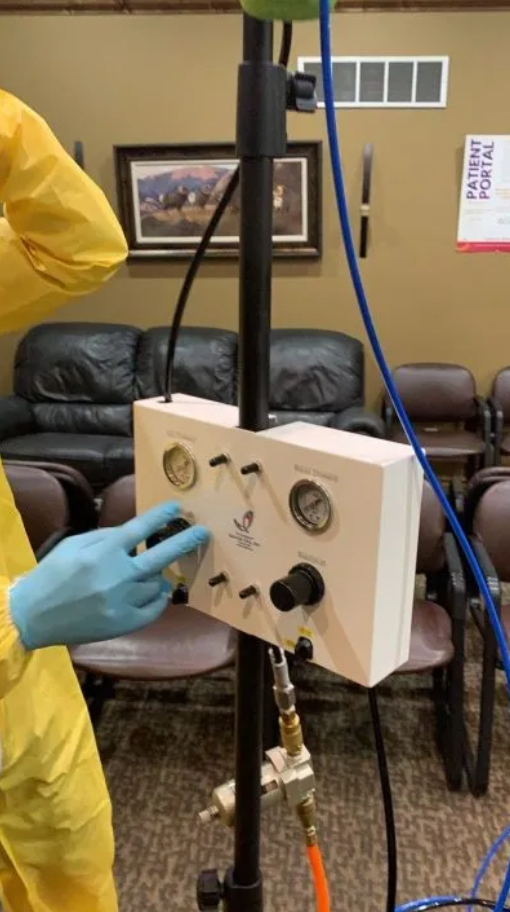 Many companies that offer mold removal end up demolishing the property in the process, which is a costly and time-consuming exercise. However, AXION Mold & Water Damage Restoration uses the latest technology that allows them to perform mold remediation without having to demolish a space. The company uses CLEANTEX Dry Fog that penetrates cracks and dark places inhabited by mold and eliminates it. Further, they apply PROTEX Electrostatic Surface Protection which offers long-term property protection from mildew, mold, and other pathogens. The Water damage restoration company also offers free visual mold inspection to clients wondering if they have mold in their spaces. They identify the mold's location and damage extent and, afterward, recommend a customized plan to eliminate it.
AXION Mold & Water Damage Restoration equally offers environmental consulting for indoor air quality testing as a complimentary service when clients contract them for mold remediation, which is a great saving for the clients.
The company's technicians are highly qualified, efficient, and experienced. A delighted client said, "I needed black mold removed quickly. The team came over the weekend and removed all the troubled areas for an affordable price. Highly recommend others to use their services." 
AXION Mold & Water Damage Restoration technicians have the necessary knowledge and equipment to handle any water damage situation, regardless of the severity. The company offers emergency services, which means they're available 24/7 to handle any water damage situation that may arise. To learn more about their water damage restoration near me, visit the company's website or call (503) 998-3626 to speak to a customer representative. They are located at 1981 SE 1st Street, Astoria, OR, 97103, USA.
Media Contact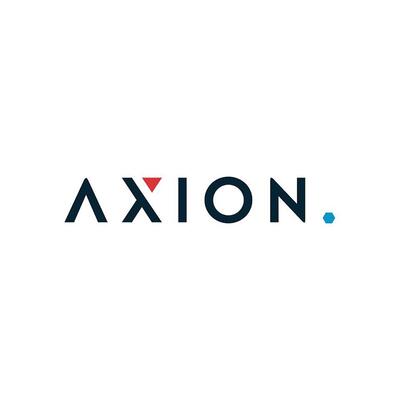 Company Name
AXION Mold & Water Damage Restoration
Contact Name
Ben Wiscombe
Phone
(503)-998-3626
Address
1981 SE 1st Street
City
Astoria
State
OR
Postal Code
97103
Country
United States
Website
https://axionclean.com/clatsop-county/