Wodonga, Victoria – Prime Care Dental Wodonga is pleased to announce its exceptional range of advanced dentistry services, delivered at affordable prices. This innovative dental practice, located in Wodonga, Victoria, is committed to providing comprehensive dental care tailored to meet the diverse needs of the community.
The dentist's general dentistry services cover a wide range of treatment options and procedures essential for protecting and maintaining optimal oral health. These services include regular dental check-ups, professional scale and cleaning, dental fillings, root canal treatment, tooth extraction, and more. By addressing these treatments and procedures, general dentistry ensures the overall health of teeth and gums, preventing further complications.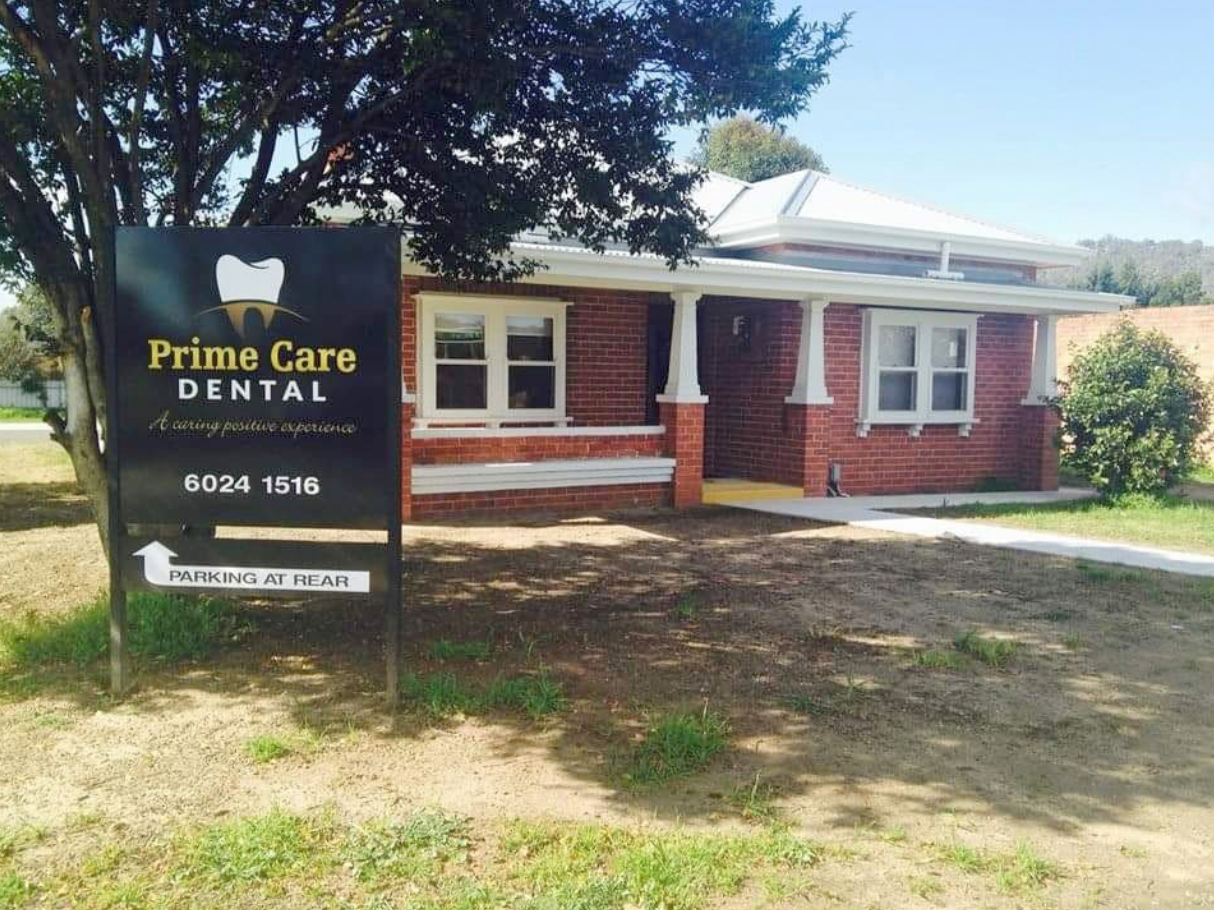 Prime Care Dental Wodonga also specialises in cosmetic dentistry procedures aimed at correcting misshapen, discoloured, chipped, or missing teeth. These procedures are designed to improve the colour and shape of teeth, addressing issues such as teeth that are too long or short, gapped, or in need of reshaping. The cosmetic dentistry services offered include teeth whitening, dental veneers, Invisalign, and ClearCorrect, a patient-tailored treatment plan that provides an alternative to traditional metal braces. ClearCorrect utilises clear, BPA-free aligners that gradually align teeth and create a perfect smile, virtually undetectable to others.
When teeth become damaged, restorative dentistry plays a crucial role in preventing the progression of decay or infection. Prime Care Dental Wodonga offers a range of restorative dental treatments to enhance oral health as well as restore patients' confidence and ability to chew and speak effectively. These restorative options include dental implants, dental crowns, dental bridges, and dentures. The clinic's dentists strive to preserve as much healthy tooth structure as possible during the procedures, ensuring patients regain proper dental function.
Heading the team at Prime Care Dental Wodonga is Dr. Puja Chowdhry (BDS), a highly experienced dentist with over 19 years of practice. Having completed her studies in 1997, Dr. Chowdhry has gained extensive experience in diverse dental settings. In 2015, she established Prime Care Dental Wodonga with a clear vision: to deliver exceptional care, respect, and efficiency to her patients. Driven by a patient-centred approach, she actively listens to her patients' concerns and needs, forging a collaborative partnership to enhance their oral and overall health.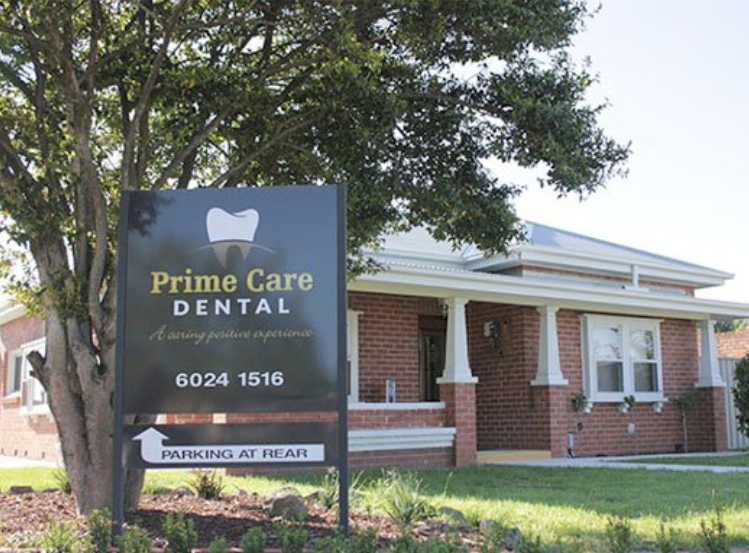 Dr. Puja Chowdhry (BDS) provides dental procedures that not only address patients' dental problems but also alleviate their fears when visiting the dentist. She is constantly on the lookout for new and emerging technologies that enhance patient comfort and experience. By incorporating innovative techniques and equipment, Wodonga dentist, Prime Care Dental ensures that each patient receives the highest quality of care in a relaxed and comfortable environment.
At Prime Care Dental, the practice is more than just a dental clinic; it is a close-knit family. Each team member works harmoniously to enhance the experience for every patient who walks through their doors. Hand-selected for their unique skill sets and empathetic personalities, the staff not only work well together but genuinely enjoy each other's company. The focus of the team is to ensure that every patient has a positive and comfortable experience during their visit. 
Prime Care Dental Wodonga is located at 340 Beechworth Rd, Wodonga, Victoria, 3690, AU. To schedule a consultation, contact their team at (02) 6024 1516. For more information regarding the services offered, visit their website.
Media Contact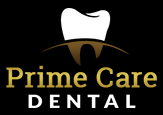 Company Name
Prime Care Dental Wodonga
Contact Name
Dr. Puja Chowdhry
Phone
(02) 6024 1516
Address
340 Beechworth Rd
City
Wodonga
State
VIC
Postal Code
3690
Country
Australia
Website
https://primecaredental.com.au/